Bears Thank You
The Chicago Bears will recognize Blessings in a Backpack at today's game (9/29) as a Bears100 Community All-Pro.
Blessings in a Backpack, which aims to mobilize communities, individuals and resources to provide food on the weekends for elementary school children across America who might otherwise go hungry, will also receive a $100,000 grant.
This support will help us reach our goal of feeding 6,400 kids in Chicago this school year. But so many more kids need our help!
Who will feed the kids this weekend?
You will through your gift!
And we are grateful for your support.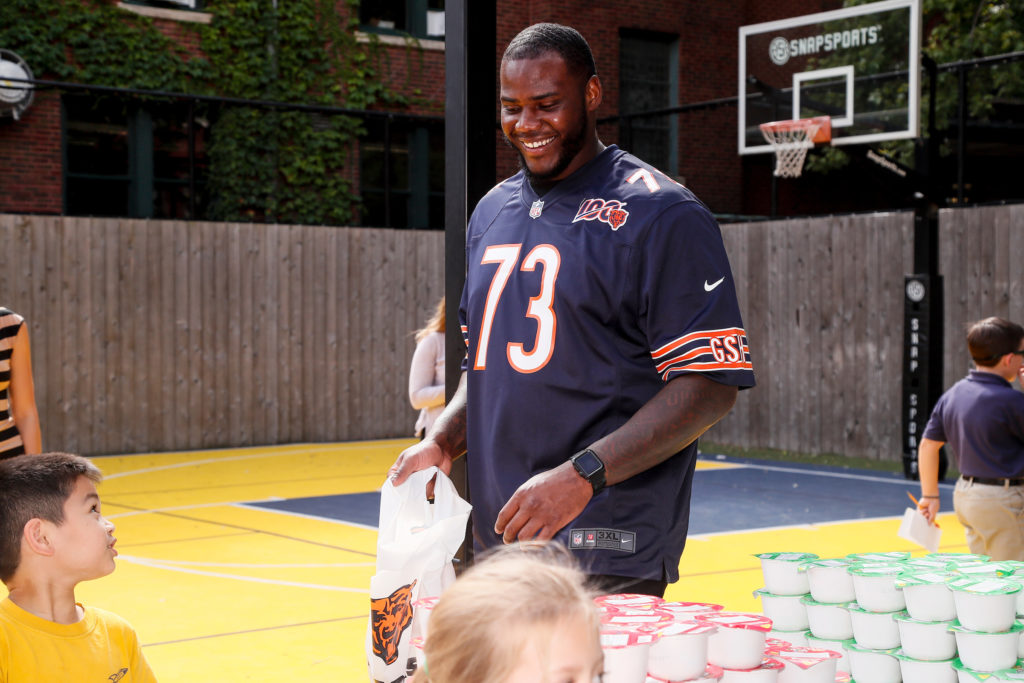 Bears offensive lineman Cornelius Lucas helped back bags of weekend food.
We are honored to be selected as one of the Top 100 Chicago Innovation Awards finalists for 2019! Click here to vote for Blessings in a Backpack as the People's Choice in the 'Social Services' category (page 13).
Voting ends on Tuesday, October 15th.
We estimate it will take 10 minutes to vote.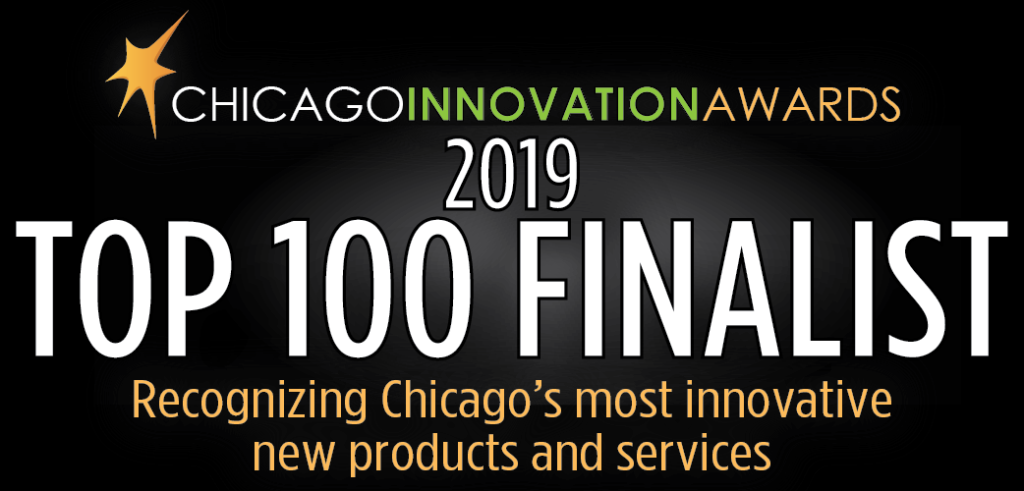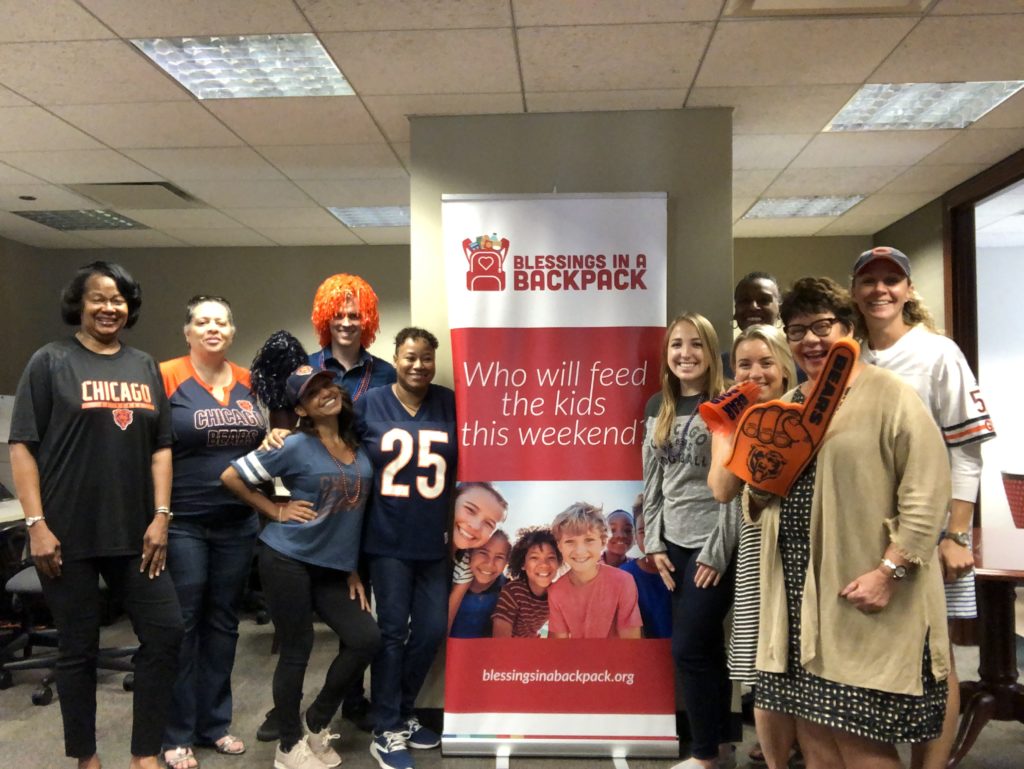 The Blessings in a Backpack staff cheering on Da Bears!