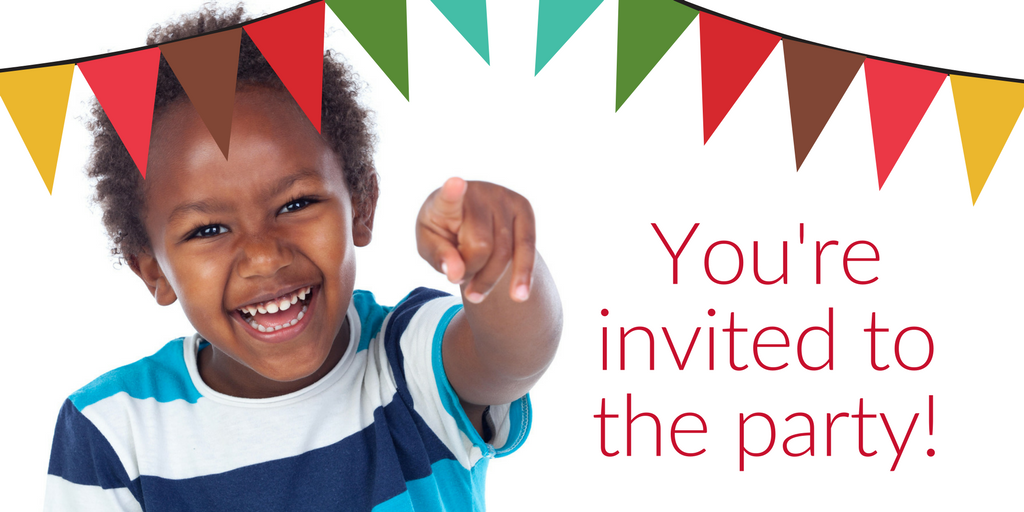 We hope you'll join us at these key events this year!
National Volunteer Conference | June 24–26, 2018
We are excited to bring our volunteers together for an inaugural National Volunteer Conference. At the event, volunteers will take part in general sessions and workshops to learn best practices, build new skills, and make important connections they need to manage and expand their local programs.
National Blessings in a Backpack Week | September 24–28, 2018
This week highlights our work in local communities as kids head back to school. It includes daily focuses on social media platforms to raise awareness of childhood hunger on the weekends and creates a call-to-action to donate. Blessings in a Backpack Day, in which mayors from across the country are invited to pack bags of food with their local volunteer teams, is September 27.
Giving Tuesday | November 27, 2018
We have a day for giving thanks. We have two for getting deals. And now, there's a day for giving back! Giving Tuesday is a global day dedicated to charitable giving and, for the fifth year in a row, we're participating! In celebration of our tenth birthday, we hope to multiply the impact of gifts received on Giving Tuesday with matching gift challenges throughout the day. If you're interested in matching gifts, contact Diane Palmer.
Birthday Bash | February 2019
Let's celebrate a decade of feeding kids on the weekends with a party! We will provide party kits to all of our interested programs so they can host birthday bashes with their volunteers and the kids they serve. If your company is interested in sponsorship or in-kind support of the Birthday Bash, contact Diane Palmer.
"Run for the Ravioli" in Louisville, Ky. | June 2019
Blessings in a Backpack's "Run for the Ravioli" will celebrate the individuals, volunteers, and partners who together are helping us feed kids on the weekends. The "run" will consist of three components — relay-style competitions for our
corporate and community partners (includes our volunteers and teachers), and a stick horse race for kids and families.
After the races, everyone will party at our post-race birthday bash that will include food, drinks, birthday treats, and face painting. You don't want to miss the celebration!
If you're interested in being an event sponsor, contact Shannon Fitzgerald. Registration for the "Run for the Ravioli" will be available in early 2019.