Blessings in a Backpack SWFL Chapter raises $20,000 at inaugural 'Brews for Blessings' event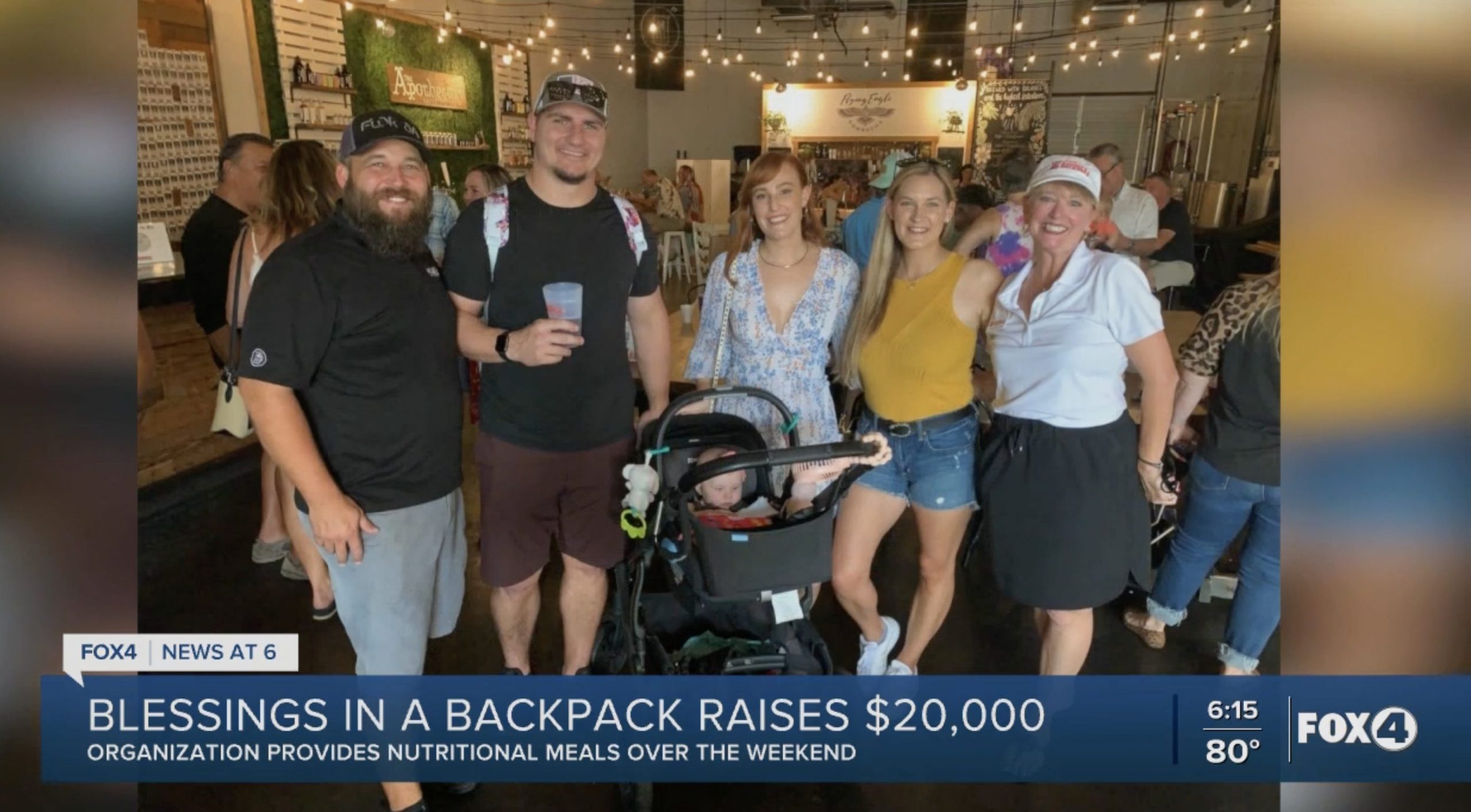 The inaugural 'Brews for Blessings' family fun block party at Millennial Brewing Company in downtown Fort Myers raised $20,000 to support Blessings in a Backpack's mission of feeding school children on the weekends.
In addition to offering food and fun, 'Brews for Blessings' helped educate families in our community about Blessings in a Backpack and allowed them an opportunity to help feed a child for a school year.
In Southwest Florida, a donation of only $115 provides meals for 36 weekends for one school-age child. Due to various circumstances, including COVID-19, local school meal programs have seen the need for weekend meals increase while funding and donations have declined. To combat this, 'Brews for Blessings' served to increase community awareness, raise funds and have fun.
A leader in the movement to end childhood hunger, the Blessings in a Backpack Southwest Florida Chapter ensures school-age children receive nutritional meals over the weekend during the school year. Every Friday afternoon, each child receives a backpack filled with nutritious, kid-friendly, ready-to-eat items. They return the backpacks on Monday, and each is filled and ready for the next weekend.