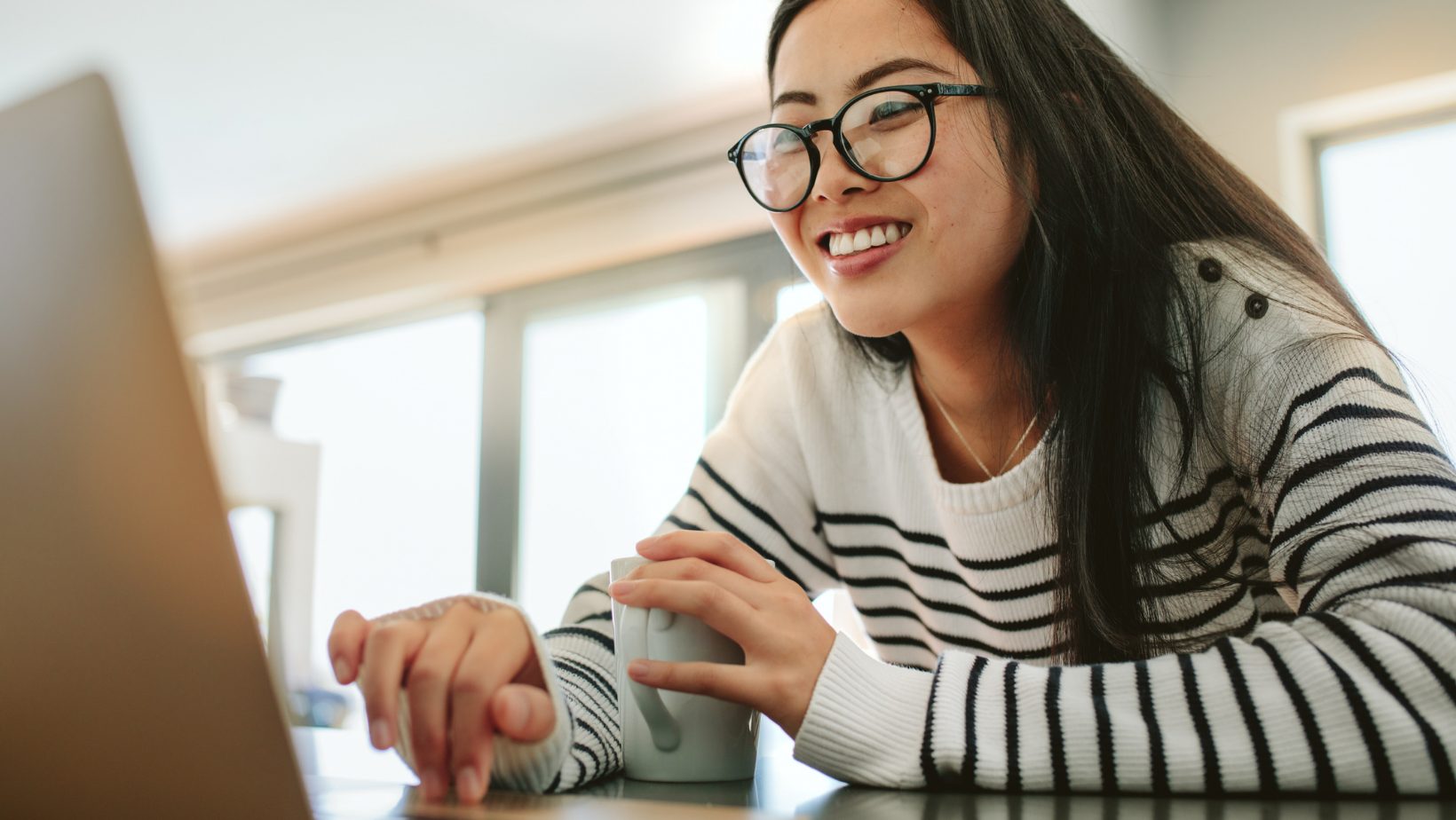 Support Blessings in a Backpack through a Facebook fundraiser. The number of children we can feed is limited only by the financial support we are able to secure.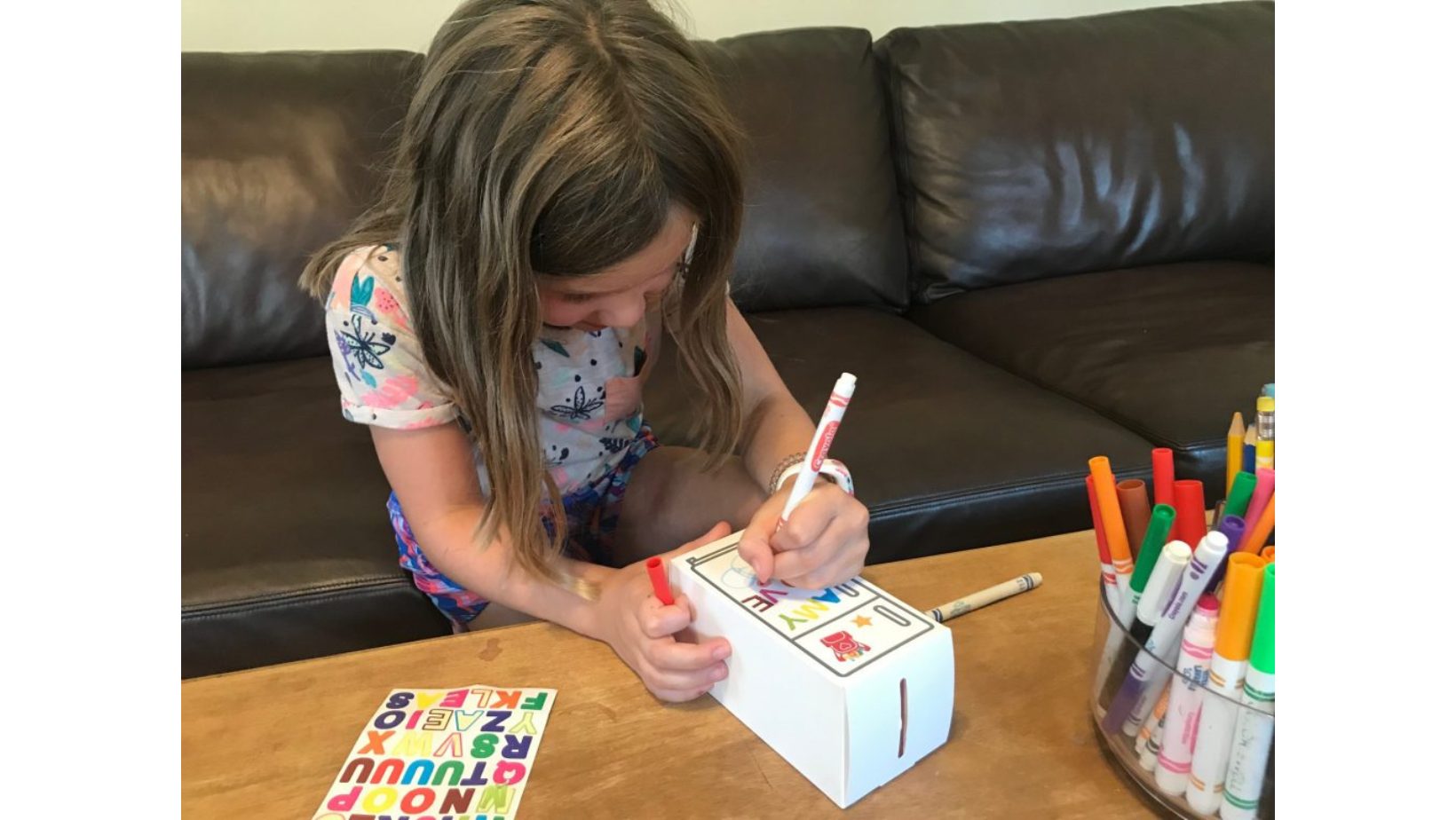 Pledge your support for Blessings in a Backpack, and we'll send you a FREE refrigerator-shaped piggy bank and stickers to decorate! An excellent activity for kids, classrooms, troops, and families.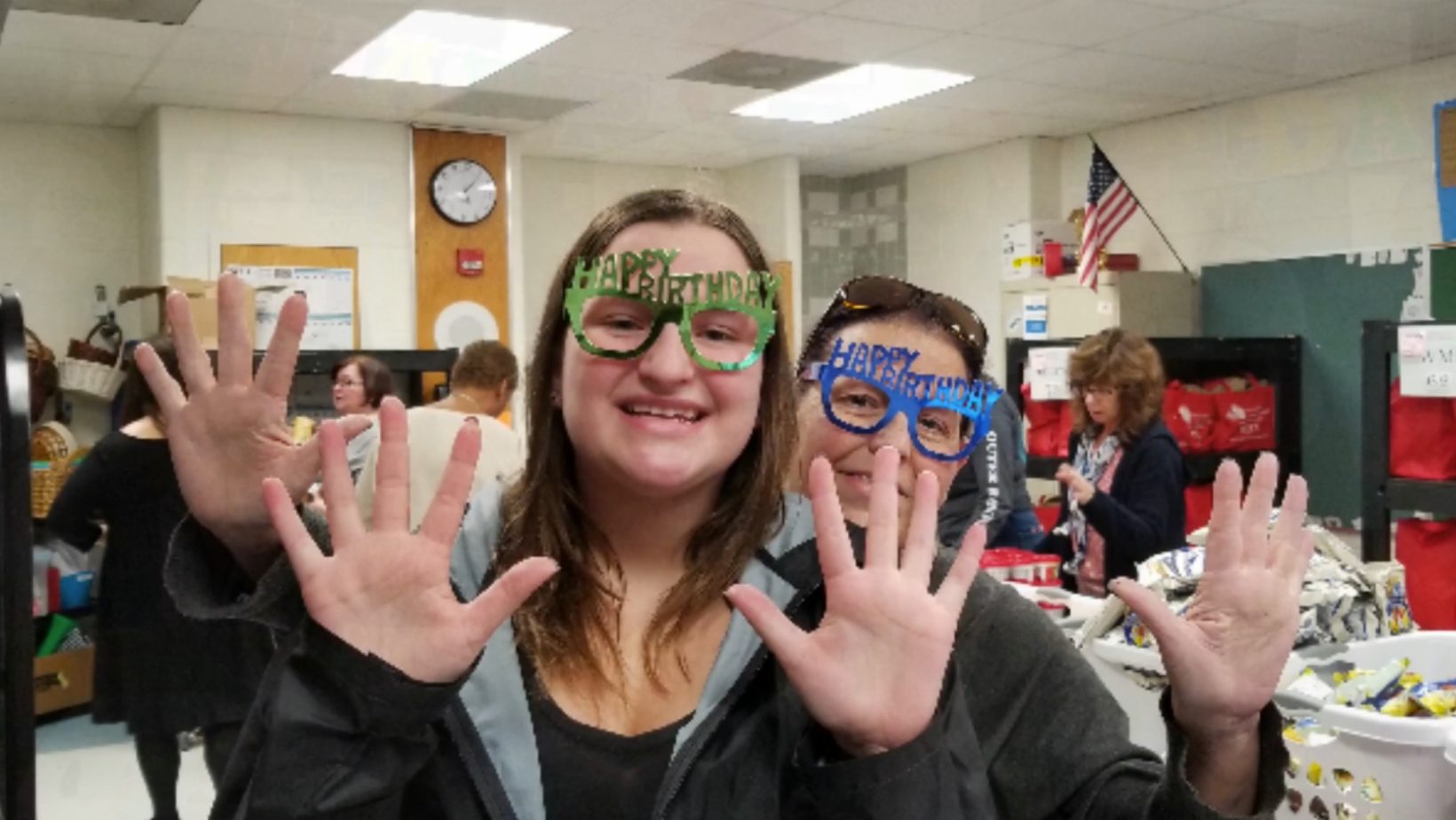 Share your birthday with kids facing food insecurity. Make a difference by asking for hunger-free weekends instead of personal gifts.