Effingham group receives Ameren grant to feed 40 students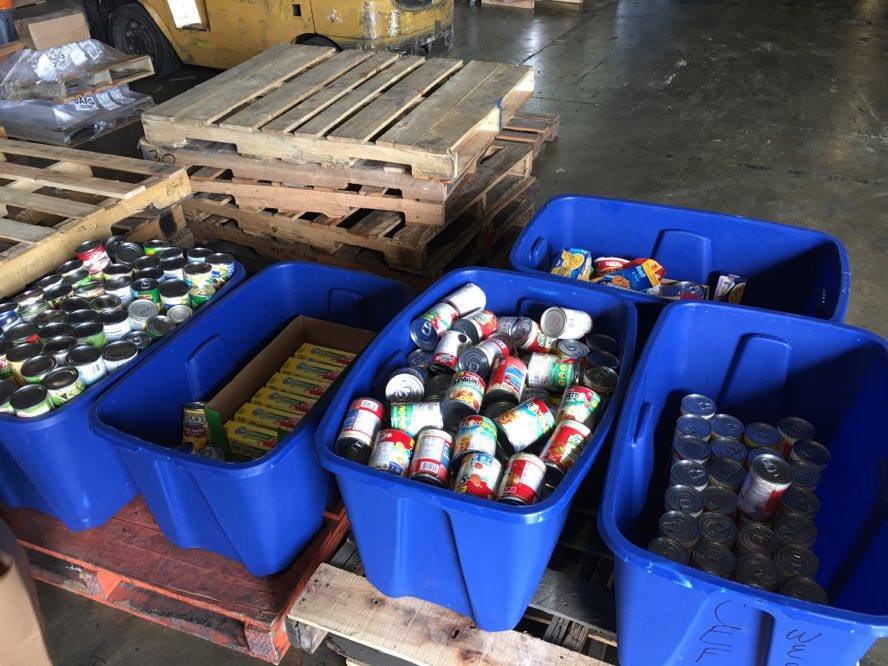 Blessings in a Backpack, Effingham, has been awarded a grant from Ameren to feed 40 local students through the weekend food program.
"It tears my heart out to even think of a child going hungry just because school isn't in session. Ameren Illinois is absolutely thrilled to be able to help great organizations like Blessings in a Backpack provide countless meals for these kids," commented George Justice, Division Director for Ameren Illinois.
Brittany Palmer, Volunteer Coordinator for the local chapter of Blessings in a Backpack applied for the Ameren grant. She commented, "This generous donation from Ameren will be used for our grocery purchases and will help approximately 40 students for an entire school year. Teachers, counselors, and administrators have seen classroom benefits for students enrolled in the program. Ameren's generosity will be a part of our efforts to reduce childhood hunger."
Blessings in a Backpack- Effingham IL provides food for 500 children from pre-k through eighth grade, over weekends during the school year.
Read more at effinghamdailynews.com.