Examples of COVID-19 Partners Logo Display
KFC's donation of $400,000 helped Blessings in a Backpack distribute 100,000 bags of food to kids nationwide.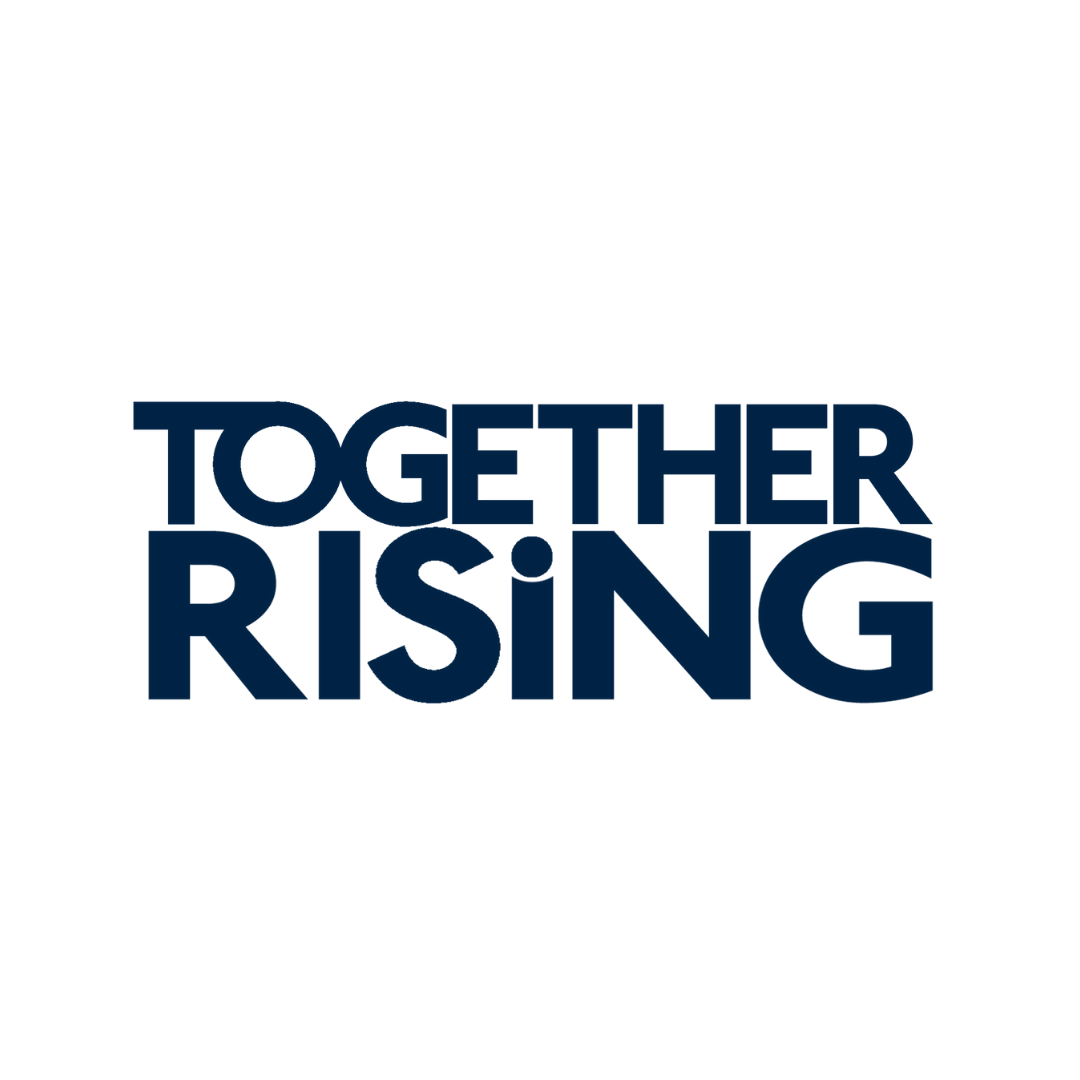 Together Risings donated $250,000 to provide 87,000 bags of food for kids nationwide.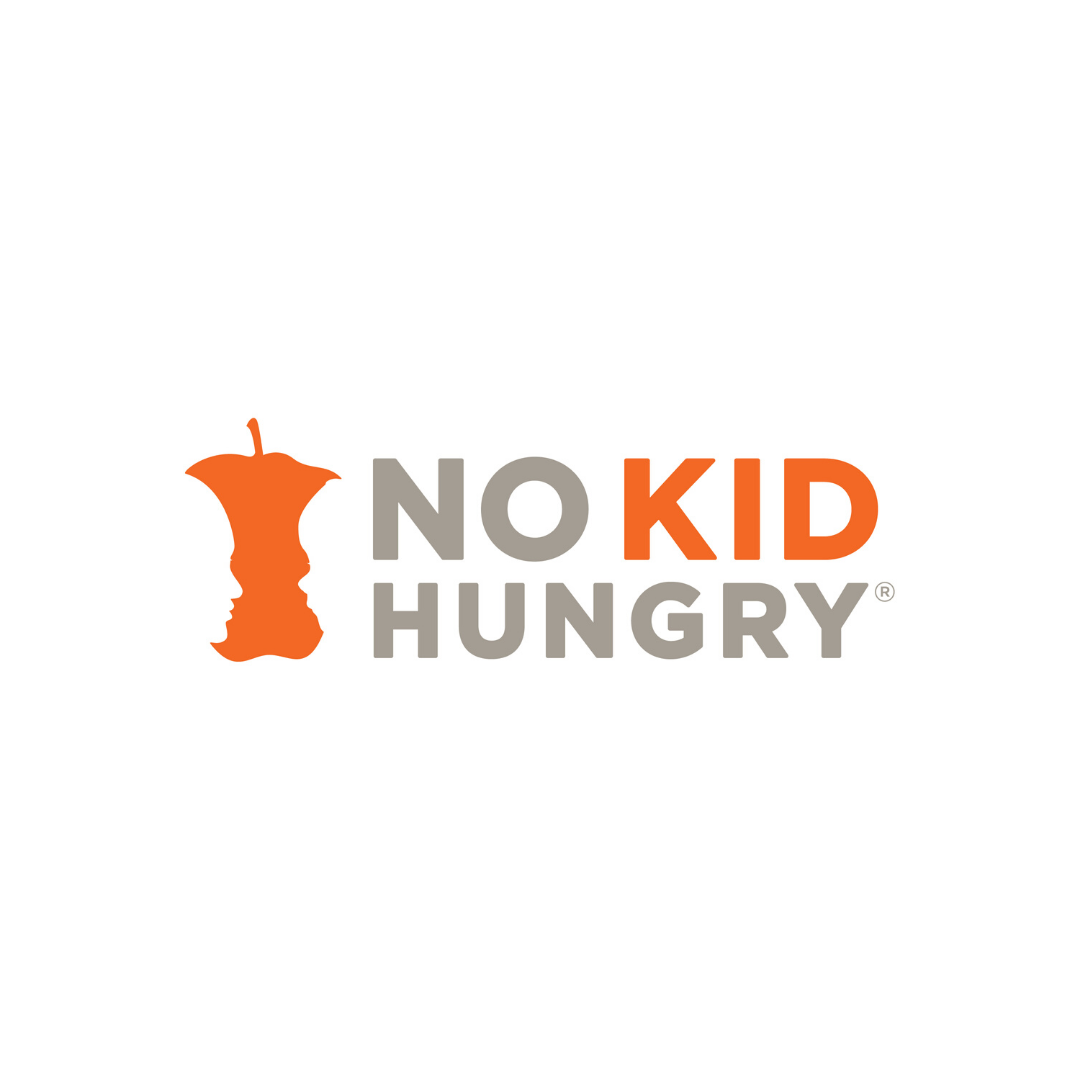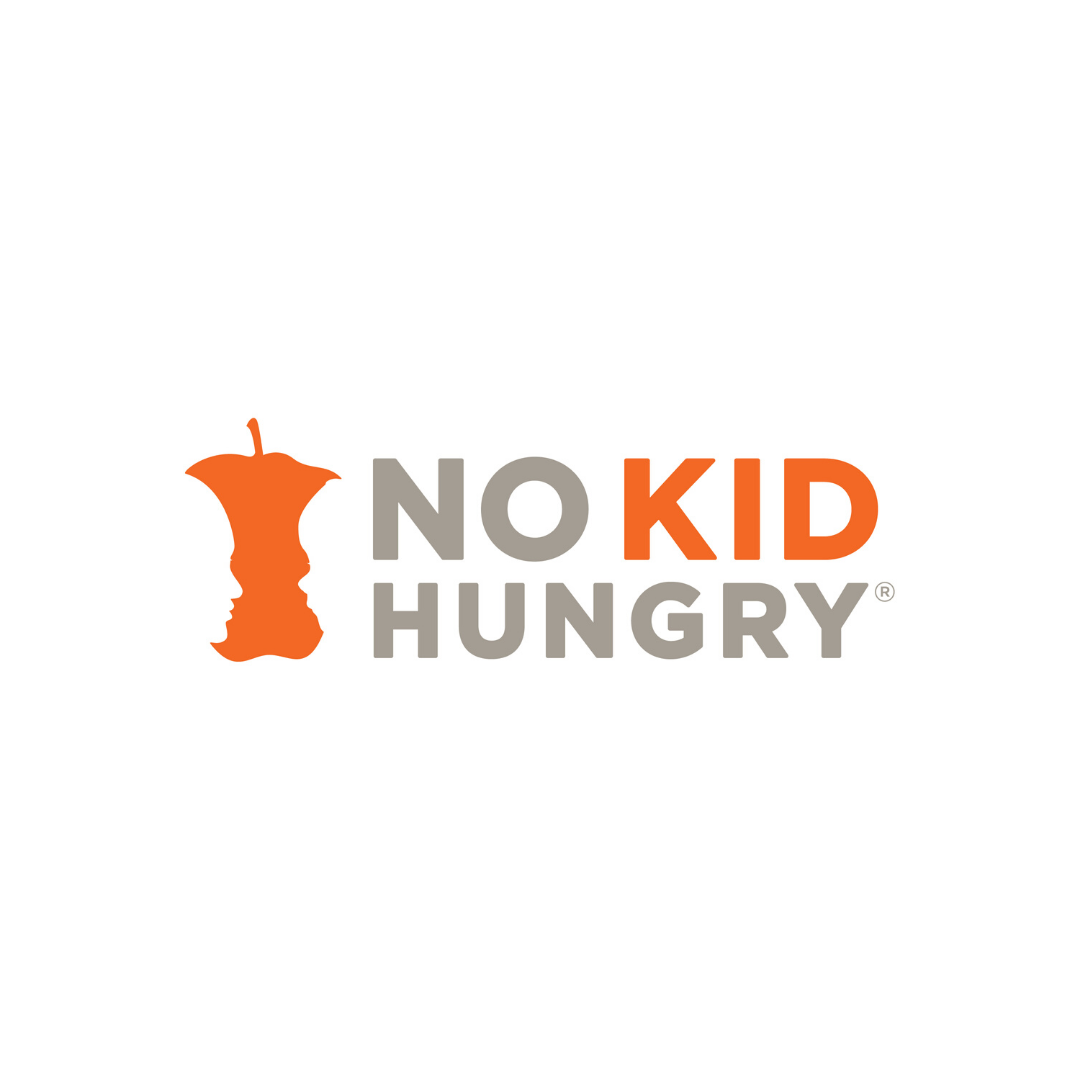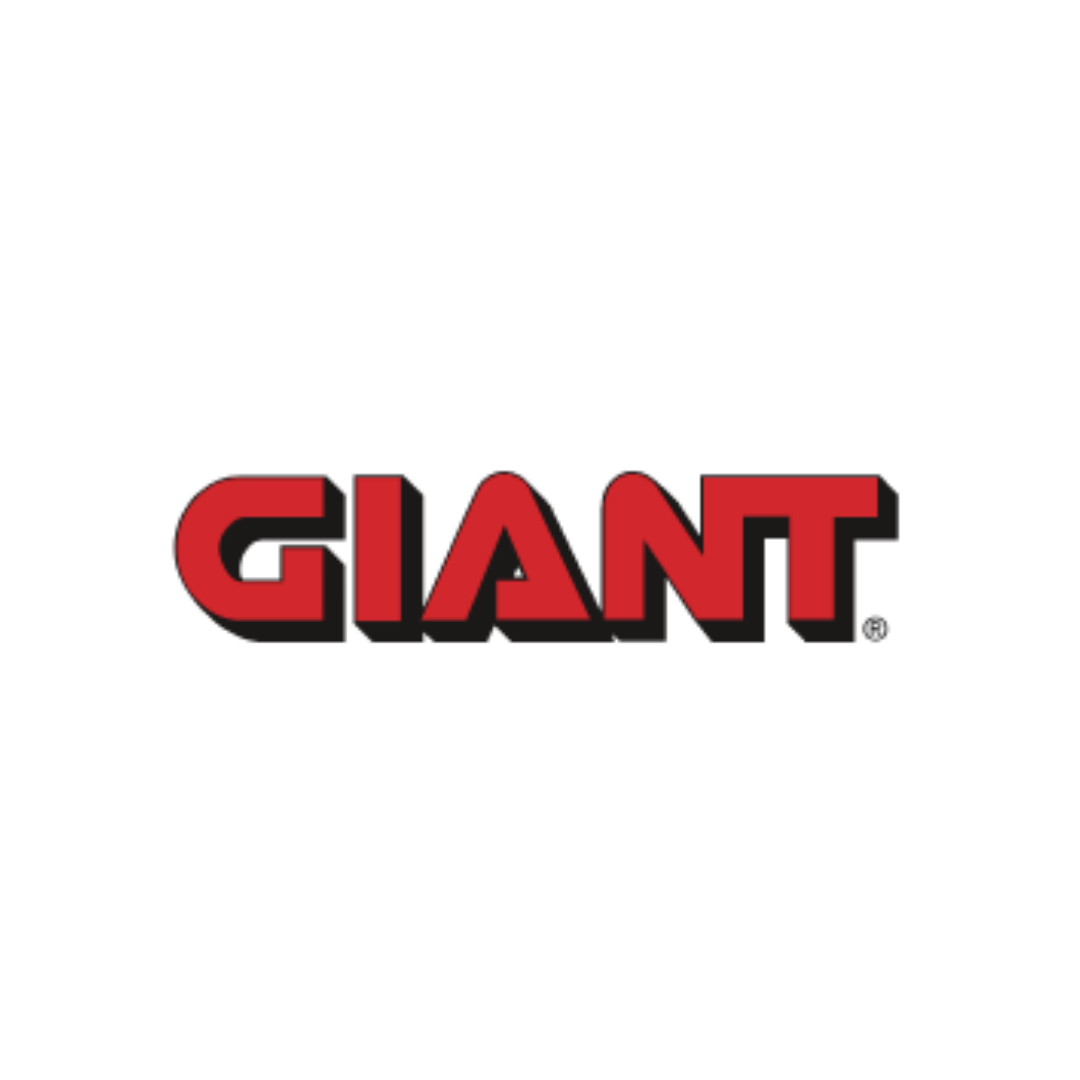 With Giant Food Stores' support, Blessings in a Backpack continues to feed kids in Washington, D.C., Maryland, and Virginia.