Request a Maddi's Fridge Piggy Bank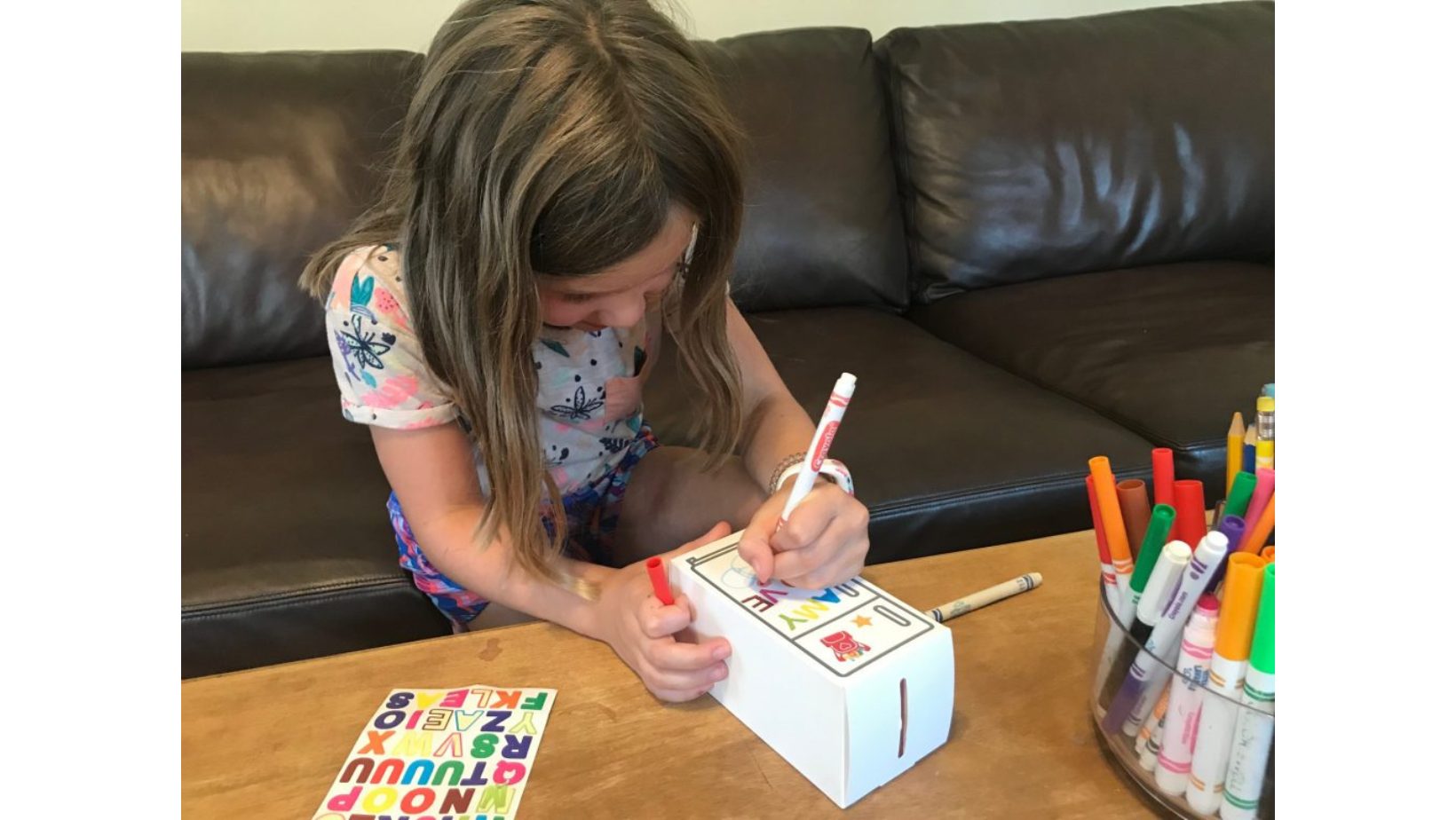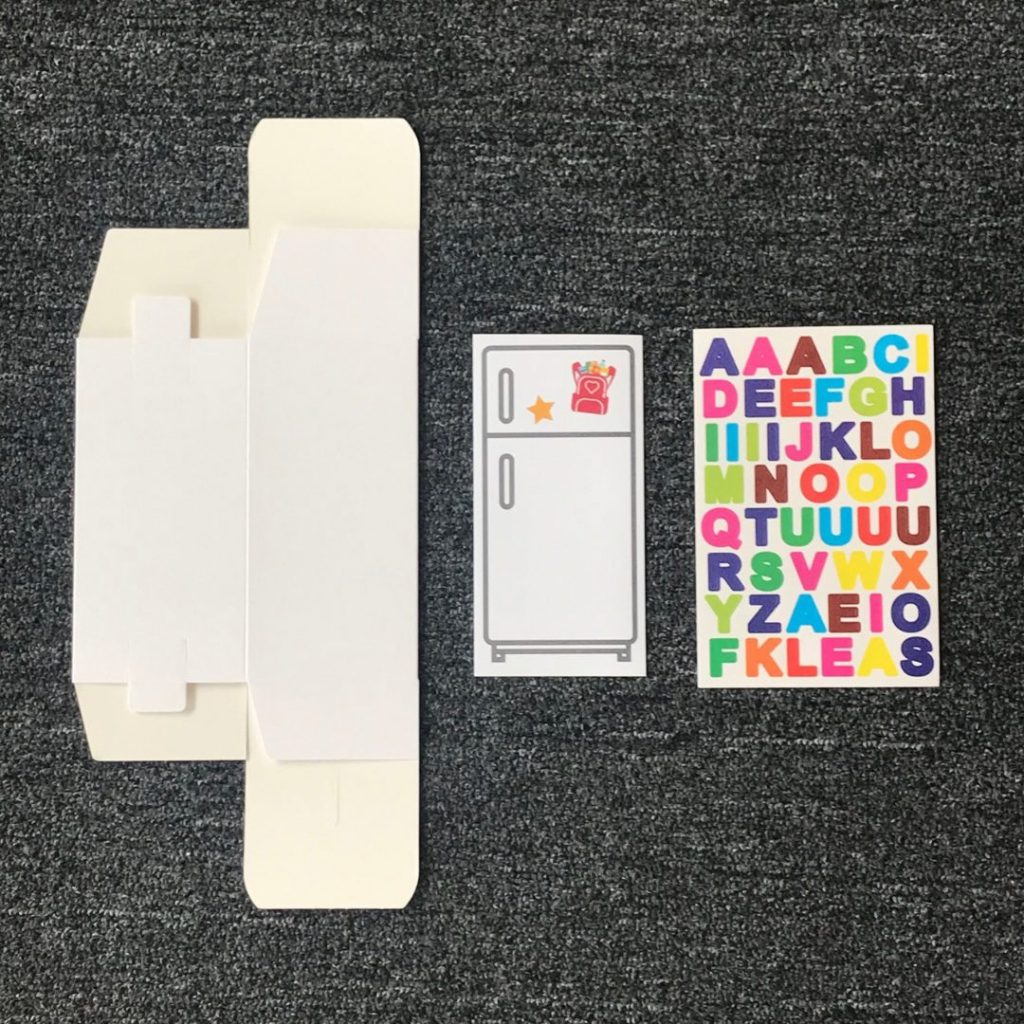 You'll get the refrigerator-shaped piggy bank, plus fridge and alphabet stickers to decorate your piggy bank!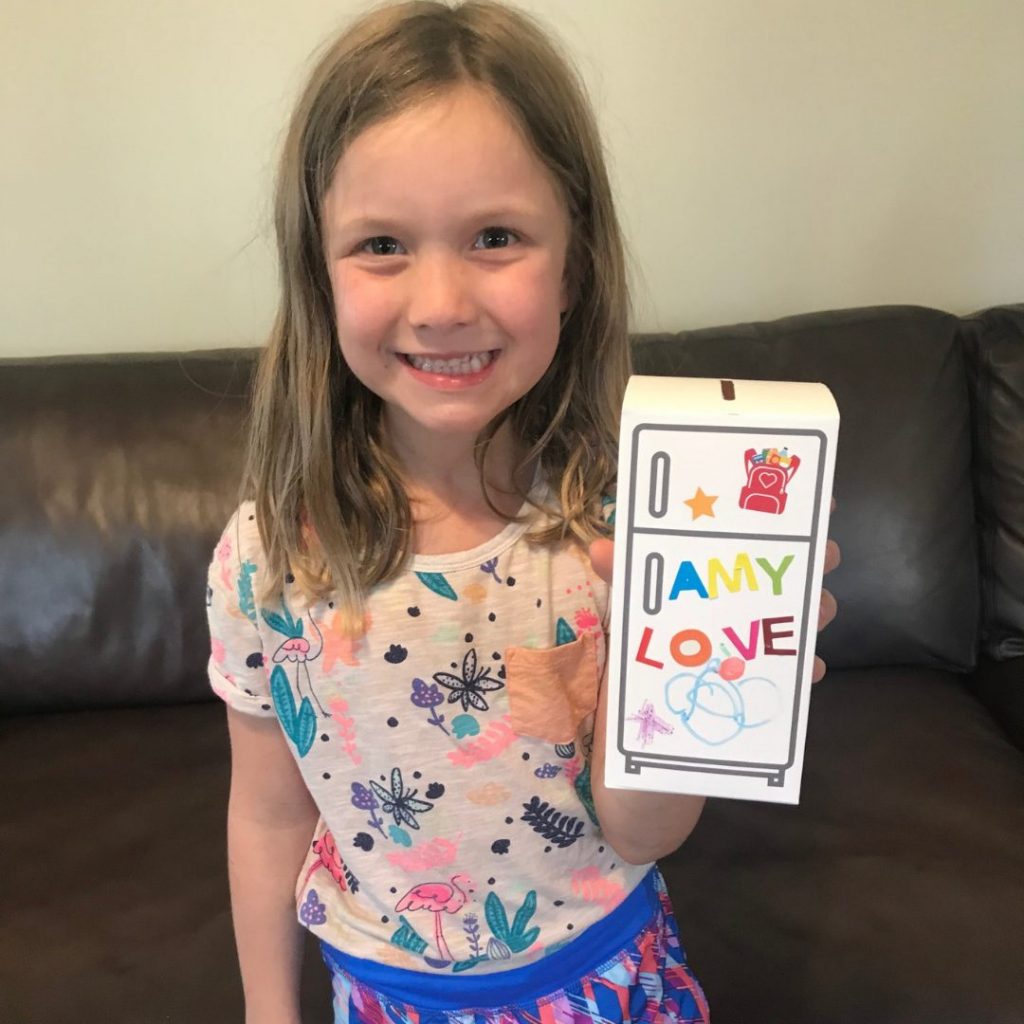 Decorate your piggy bank, like Amy (above), and collect money to help Blessings in a Backpack feed kids on the weekends! 
Pledge your support for Blessings in a Backpack and we'll send you a FREE refrigerator-shaped piggy bank and stickers to decorate! As little as $175 will feed a child every weekend of one school year!
Thank you for helping Blessings in a Backpack feed the kids this weekend!