Wives, girlfriends of Pittsburgh Penguins help pack food for children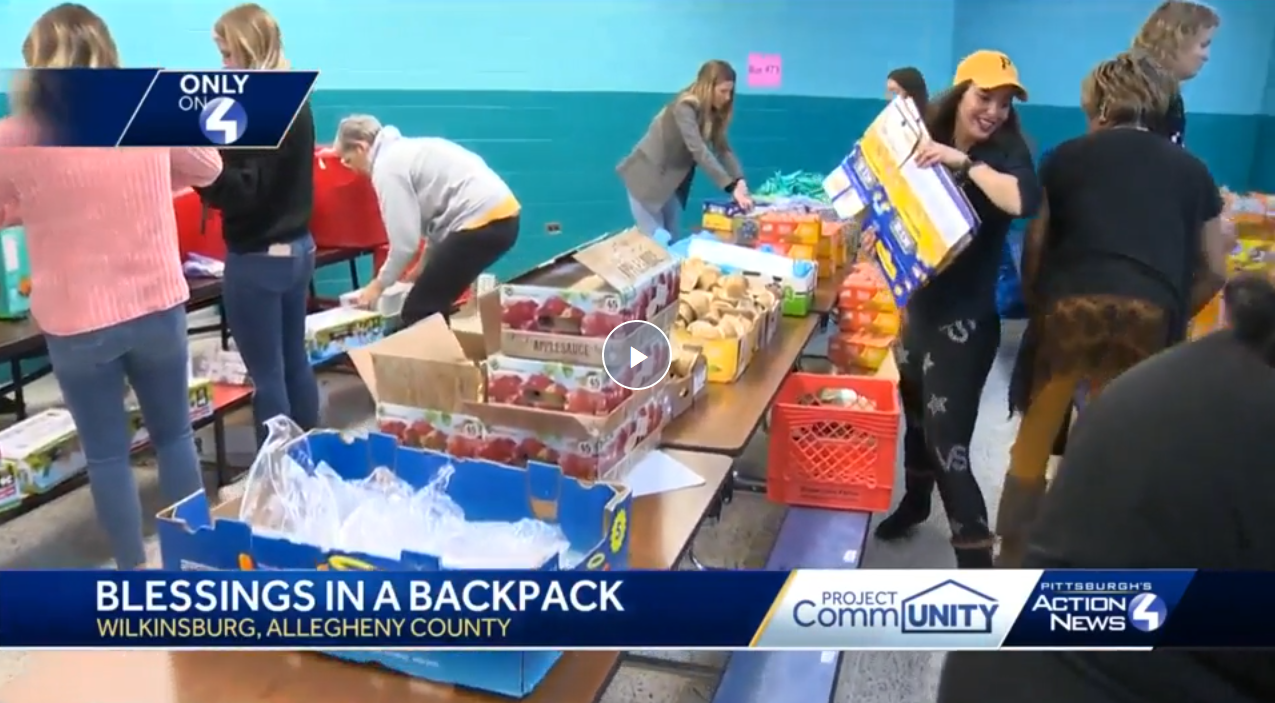 Story via wtae.com. Click here to watch the video.
At Kelly Primary School, Wednesday morning was a mad dash to get hundreds of meals put together for students who need them.
"People wonder why do you do it — because children are going hungry and they shouldn't go hungry," Linda Lafferty.
Lafferty has been putting together meals for children with Blessings in a Backpack for nine years.
On Wednesday, she got a little help from the Lady Pens, the wives and girlfriends of the Pittsburgh Penguins.
"We have such an ongoing support here in the community of Pittsburgh," said Kelsey Rust, wife of Penguins winger Bryan Rust. "It's overwhelming, it's rewarding, and we want to be able to channel that and give back to the community."
The Lady Pens raised money from a cookbook they sold last year. That money is being used for various charities, including Blessings in a Backpack.
"This one, a lot of us felt passionate about because the kids," said Elle Ruhwedel, wife of Penguins defenseman Chad Ruhwedel.
Five hundred sixty meals are made for kids to take home on the weekends, just in case they live in a food insecure home.
To pull this off isn't cheap. Lafferty says it's got a price tag of $50,000 a year, a price she says is worth it.
"My thing is, if only 25 of them need the food on the weekends, then I've done my job," said Lafferty.
She said the program is run entirely on donations, from the public, from the lady pens and maybe from you.