School Investors
Blessings in a Backpack thanks our partners who make hunger-free weekends possible for children in their community throughout the academic year. The partners listed below are supporting 200 or more children at program locations across the country.
If you are interested in learning more about feeding kids with Blessings as a School Investor, click here.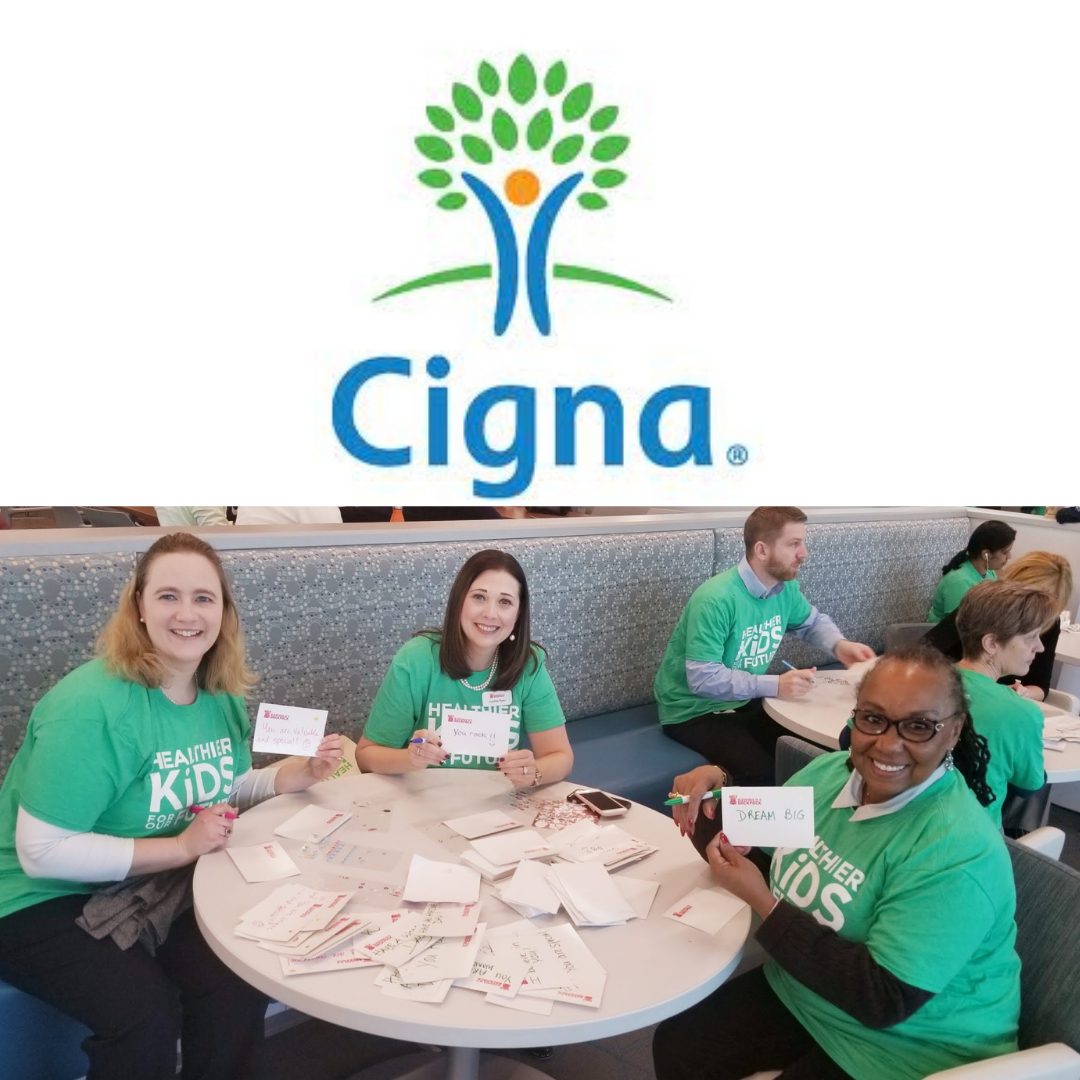 As a School Investor since 2013, Cigna is feeding over 1,500 kids in nine states. The company has also donated oral hygiene products.
Farmers Insurance proudly supports 500+ children in Phoenix, and have supported children nationwide since 2010.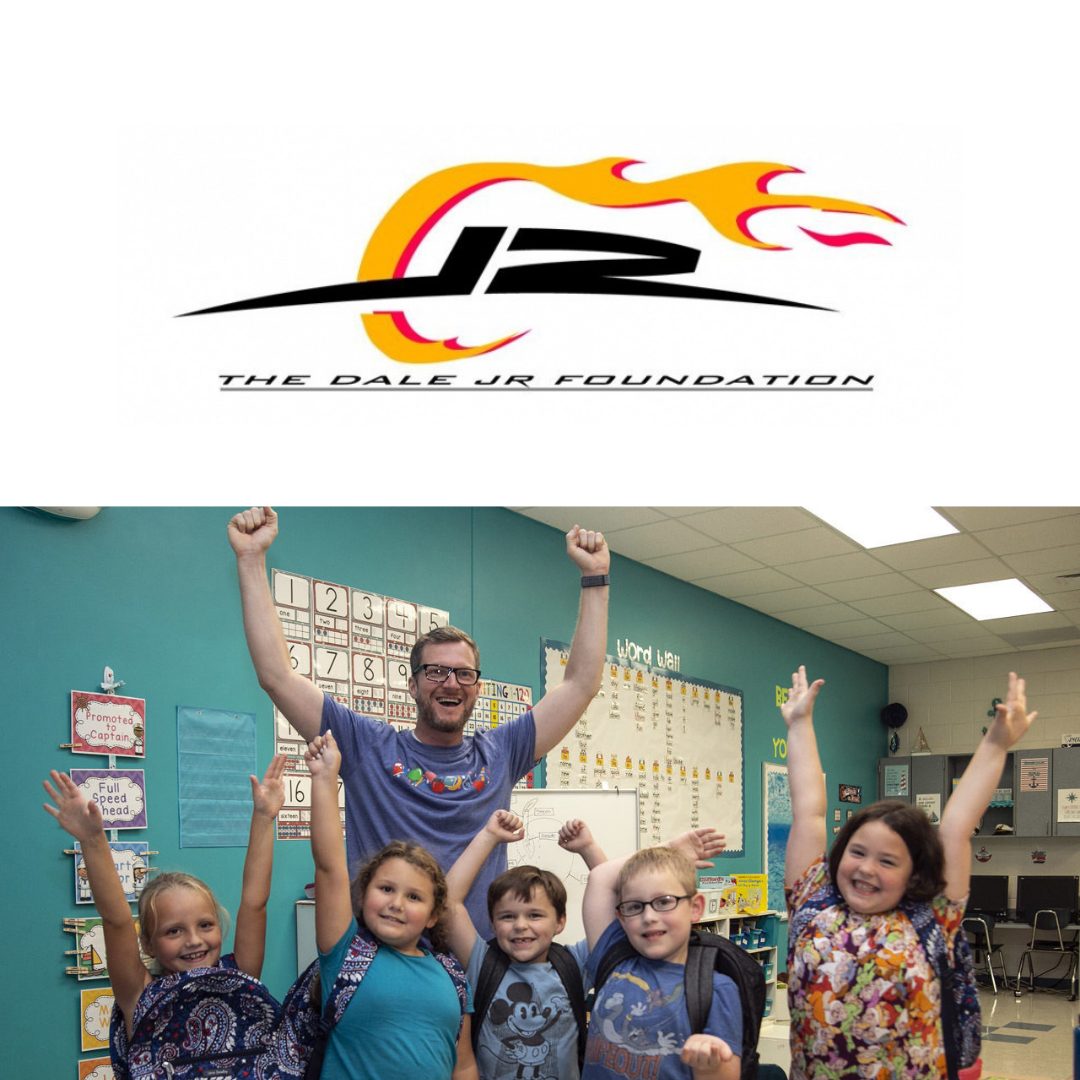 The Dale Jr. Foundation supports 350+ children weekly in their homestate of North Carolina, and has become a true advocate for Blessings and childhood hunger outreach across the nation.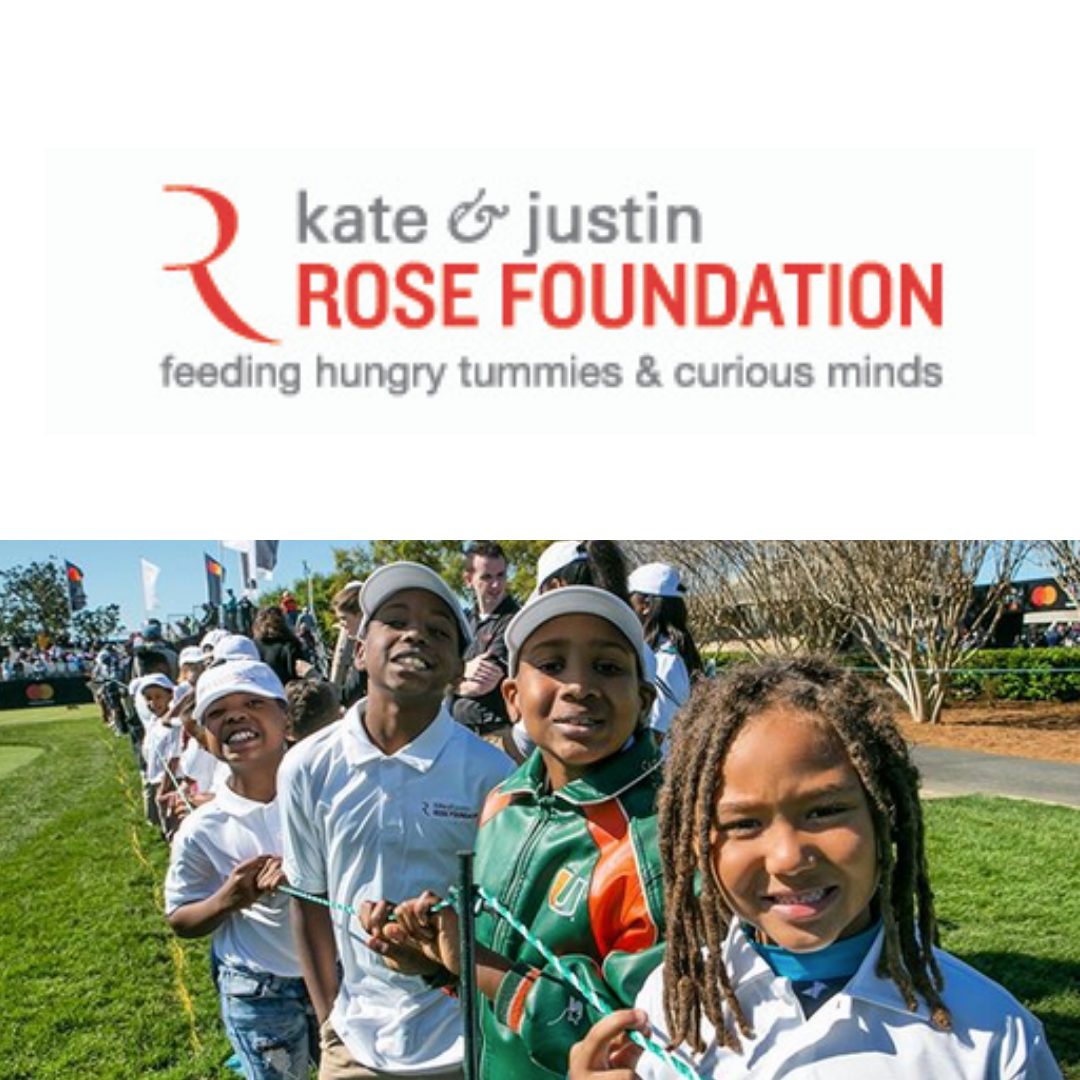 Kate & Justin Rose Foundation
Partners since 2010 and founders of the Kate & Justin Rose Chapter of Blessings in a Backpack in Orlando, Kate & Justin Rose feed over 1,500 children weekly.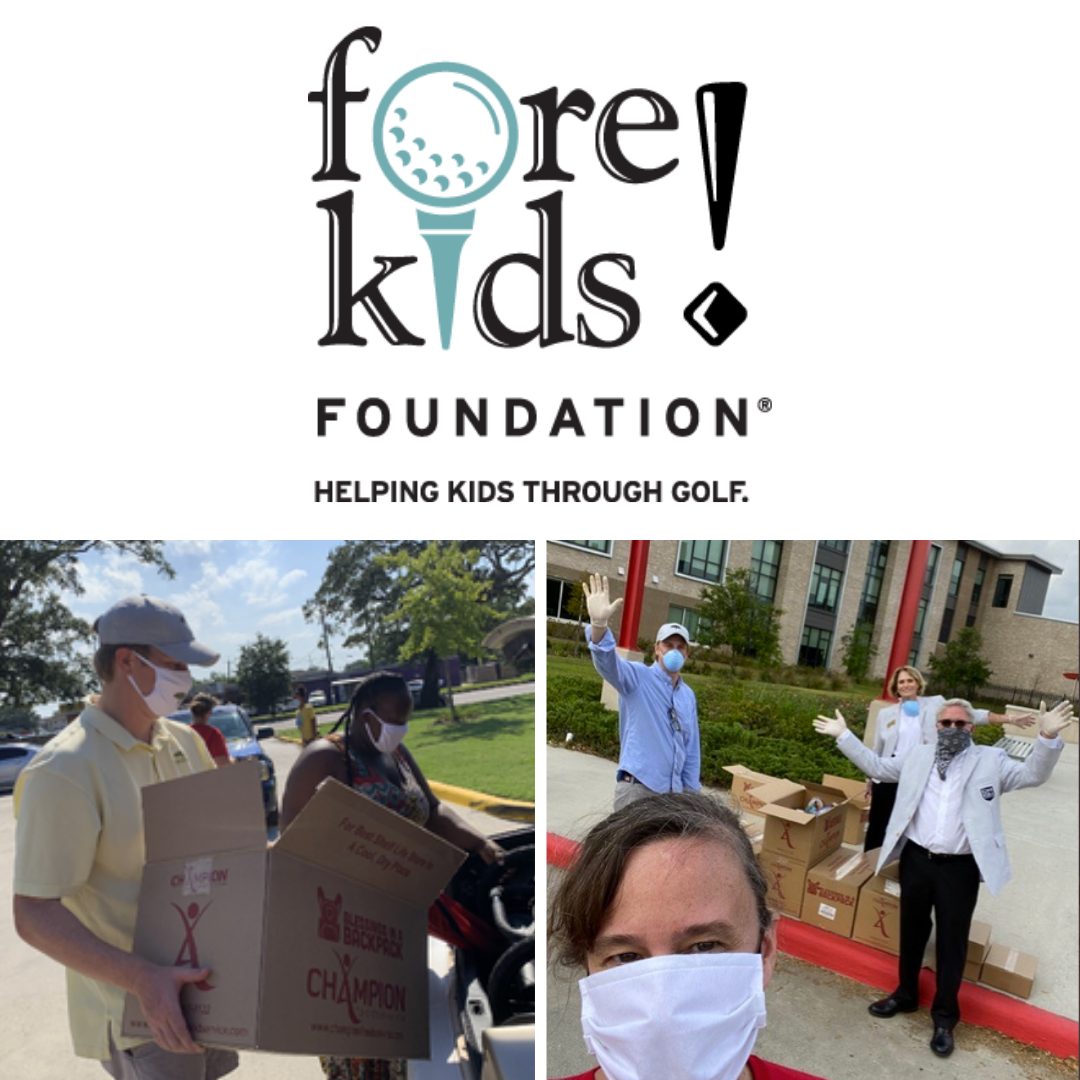 Helping kids through golf: The Fore!Kids Foundation, in partnership with the Zurich Classic, has fed 500+ children every weekend since 2011 in New Orleans.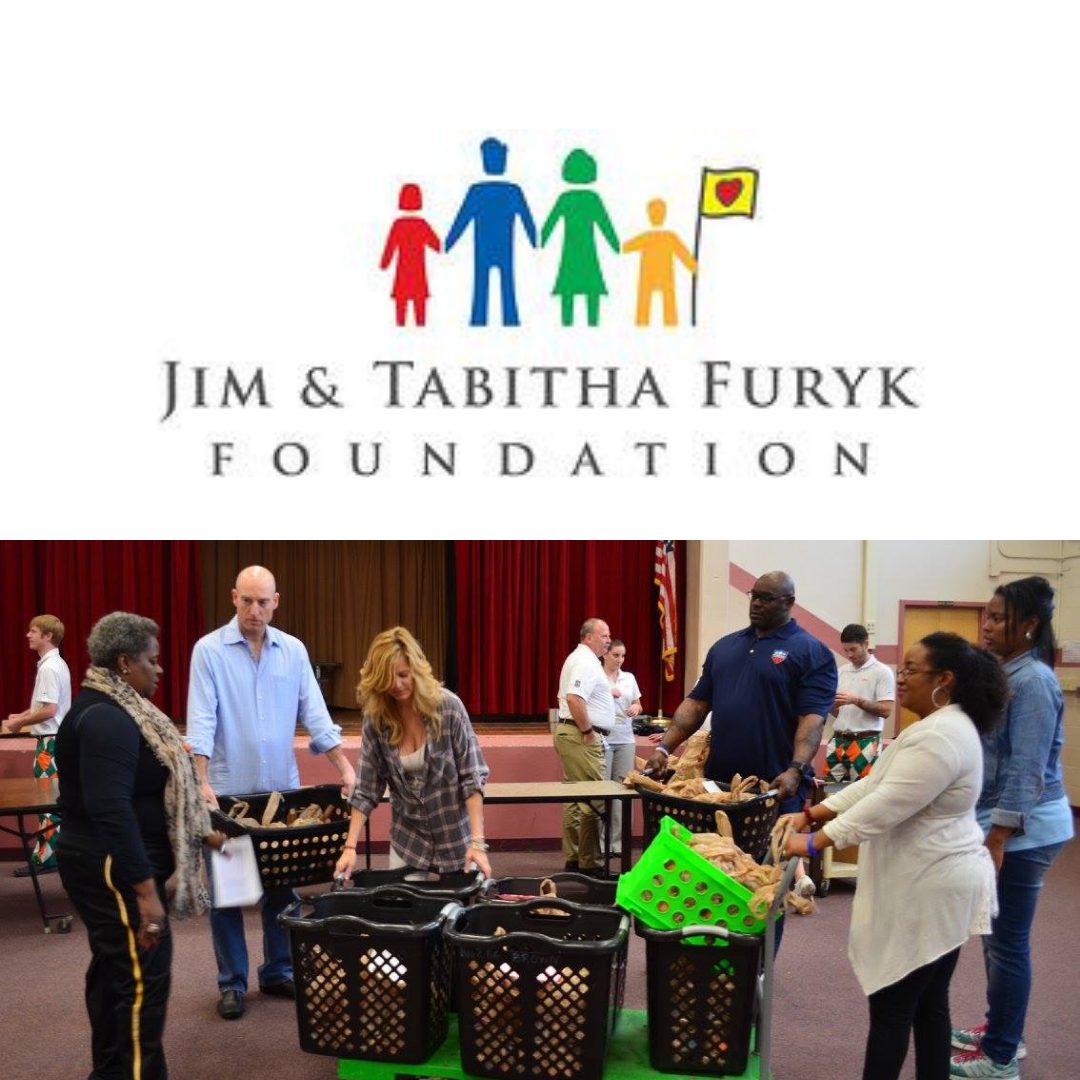 Jim and Tabitha Furyk Foundation
As one of Blessings longest standing partners, the Jim and Tabitha Furyk Foundation has been feeding children in the First Coast area and passionately spreading the Blessings mission since 2010.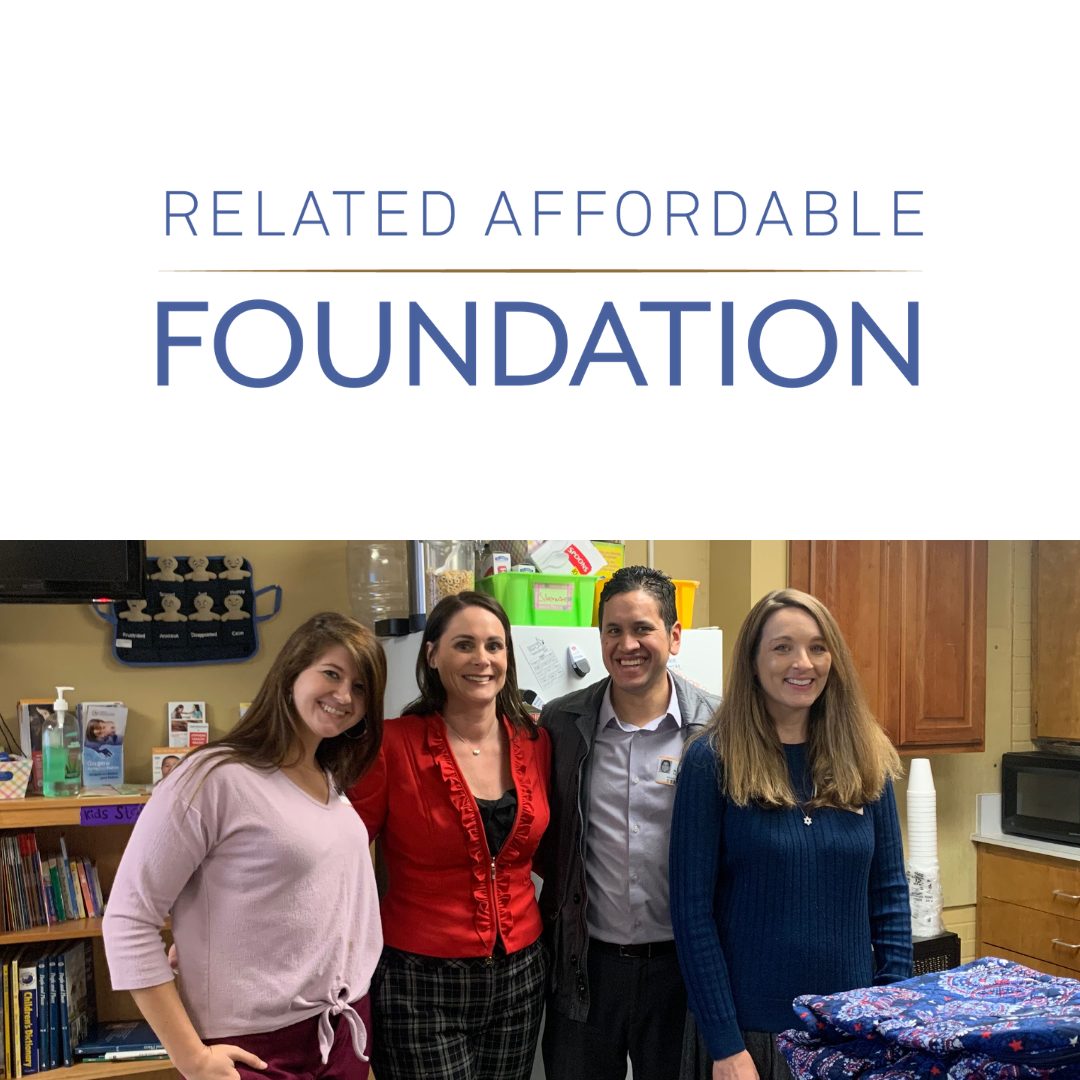 Related Affordable Foundation
The Related Affordable Foundation is feeding over 900 kids in California., New York. and Texas. Employees also have written positive note cards to kids.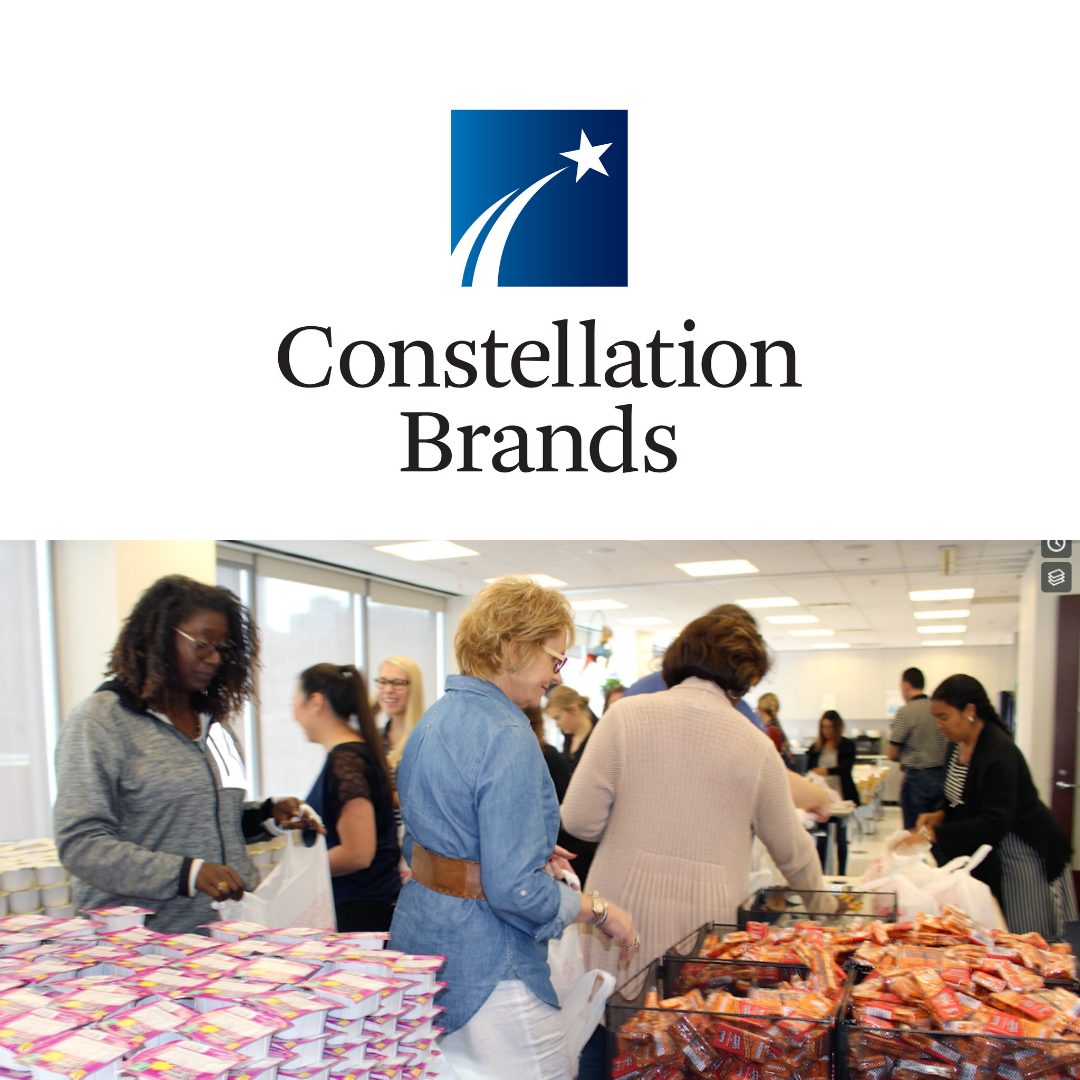 Constellation Brands is feeding over 900 kids in California, Florida, Illinois, New York, and Texas. Their School Investor programs are funded by the corporation and employees.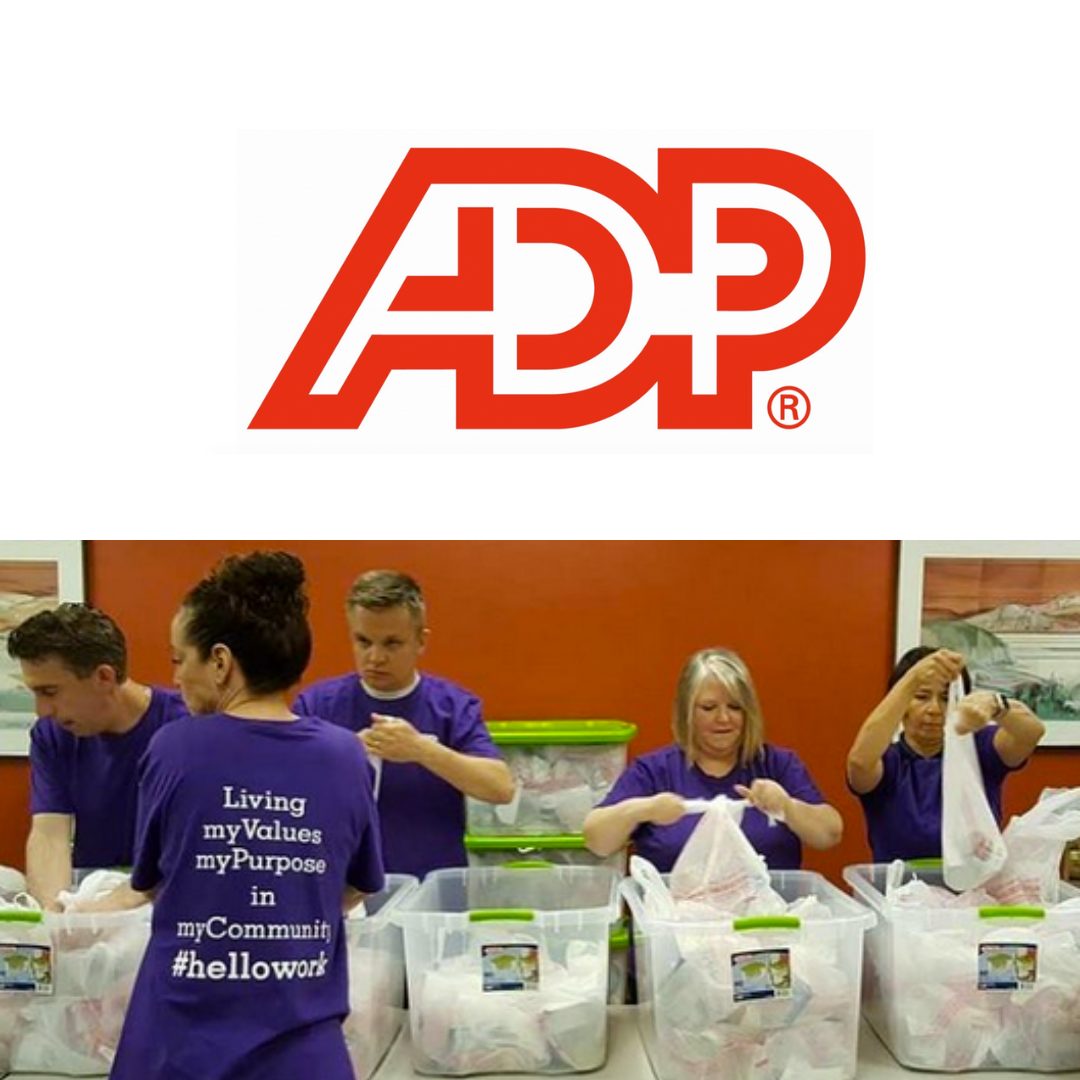 ADP is feeding 200 kids in California, Georgia, Illinois, and New Jersey. Employees have also participated by packing bags of food.