Storytellers – Los Angeles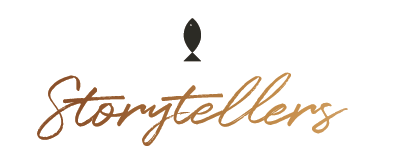 Share Your Voice, Change the World
Presented by:
Future Generations Now & Blessings in a Backpack

Join us for an inspiring evening with Future Generations Now and other activists who are using their voices to create
positive change in the world. The best part is, by joining us, you will also be sharing your voice and changing the world. 100% of your $99 contribution will support the weekend nutrition for one child in LA for an entire school year.
Private Cocktail Party & Dinner
Friday, April 12, 2019
Buffet Dinner by Eataly:
6:00 p.m. – 7:30 p.m. 
Storytelling Future Generations Now & Blessings in a Backpack:
7:30 p.m.
Screening of the Okavango Wilderness Project by Nat Geo:
8:00 p.m.

C. E. Toberman Estate
1847 Camino Palmero
Los Angeles, CA 90046