Tabitha and Jim Furyk Give 3,000 Blessings in Backpacks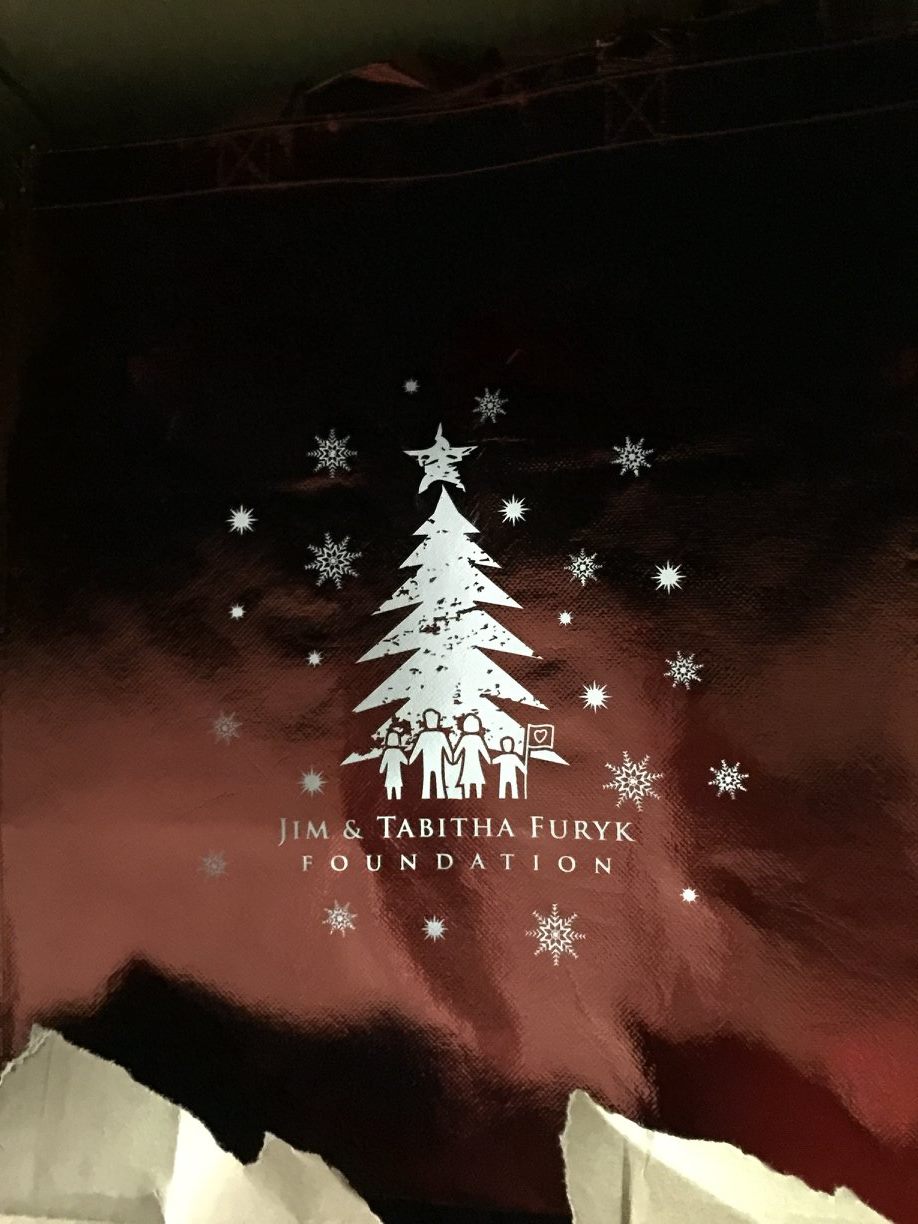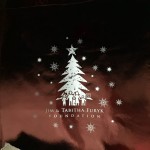 For Jim Furyk golf is a whole lot more than a way to make a living.
Over the holidays, Tabitha and Jim Furyk held the fourth of their foundation's Blessings in a Backpack event. Despite Jim's injured wrist, he was on hand to help out as more than 200 volunteers stuff 3,000 backpacks which were given to children who need extra meal supplies over the Christmas break.
"I love this event. It is so nice to see everyone helping out, and it warms my heart to know how excited the kids will be when they get the bags of food," Jim Furyk said.
Read more from Pro Golf Now.
Learn more about The Jim & Tabitha Furyk Foundation here.