Virtual Fitness Challenge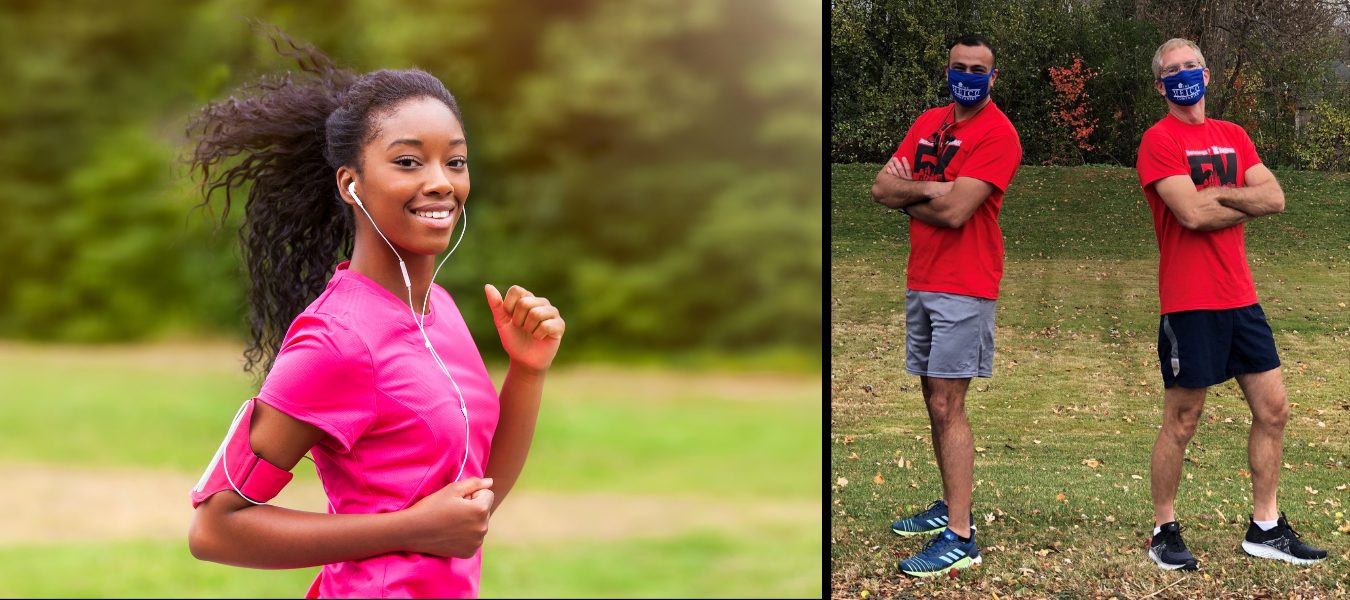 Encourage employees to stay active by completing a Virtual Fitness Challenge to help feed kids on the weekends with Blessings in a Backpack.
Here's how it works:
The Virtual Fitness Challenge entails completing a 5K or other distance through any of the following physical activities: running, walking, biking, and swimming.
For each completed 5K or other goal reached, the company will donate of a predetermined amount to Blessings through an online donation page.
Blessings will create an online donation portal for your company through which employees can give and see progress towards your goal.
Employees can also create their own fundraising pages to help reach the overall goal.
Consider having your company match employee donations to help meet your goal.
Your Virtual Fitness Challenge can be conducted within one week of notifying us. Start the planning process for your Virtual Fitness Challenge today by completing the interest form below.