Local Volunteer Opportunities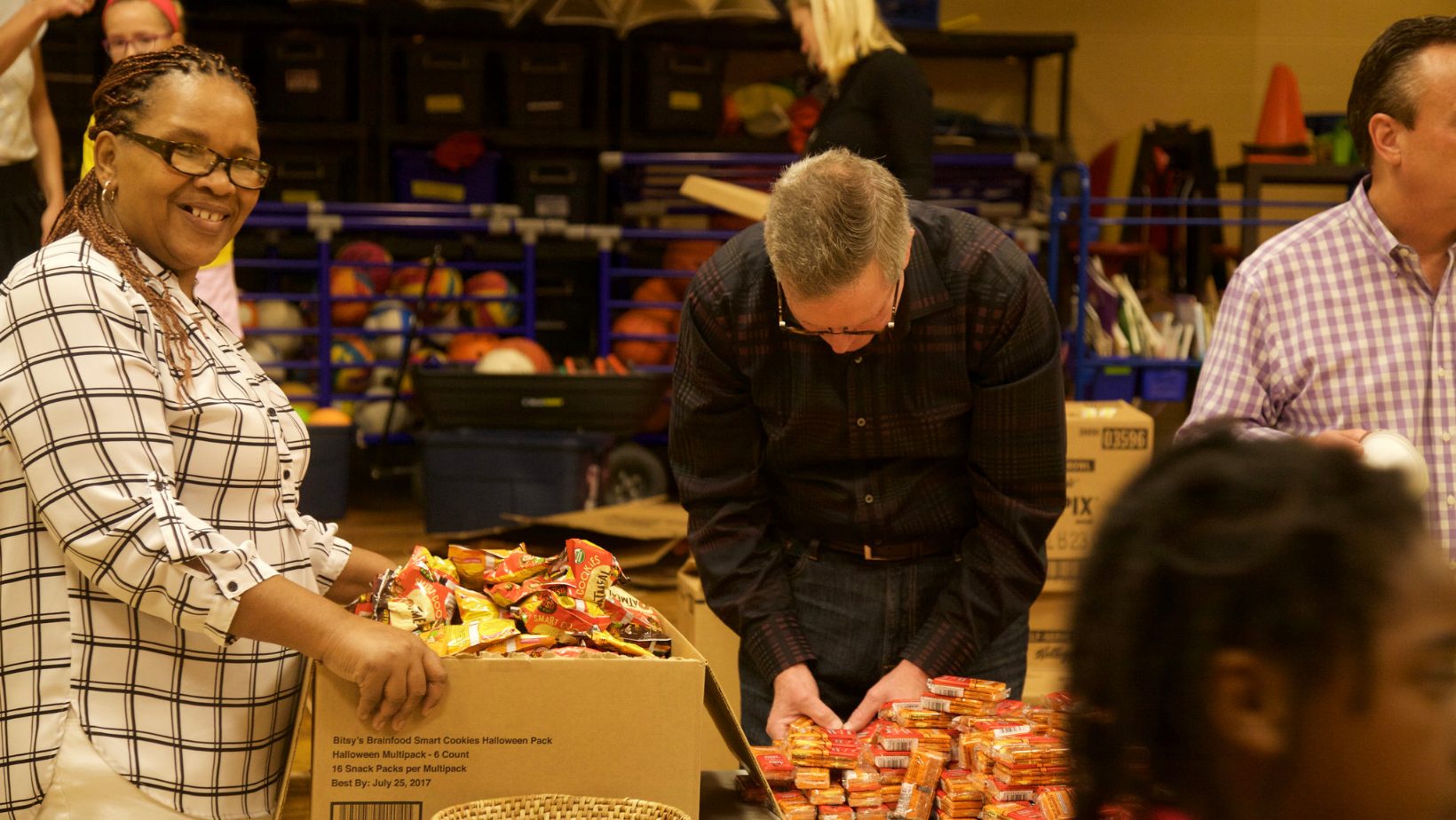 Due to the COVID-19 health emergency we are not currently packing food.
Most Blessings in a Backpack programs are distributing prepackaged bags of food, part of our national food solution, to minimize touches.
Please visit our donate page if you would like to help financially.
Please check back for volunteer opportunities.