Leadership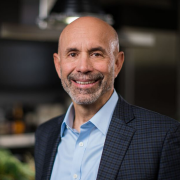 Joe DePippo
Chair
Tournant, Inc.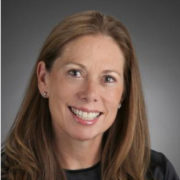 Teresa McMahon
Vice Chair
Alvarez and Marsal Business Consulting, LLC.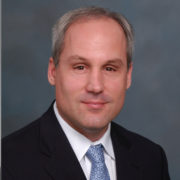 Paul Colangelo
Treasurer
Avenu Insights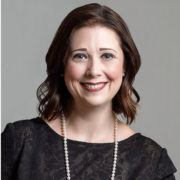 Cynthia Ryan
Secretary
Cigna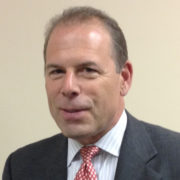 Richard Stephens
Immediate Past Chair
Aon Health and Benefits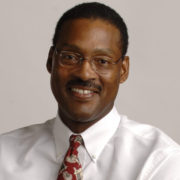 Junior Bridgeman
Emeritus Member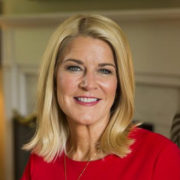 Tonya York Dees
York Management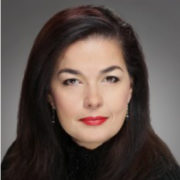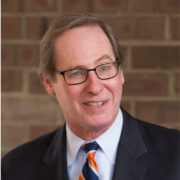 Richard Gordon
Gordon Law Firm, P.C.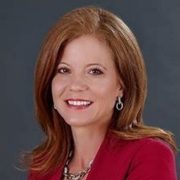 Tami Howie
DLA Piper, LLP.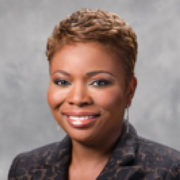 Ubong Ituen
McDonalds, Retired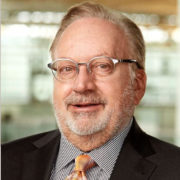 Doug Meijer
Emeritus Member
Meijer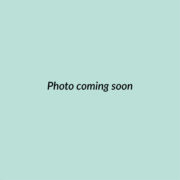 Sara Moores
Kate and Justin Rose Foundation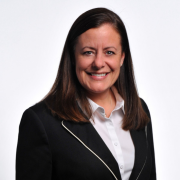 Staci Rawls
KFC U.S. Communications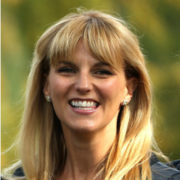 Kate Rose
Emeritus Member
Kate and Justin Rose Foundation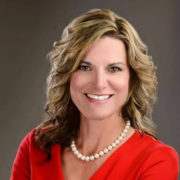 Ramona Ustian
Thomas Coffee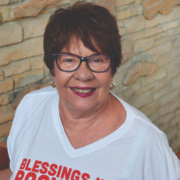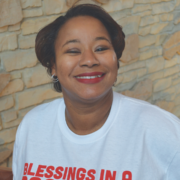 Taryn Watkins
Executive Assistant/Chicago
Office Manager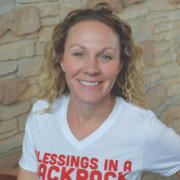 Erin Kerr
Chief Development Officer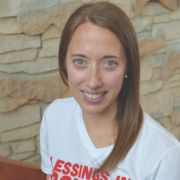 Shannon Fitzgerald
Manager of Special Events
Beth Bush
Director of Athletic Partnerships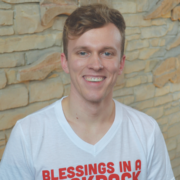 Brent Glass
Associate Director of Individual Giving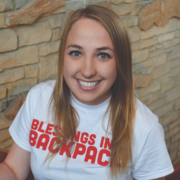 Katie Czolgosz
Manager of Employee Engagement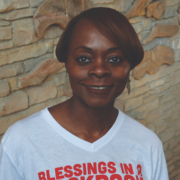 Diane Palmer
Associate Director of Corporate Relations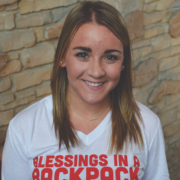 Emily Fern
Manager of Foundation
and Corporate Relations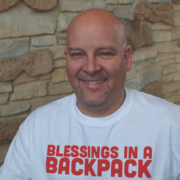 Kevin Beam
Chief Financial Officer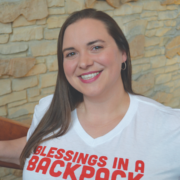 Regina Taylor
Accounting Manager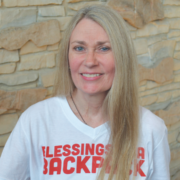 Lisa Christman
Vendor Relations Manager
Jeannie Yates
Accounting Coordinator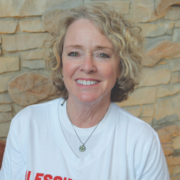 Becky Jennings
Program Team Support Manager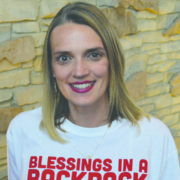 Beth Sedgwick
Director of Accounting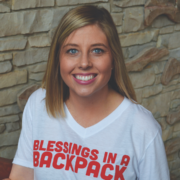 Nikki Grizzle
Chief Marketing Officer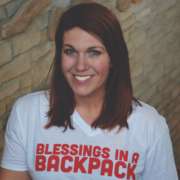 Robin Rueff
Director, Digital Marketing
and Creative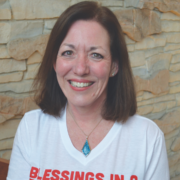 Susan Kane
Chief Program Officer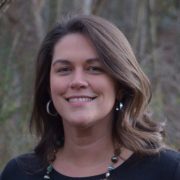 Angela Abrishami
Program Director, Frederick County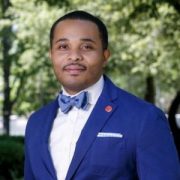 Edward Briscoe
Managing Director, Chicago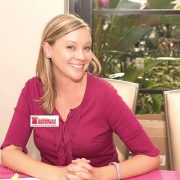 Sarah Carlson
Managing Director, Orlando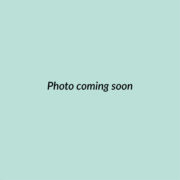 Heather Dambrosi
Director, National Food Solutions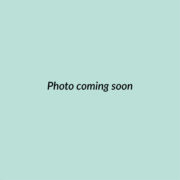 Susan Evans
Managing Director, First Coast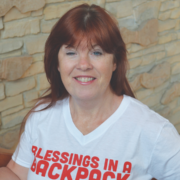 Trisha Ewald
Program Manager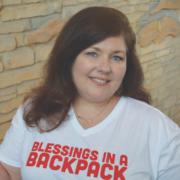 Kim Holsclaw
Managing Director, Louisville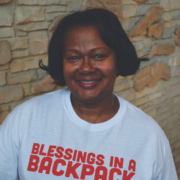 Anita Knazze
Director, Volunteer Services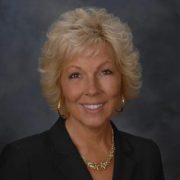 Nancy Major
Managing Director, Waukesha County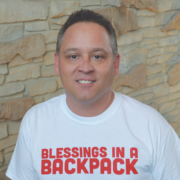 Eddie Maria
Program Manager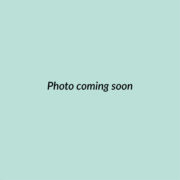 Rosanne McGuire
Program Manager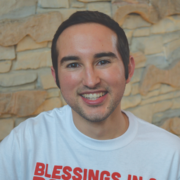 Paul Pena
Program Manager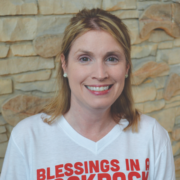 Jenny Scherer
Director of Program Operations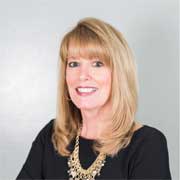 Cecilla St. Arnold
Managing Director, SWFL