Recent News Stories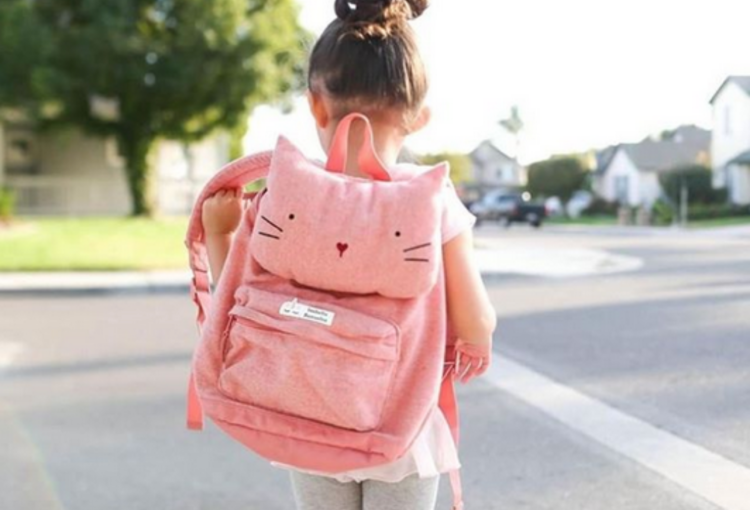 This back-to-school season, Name Bubbles will donate $1 of every School Labels Pack purchased to Blessings in a Backpack.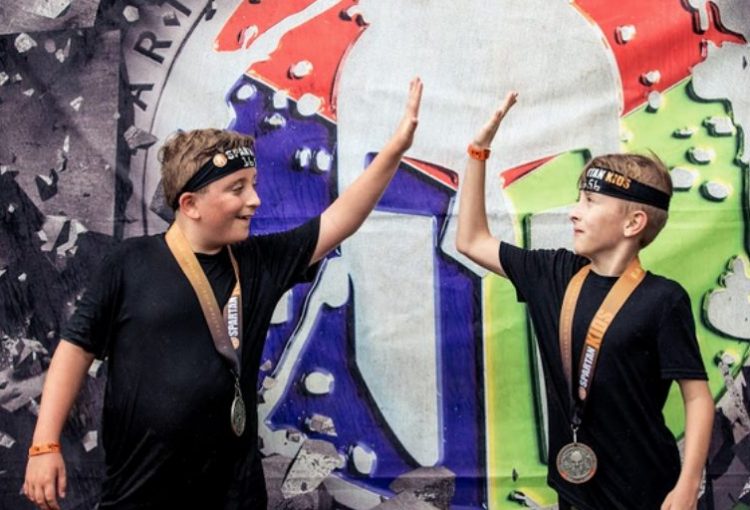 The new Blessings/Spartan "Feed the Kids" national fundraiser will empower families and their kids – based on their donations – to participate in a virtual race from home, with proceeds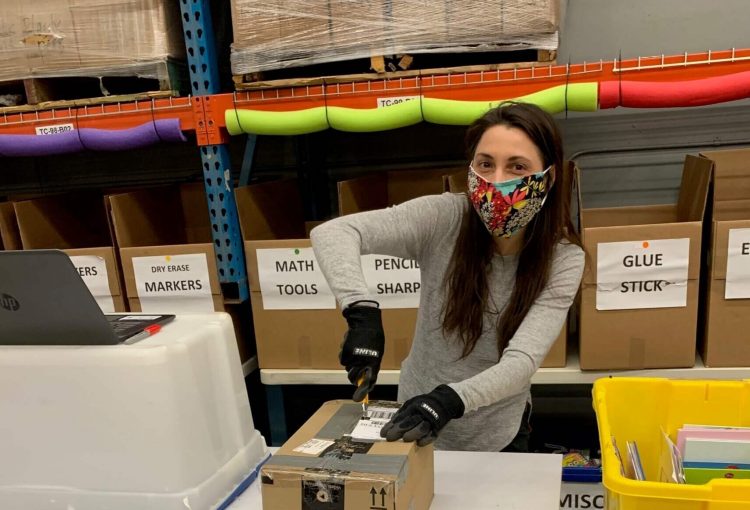 The Kids in Need Foundation and Blessings in a Backpack are working together to provide supplementary food and basic school supplies to students nationwide. Initiative to launch in Chicago, Fort
OUR PARTNERS
We would like to give many thanks to our National Partners listed below, without which this program would not be possible.