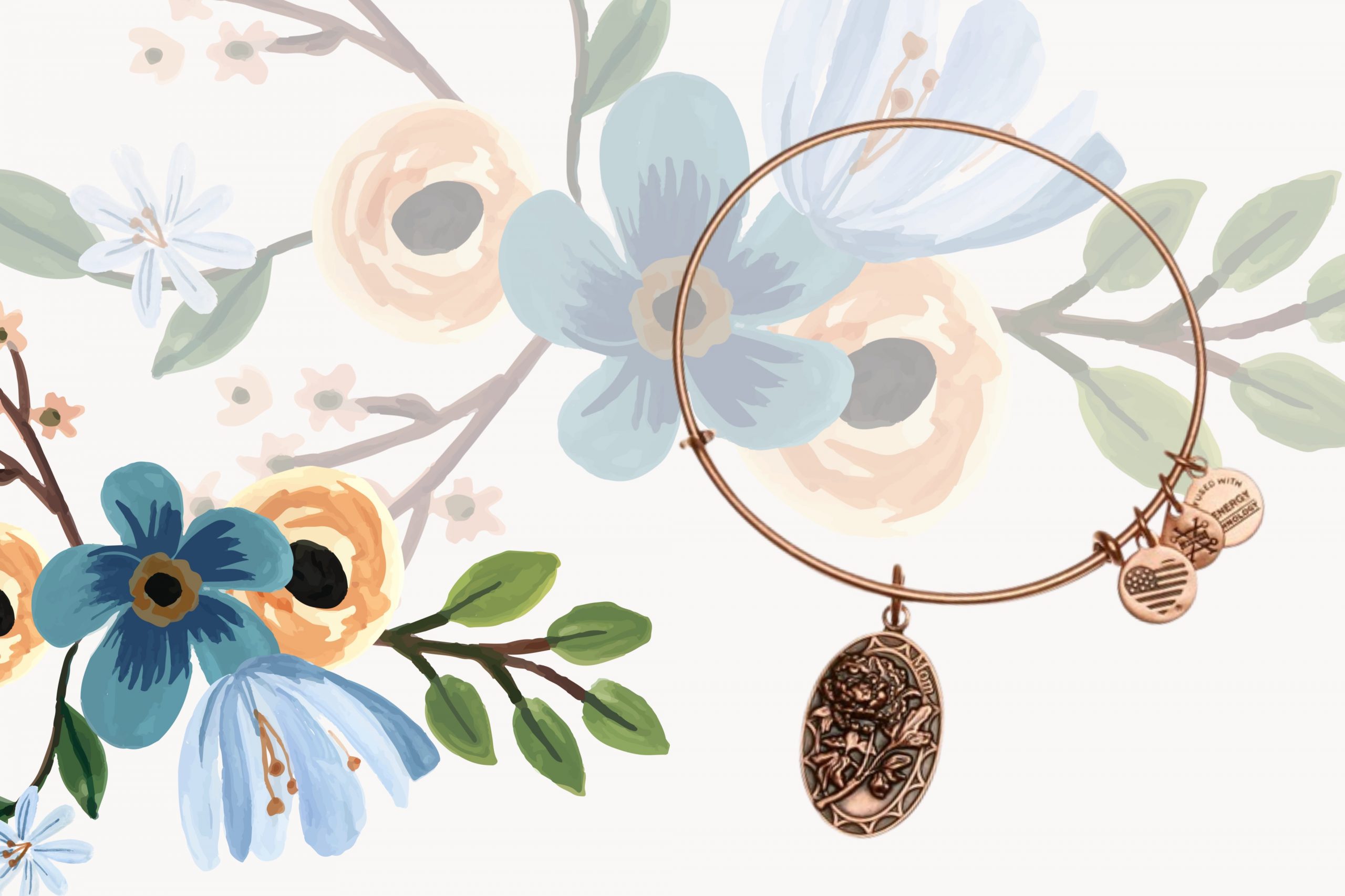 Get started
During May, donate $25 or more in honor of an important woman in your life,
and we will gift her an ALEX AND ANI bangle.
Mother's Day Gift Opportunity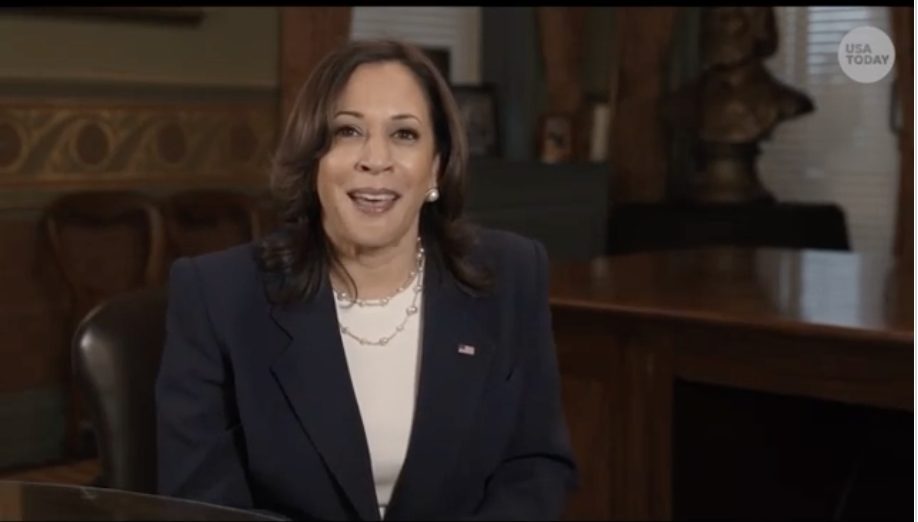 in a Backpack
VP Harris Highlights the Work of Blessings
In an interview with USA Today, Vice President Kamala Harris highlights Blessings First Coast partner Duval County School
Watch the Interview
District and our work at Blessings in a Backpack.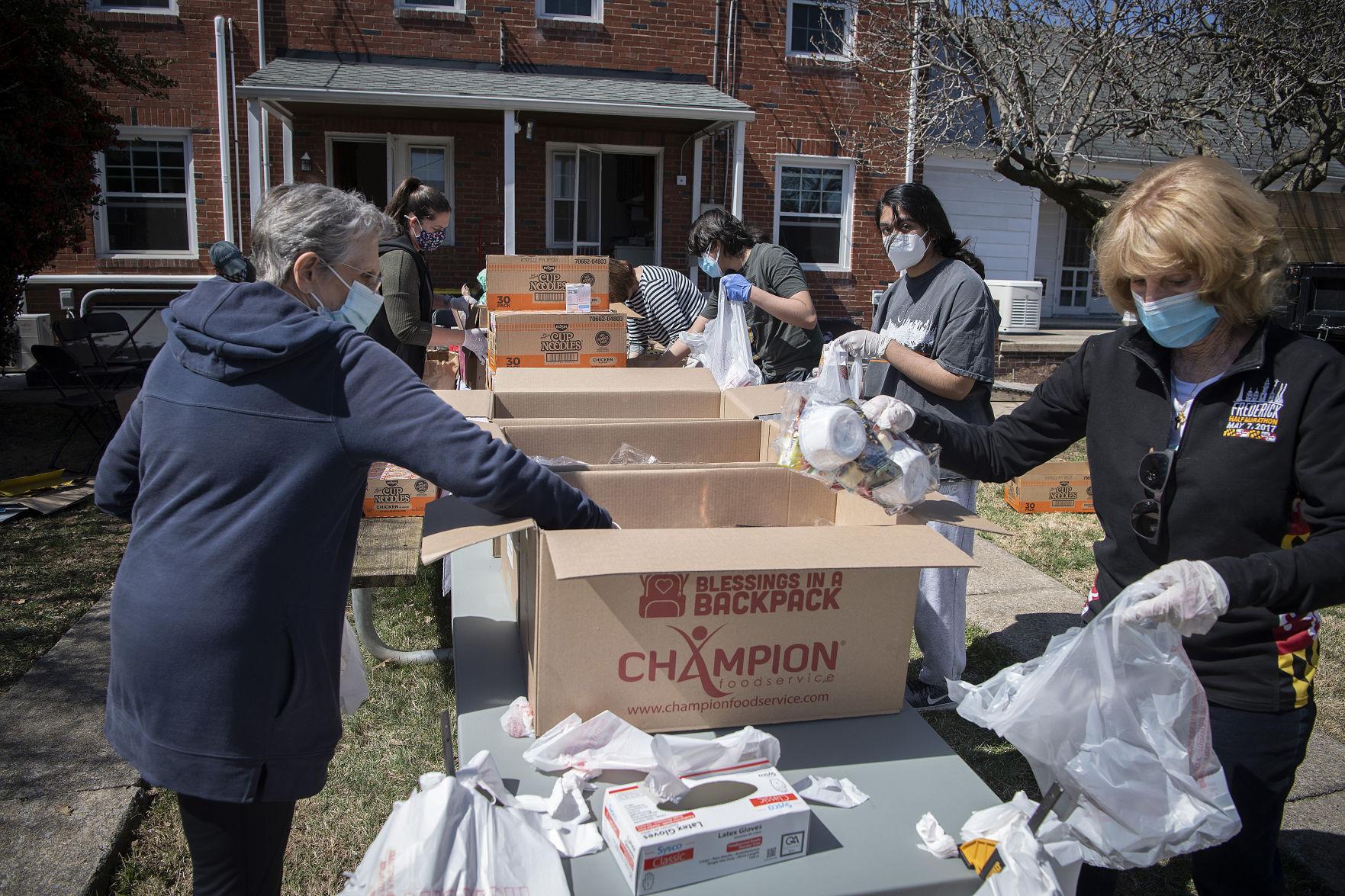 At a pop-up food packing event outside the Blessings Frederick office in Maryland, volunteers packed bags in person for the
first time in quite a while.
Read about the happy reunion.
reunite volunteers
Pop-up outdoor events help feed hungry kids,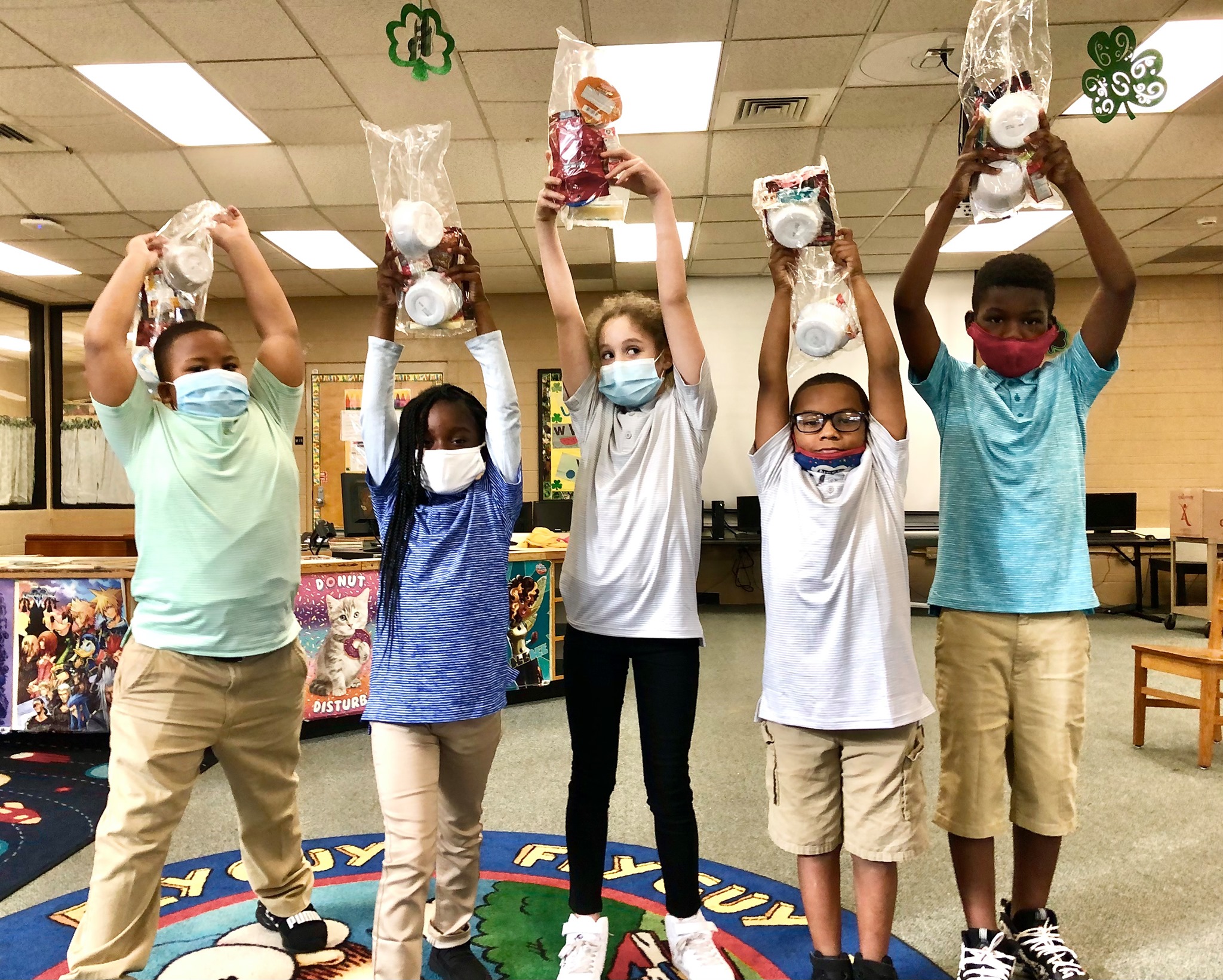 Get started!
Volunteer to Feed Hungry Kids
Consider the following ways to get involved with Blessings in a Backpack and ensure
hunger-free weekends for food-insecure kids in your community.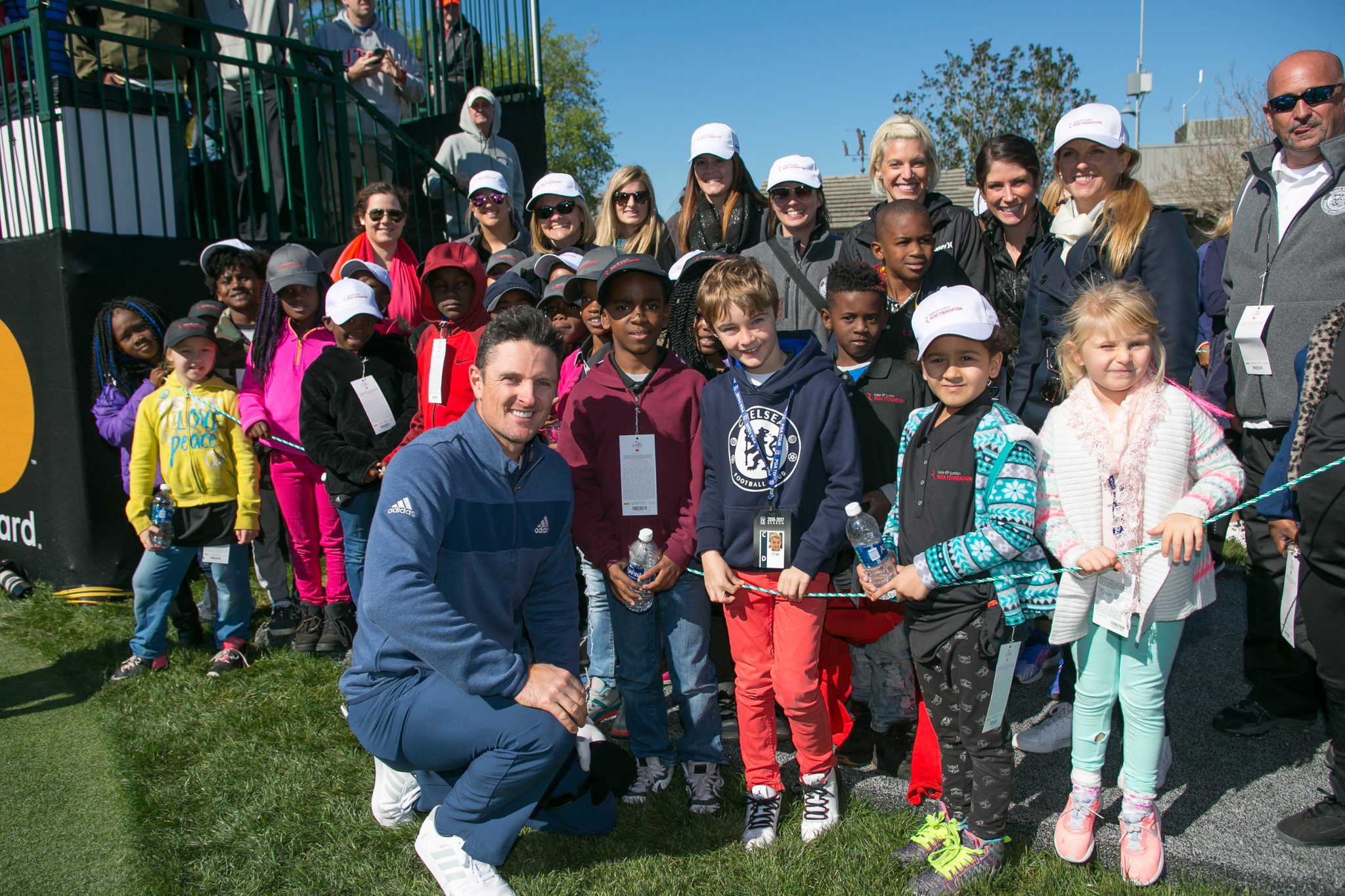 Orlando Chapter
This generous donation will immediately feed 1,000 more children in the Orlando area and help
Learn more.
enhance the food bags distributed.
The Kate & Justin Rose Foundation
Donates $1 Million to Blessings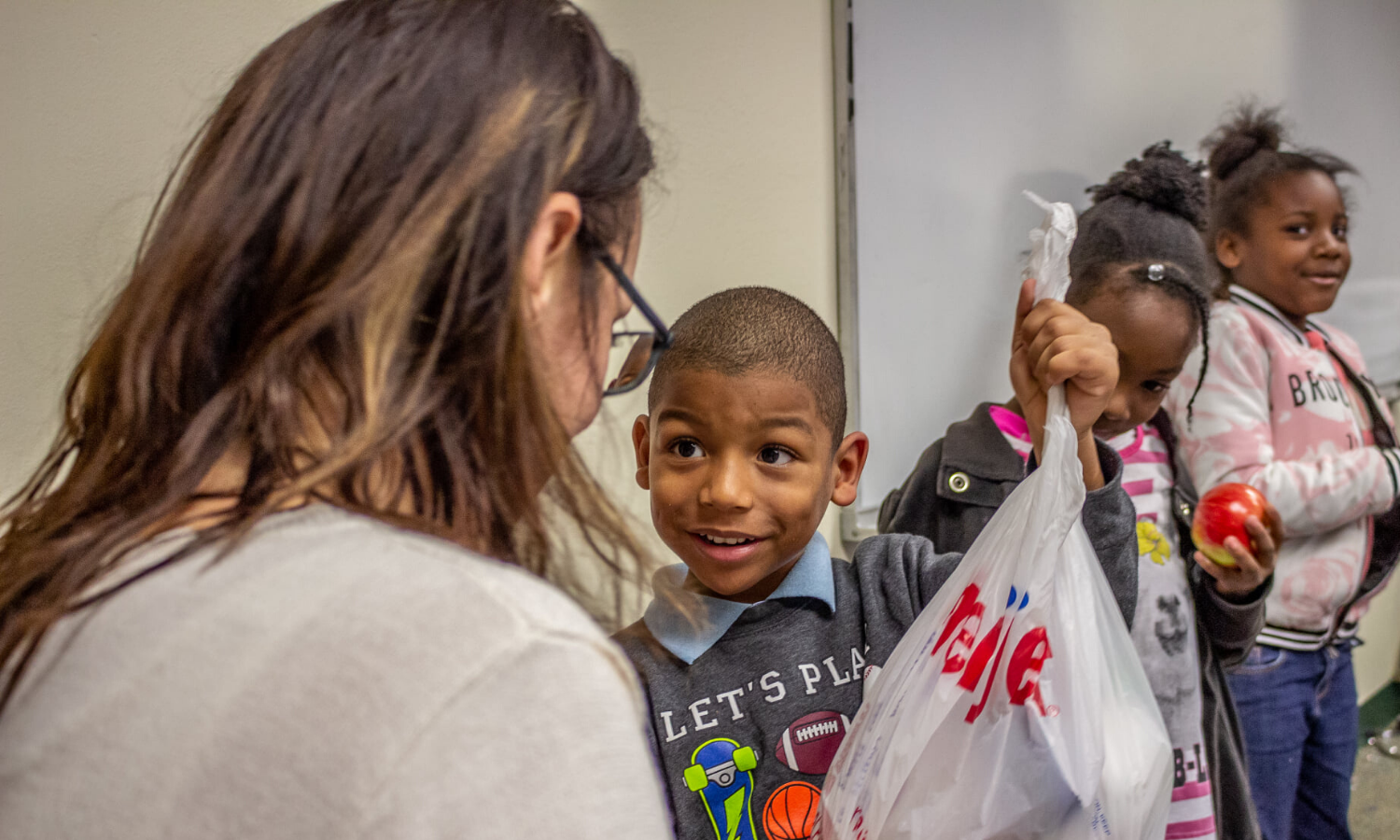 Who will feed the kids when schools are closed?
At Blessings in a Backpack, we often ask, "Who will feed the kids this weekend?" But the COVID-19 emergency has caused us
Blessings' Response to COVID-19
to expand our programs from feeding kids on only the weekends, to now serving kids while schools are closed.
Recent News Stories
Principal Denise Lancaster has established over 36 official community partnerships to support the community's needs, including Blessings in a Backpack.
Bills Mafia fans Dan Konopski and William Burke helped distribute Blessings in a Backpack food to kids at Western New York Boys & Girls Clubs Collaborative following January's viral donation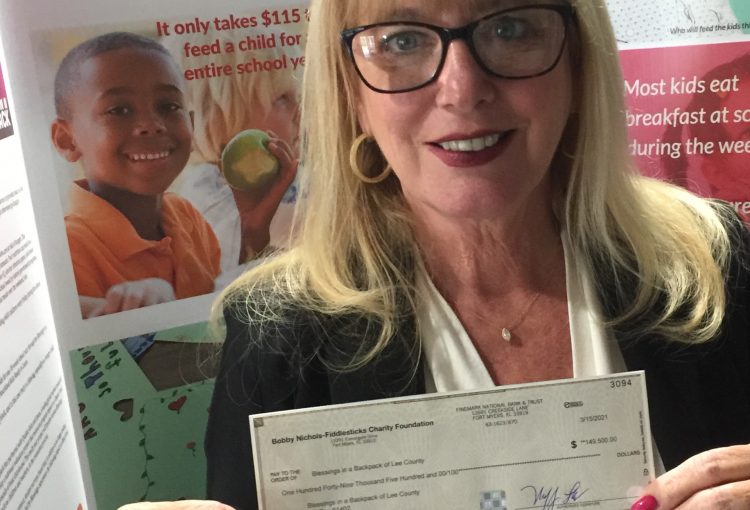 The Bobby Nichols Fiddlesticks Charity Foundation recently presented $149,500 to the Blessings in a Backpack Southwest Florida Chapter to support its mission of making hunger-free weekends a reality for food-insecure
OUR PARTNERS
We would like to give many thanks to our National Partners listed below, without which this program would not be possible.