Partners
Blessings in a Backpack extends a special thank you to the following donors* and all of our donors who supported us from April 1, 2023, to July 31, 2023.
*Every effort has been made to present a complete, alphabetical list of Blessings in Backpack donors who gave support of $10,000 or greater from April 1, 2023 to July 31, 2023. If you notice an error or omission, please contact Christin Kruse, chief development officer, at christink@blessingsinbackpack.org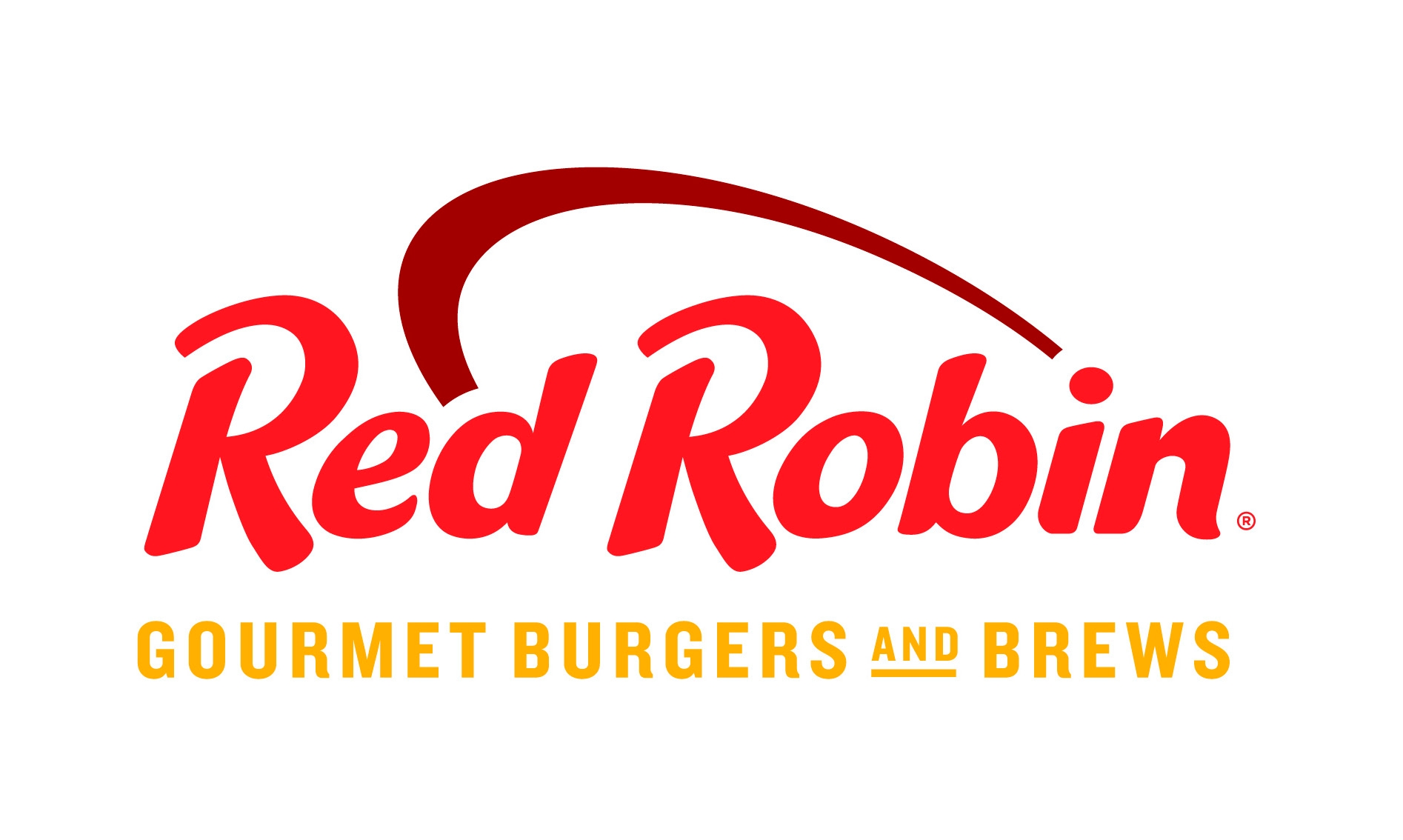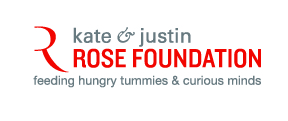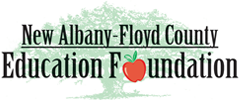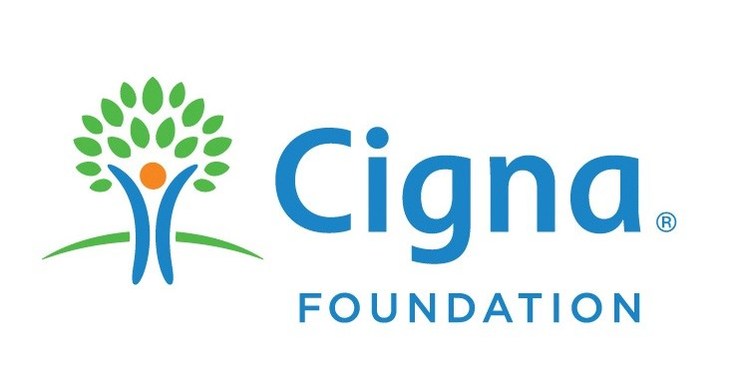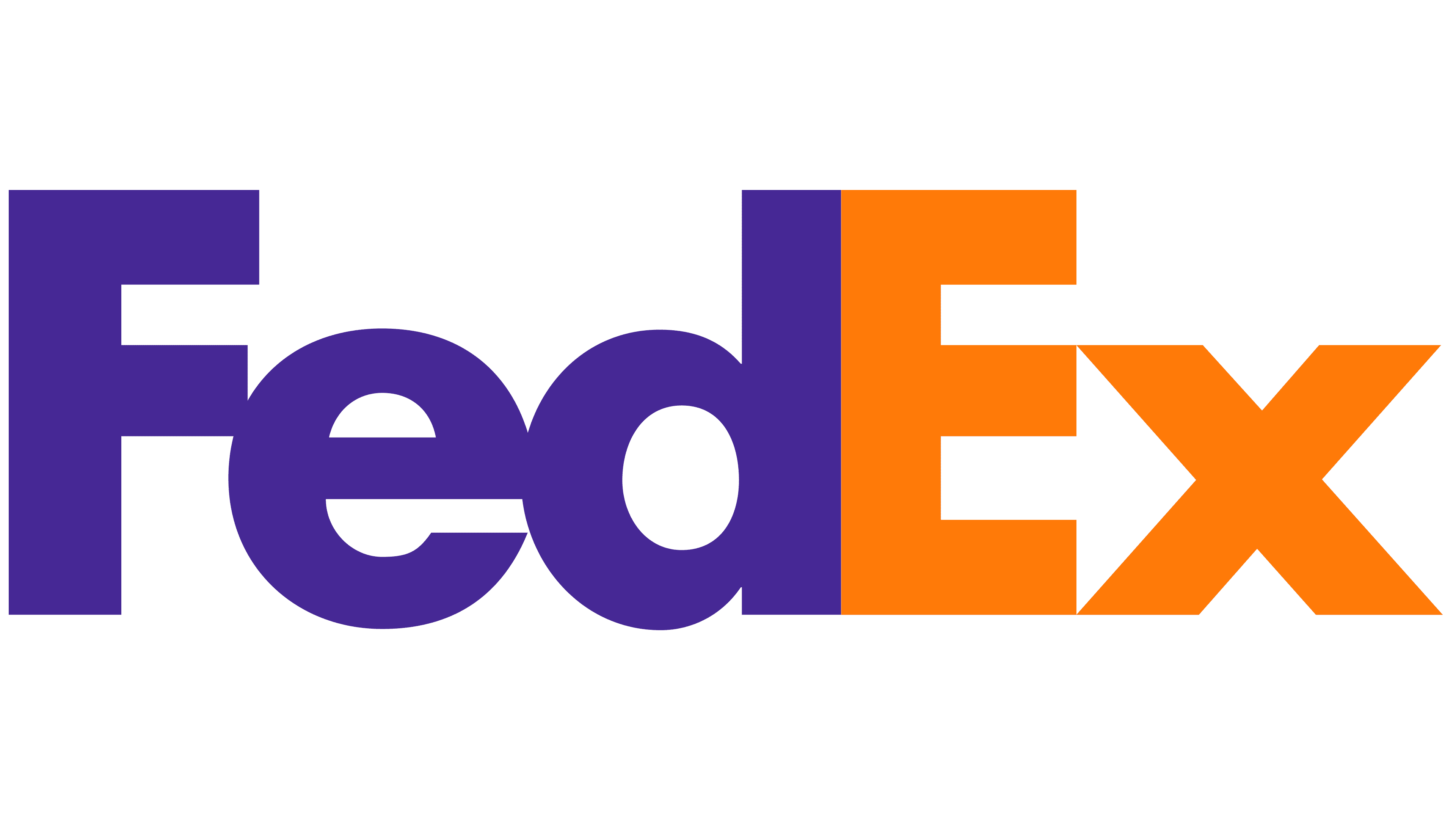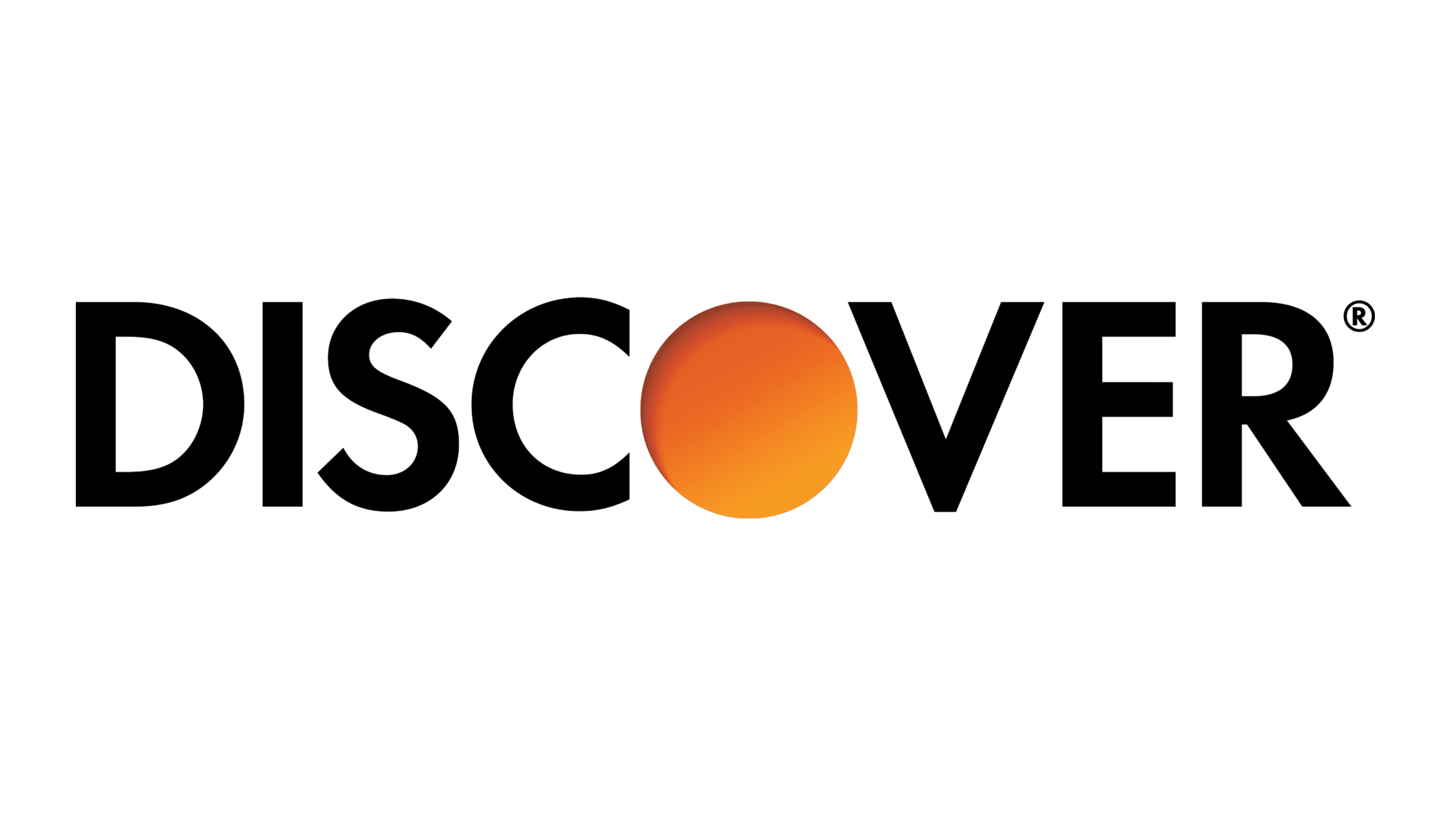 Antares
Dale Jr. Foundation
Jim and Tabitha Furyk Foundation, Inc.
The Hankin Family Charitable Foundation
KeHE Cares Foundation
Related Affordable
Justin Thomas Foundation
The Glass Charitable Foundation
Ina Kay Foundation
Elevance Health
ADP
Blessings in a Backpack Fort Wayne
Brighter Days Foundation
CNY Community Foundation, Inc.
Chicago Cubs
Connexus Credit Union
Copperhead Charities
Epiroc
Inspire Brands Foundation
Dr. Deborah Lindsay
Mercy Works, Inc.
Molex, LLC
New Life Wesleyan Blessings
Northwestern University
Power Crunch
Protiviti
The Dorothy and Marshall M. Reisman Foundation
Jackson County Schneck Memorial Hospital Foundation
Taco Bell Foundation
Jocelyn H.K. Watkins
Zurich American Insurance Company
Beaches Community Fund
Community Foundation of Wabash CountyElite Island Resorts
Fifth Third Bank (Chicago)
Gouge Quality Roofing, LLC
Inspire Brands Foundation
James Irsay
Kankakee School District 111
The League Club, Inc.Markel Corporation
Matan Companies, LLLP
The Pokagon Fund, Inc.
Starbucks
Sysco Corporation
Talk of the Town Restaurant Group Foundation, Inc.
Threadneedle Curtis Ltd
Wildcat Run Charitable Foundation, Inc.
Anna Beavan
First Baptist Church of Syracuse
Jack in the Box
Jefferson County Board of Education
Marie M. LallyMaximus Foundation
Elizabeth Morse Charitable Trust
NT Manufacturing, LLC
Steven Painter
priceweber
Prince of Peace Evangelical Lutheran Church
St. John's Cathedral
United Way of Lee County
West Bay Community Charitable Foundation, Inc.
Yelenich Family Fund