Blessings in a Backpack's COVID-19 Response Effort
Help Blessings in a Backpack continue to feed kids on the weekends during this public health emergency. At Blessings program locations across the country, we are striving to get extra bags to kids in case their school closes. For those already closed, we are working to identify a distribution process for that community.
Our response varies by school, impacted by factors such as:
The school's closure schedule and food distribution plan
Public safety mandates and protocols
Food availability in the region
At Blessings in a Backpack, we mobilize communities, individuals, and resources to provide food on the weekend to kids who might otherwise go hungry. Because of this mission, we have witnessed the power of communities when they come together toward a common goal. It is because of this experience that we are confident our country will find the strength to weather this storm together.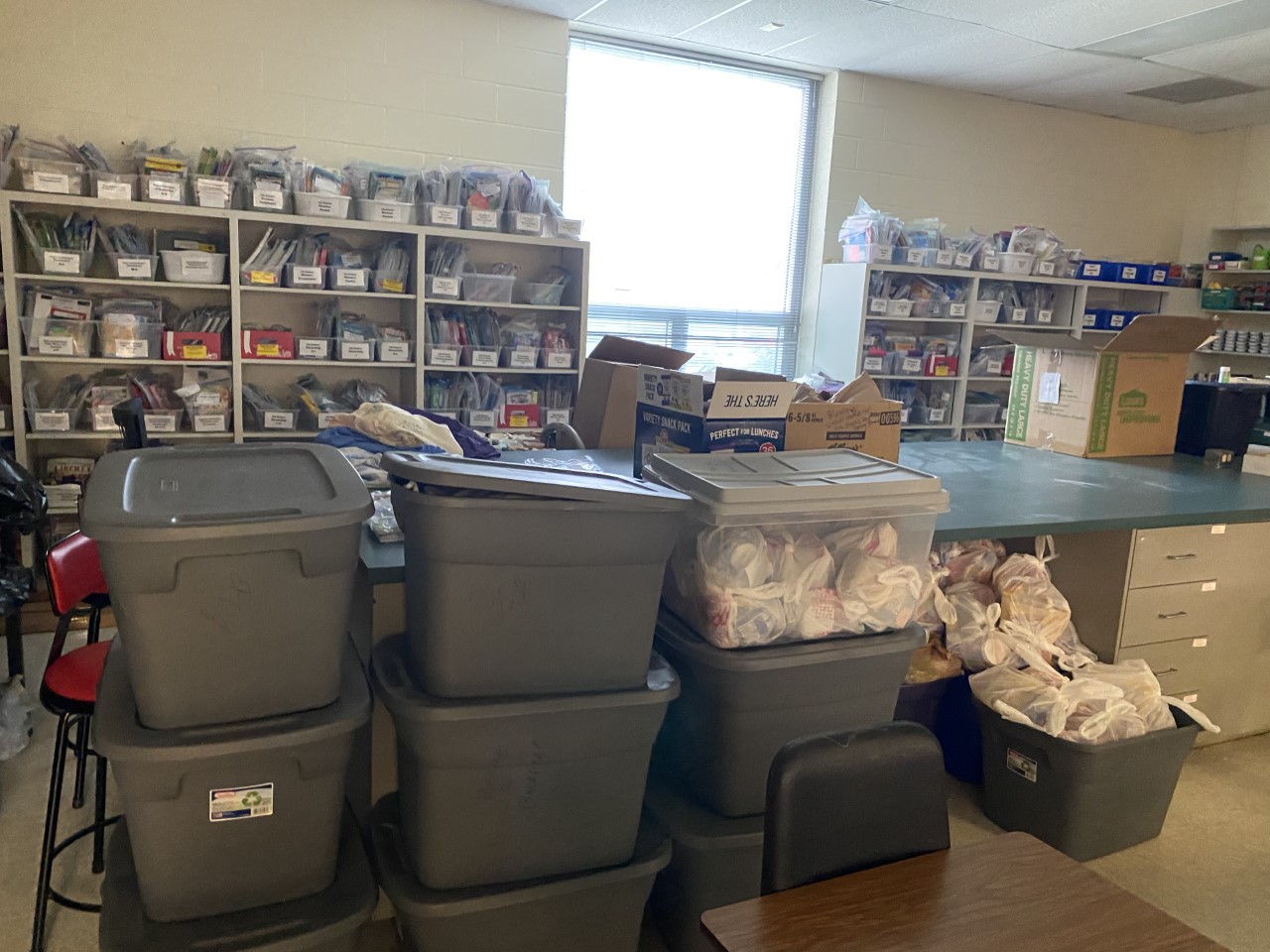 Blessings bags in Charlotte, N.C.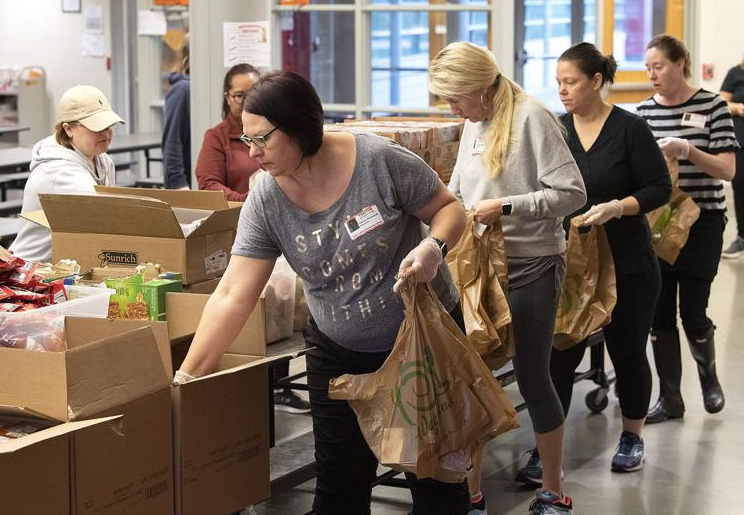 Volunteers in Frederick, Md.

Donate now to help us create more stories like these.