"Love is a Verb" Valentine's Day Activity
Make your child's Valentine's Day party more than candy and cards and join Blessings in a Backpack in the movement to end childhood hunger. Not only will you help a child in your community, but you'll teach the children you love the importance of giving back!
Background:
In 2018, actress and philanthropist Jennifer Garner hosted a Valentine's Day party for her kids' classmates (kindergarten, 3rd grade, and 6th grade), and Blessings in a Backpack was the beneficiary! Jennifer, her kids, and their friends packed 391 bags of weekend food and decorated note cards to donate to a Blessings in a Backpack program in Los Angeles.
This party inspired Blessings in a Backpack to create "Love Is a Verb"  activities for classes across the country to put love into action — by getting involved and giving back!
Goals:
Your class will cultivate an understanding of childhood hunger, develop empathy, and take action. Working together, students will:
Raise money to provide food on the weekends for children in your community who are struggling with food insecurity.
Donate cards to a local Blessings in a Backpack program. We will include the cards in the food bags that children receive on Fridays.
Menu of activity options: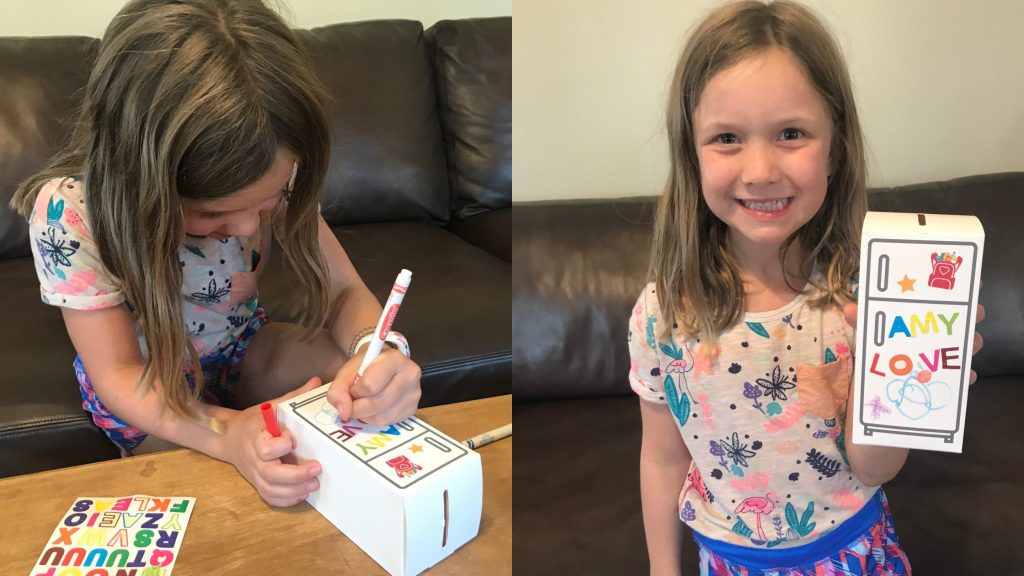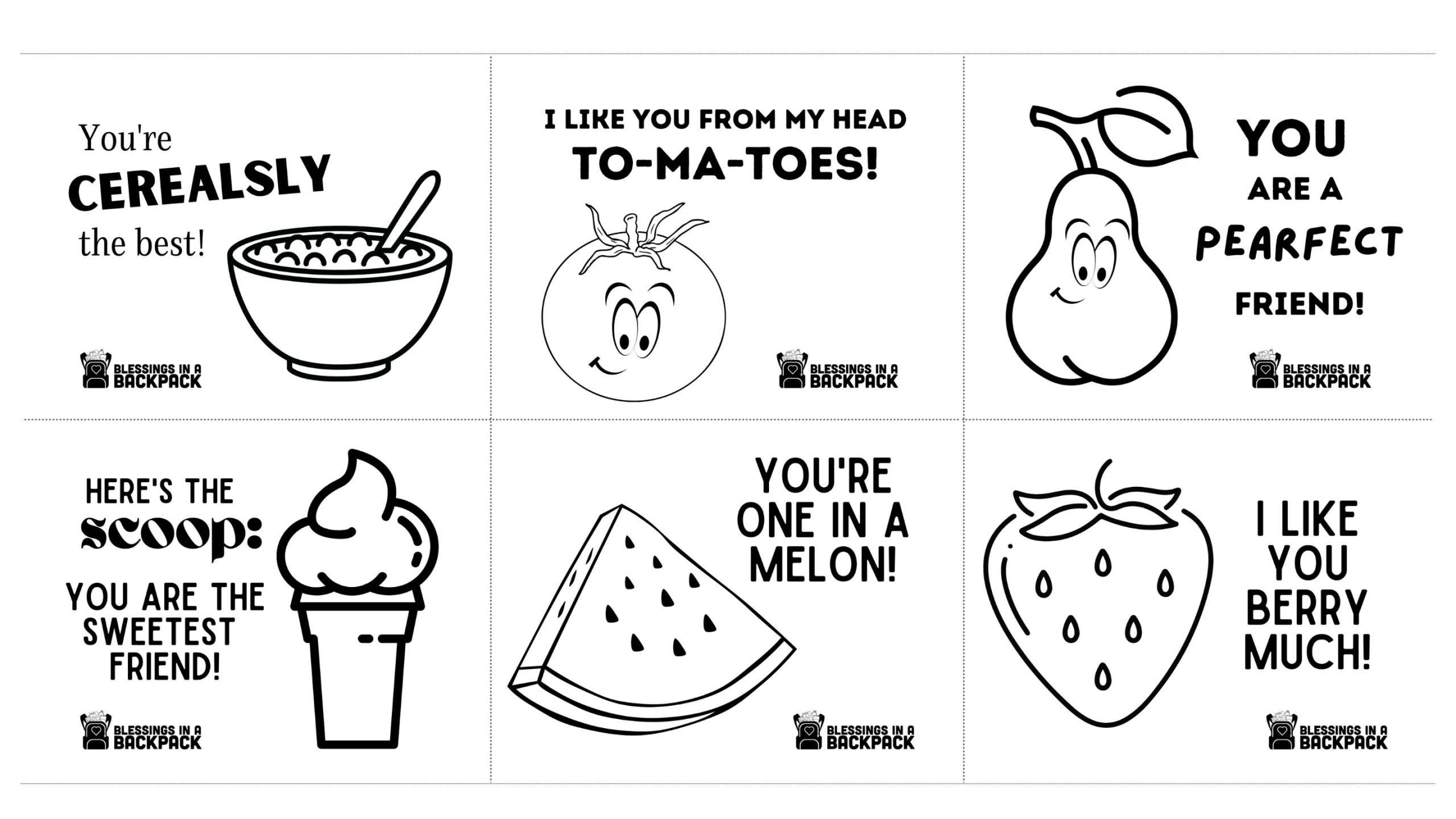 Inspiration:
By hosting a "Love is a Verb" Valentine's Day party, students will learn to be compassionate, help others, and spread kindness.
You, as an educator, will raise awareness about poverty and childhood hunger. You will be making a positive impact not only in the lives of food-insecure children in your community but the children in your classroom.
We would love to see videos and photos of your party and your students' work.
Use #FeedingHearts #BlessingsinaBackpack
Email Paige Fowler to share on Blessings' social media channels