ALEX AND ANI Is Putting An End to Childhood Hunger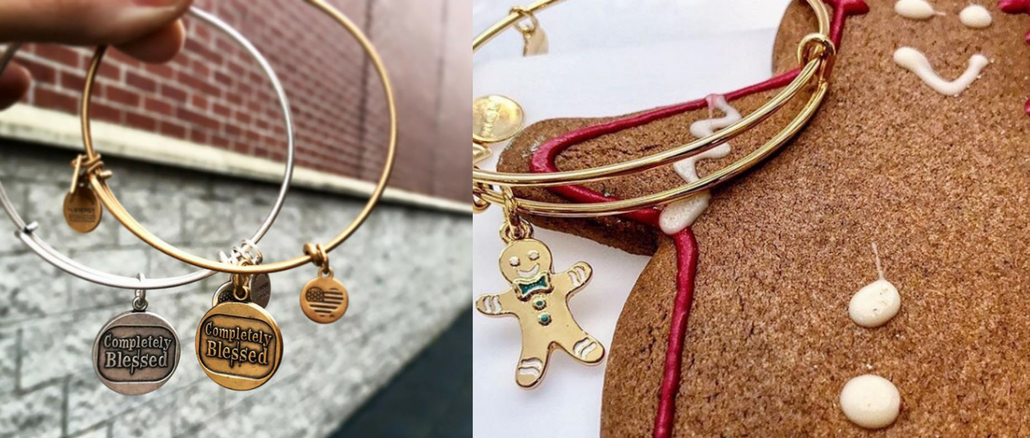 A wrist full of ALEX AND ANI charm bracelets is a fashion trend that Blessings in a Backpack is 'Completely Blessed' to be a part of! The proceeds from our 'Completely Blessed' and "Gingerbread Man" CHARITY BY DESIGN charms will help feed 400+ children this school year.
In March, ALEX AND ANI donated $105,000 to Blessings in a Backpack. Since 2012, donations made through our ALEX AND ANI charms provided more than 290,000 hunger-free weekends for children across the US.
"We are 'Blessed' by our relationship with ALEX AND ANI and its CHARITY BY DESIGN line," said Nikki Grizzle, CMO of Blessings in a Backpack. "It's because of partners like ALEX AND ANI that we can continue with our mission to end childhood hunger."
About Our Partnership: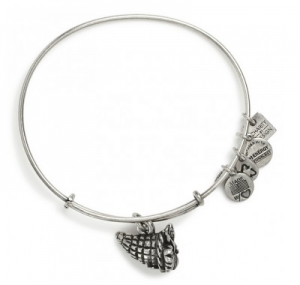 In 2012 PGA Golfer Brad Faxon and his wife Dory, long-time ambassadors of Blessings in a Backpack, introduced ALEX AND ANI to Blessings in a Backpack. Sharing in the passion for the well-being and health of children, ALEX AND ANI launched its first CHARITY BY DESIGN charm benefitting Blessings in a Backpack, the 'Cornucopia.'
In 2013, CHARITY BY DESIGN retired the 'Cornucopia' and launched the 'Completely Blessed' charm. That same year, ALEX AND ANI launched the Light and Candle Collection, which raised $17,000 for Blessings in a Backpack.
ALEX AND ANI introduced the 'Gingerbread Man' charm to the CHARITY BY DESIGN 2016 Holiday Collection. Also in 2016, Blessings in a Backpack participated in the #CARRYLIGHT campaign to help promote the LIBERTY COPPER Collection.
In an effort to achieve more hunger-free weekends, ALEX AND ANI will launch a new charm in Spring 2017 (the design will be unveiled in May). 20% of the purchase price will be donated to Blessings in a Backpack.
About ALEX AND ANI
ALEX AND ANI creates meaningful, eco-conscious jewelry to positively empower and connect humanity. The CHARITY BY DESIGN line is dedicated to raising funds and awareness for non-profit organizations worldwide.
Its support of Blessings in a Backpack goes beyond the CHARITY BY DESIGN charms and its generous monetary support of hunger-free weekends. ALEX AND ANI employees volunteer on Fridays packing backpacks full of food at Highlander Charter School in Rhode Island.
"Their support is helping us feed children who are at risk of going hungry on the weekends."  said Grizzle.