Bears announce recipients for $1 million Community All-Pros initiative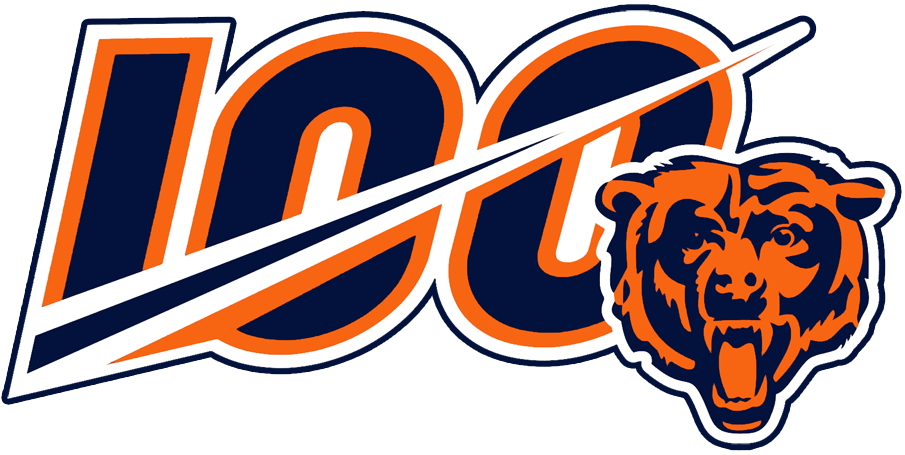 The Chicago Bears announced today nine of the 10 grant recipients for the Bears100 Community All-Pros initiative. Below are the nine charities selected, in addition to the three finalists for the 10th grant, which will be voted on by fans via chicagobears.com starting on Monday, Sept. 16, at 10 a.m. until Monday, Sept. 23, at 12 p.m. Each organization will receive a $100,000 grant–totaling $1 million in donations in honor of the team's 100th season–and be recognized at a home game during the 2019 season. Local organizations were able to apply online for the grants and fans were encouraged to nominate charities they're passionate about. Charities were reviewed/selected by an internal committee. For more information about Community All-Pros, please visit chicagobears.com/communityallpros.
"The Chicago area has been great to us, so we wanted to give fans the chance to help direct the $1 million in grants towards causes they're passionate about as part of our centennial celebrations to show our appreciation," said Chairman George H. McCaskey. "We're looking forward to seeing the positive impact these organizations will continue to have on those they serve."
We are thankful for the Bears support of our mission — to provide hunger-free weekends for kids in the Chicagoland area and across the country.
Game Day Recognition: Sept. 29, 2019 vs. Vikings