Become a School Investor
Make hunger-free weekends possible for children in your community throughout the academic year. School Investors support weekend nutrition for a defined number of children attending a partner school.
School Investor partnerships are flexible, starting with a $13,000 donation to support a minimum of 100 children at a current Blessings program location, or a $26,000 donation to support 200 children at a new location. School Investor support can be paired with employee volunteerism to pack bags of food as frequently as desired during the school year.
If you're interested in becoming a school investor, please email Beth Murnane at bethmurnane@blessingsinabackpack.org.
School Investors share why they're partnering with Blessings in a Backpack: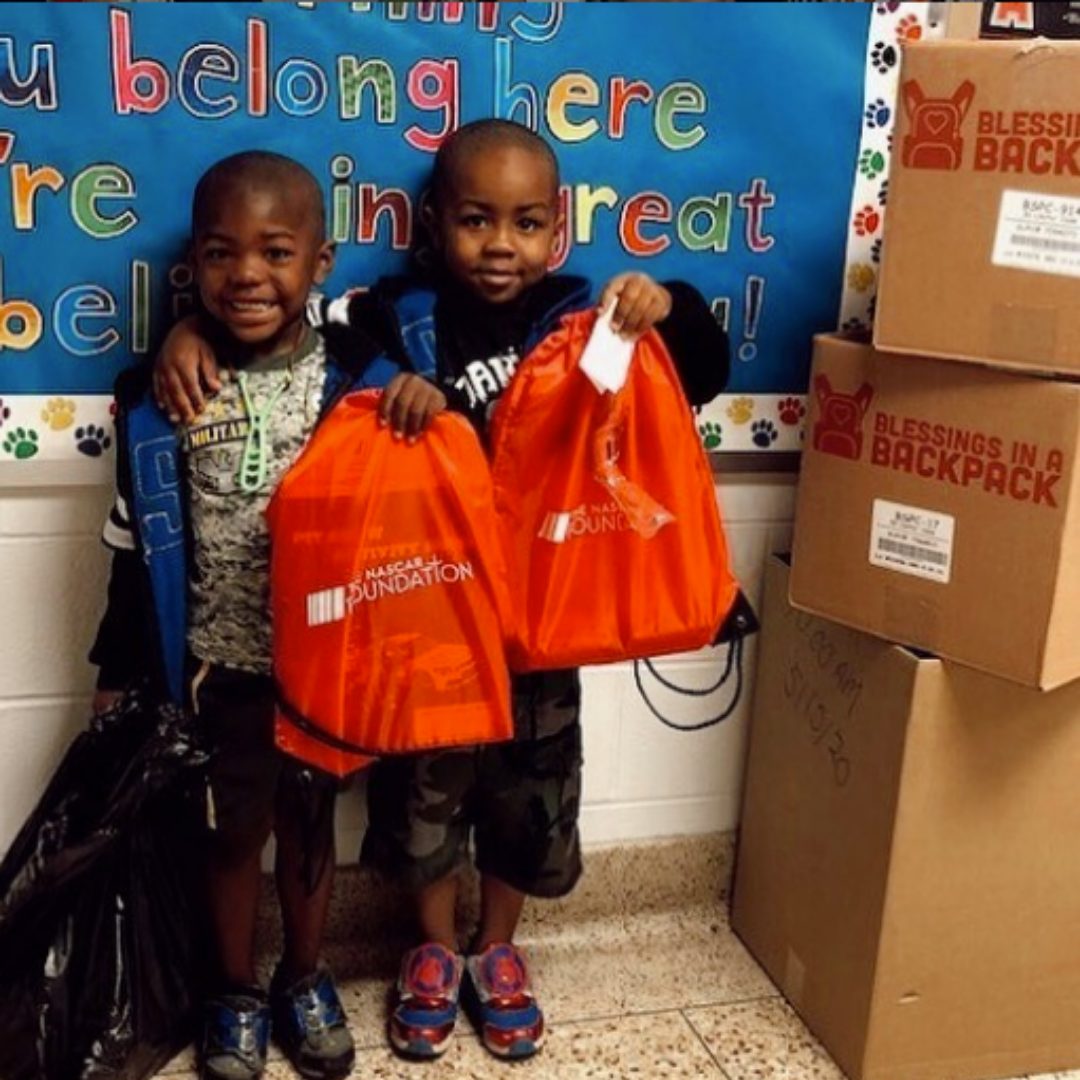 "At the NASCAR Foundation, our local community partnerships enable us to further our mission to help children survive and thrive, no matter the obstacles they face. The collaboration with Richmond Raceway and Blessings in a Backpack allows us to not only feed kids, but also provides resources like our Speediatrics Fit Kits to help children stay healthy and active during these uncertain times."

—Nichole Krieger, NASCAR Foundation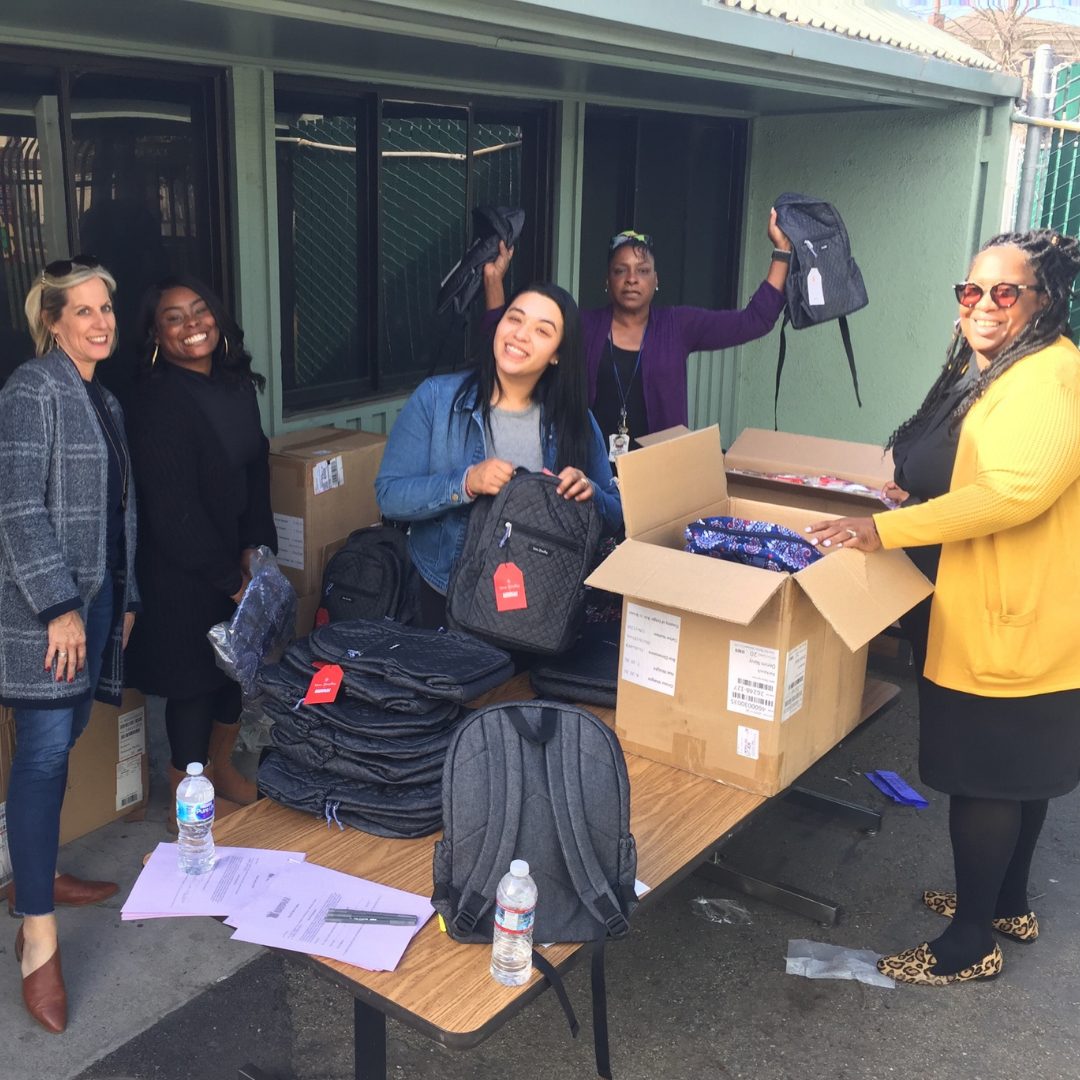 "We are proud to partner with Blessings in a Backpack to continue the great work they do across the U.S. Providing free, nutritious meals will help alleviate some stress for families and children in need."

—Leleah James, manager, Related Affordable Foundation
"We know that food insecurity prevents our kids from reaching their full potential. That's why Cigna is so proud to partner with Blessings in a Backpack to help reduce childhood hunger in the communities where we live and work. Locally in Sanford, we're helping kids at Hamilton Elementary grow to be healthier adults."

—Dean Mirabella, North Florida Market president, Cigna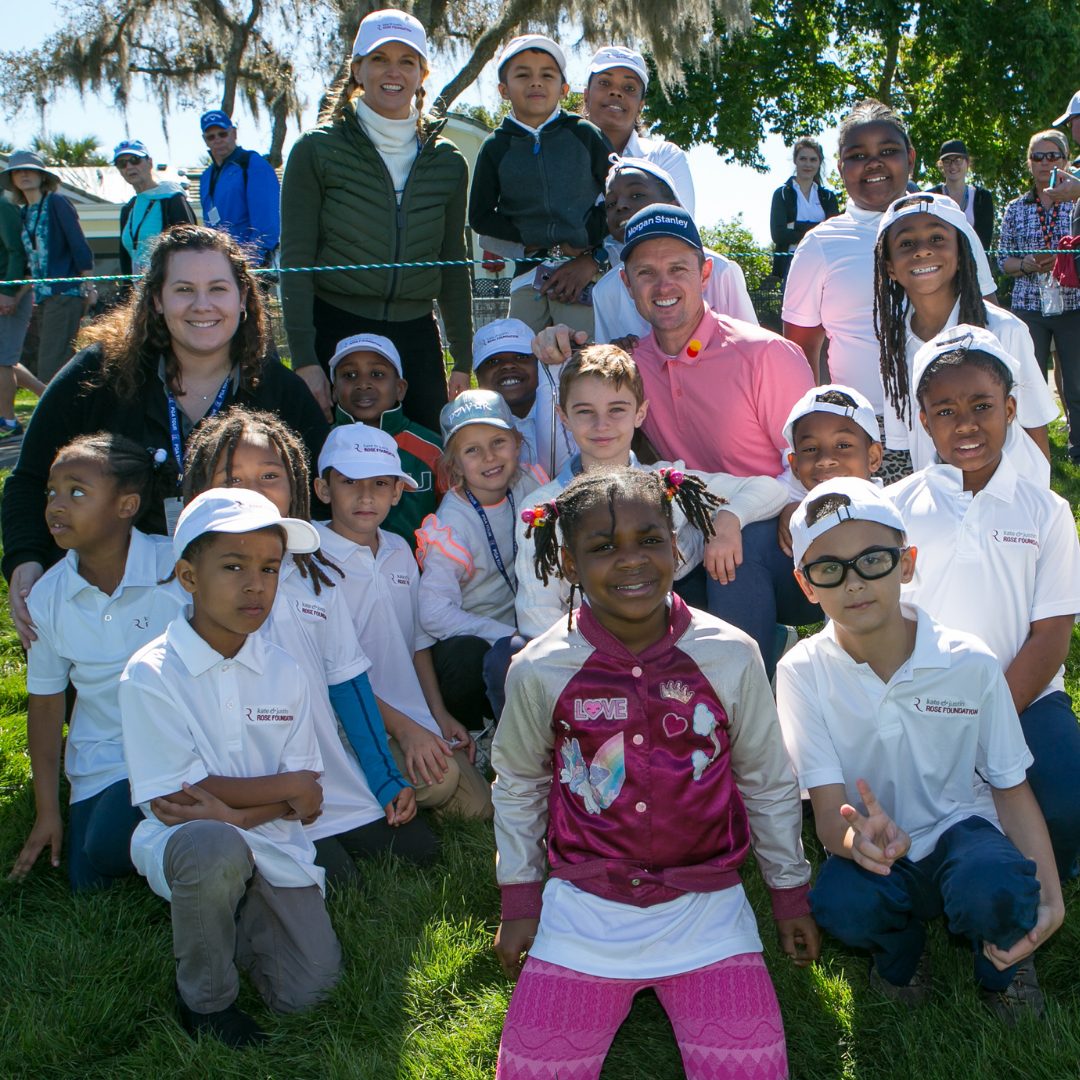 "This program is very close to our hearts because Kate and I know Blessings in a Backpack fills a crucial void for children who might otherwise go hungry. I can't expect to play good golf if I'm not properly nourished. How can we expect kids to go a full weekend without enough to eat and then be able to focus on learning the next school week?"

—Justin Rose, professional golfer and philanthropist, Kate & Justin Rose Foundation