College staff and students help feed local kids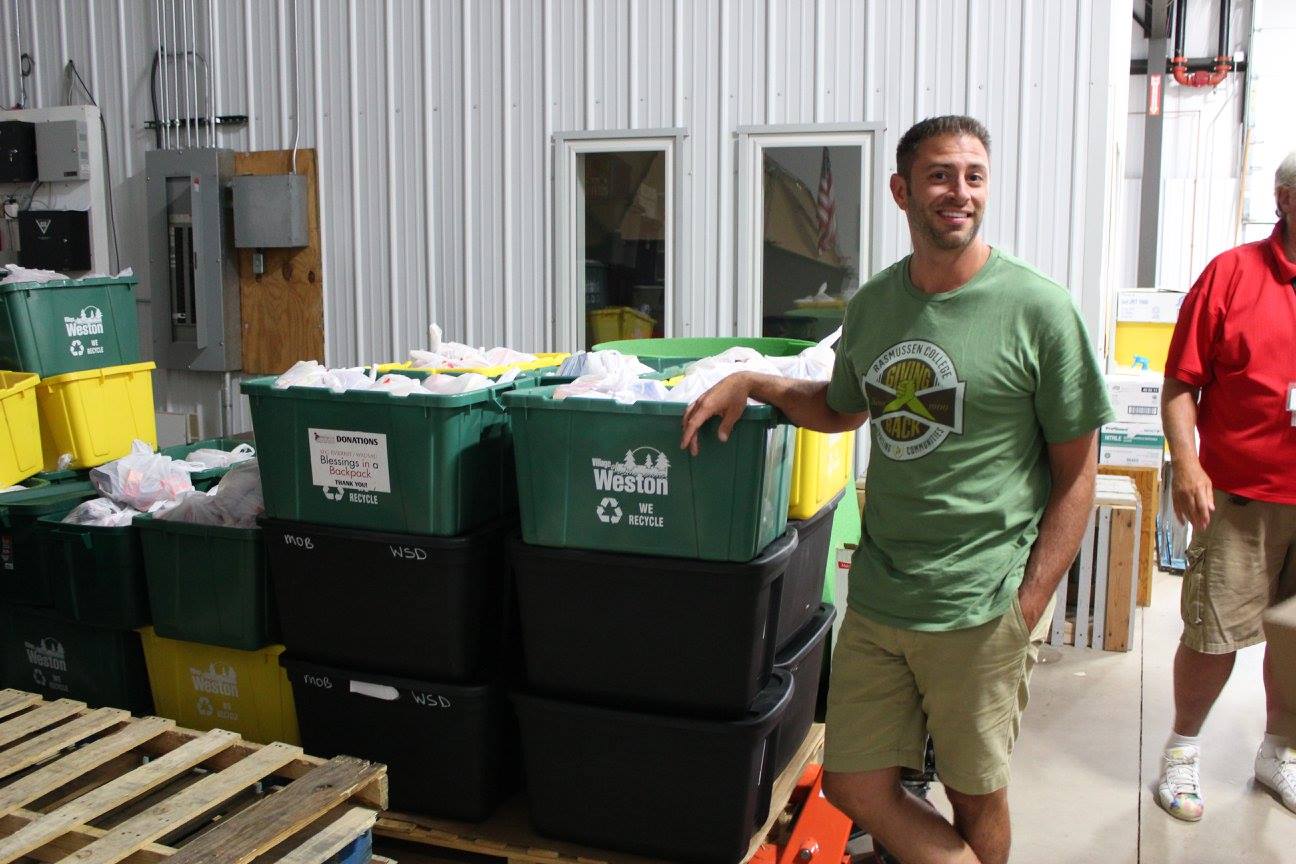 Having a nutritious meal is essential for kids growing bodies and minds. Blessings in a Backpack is one organization who feed children on the weekend, when they may not have a meal.
During the summers, it can be hard for some parents whose children would normally have breakfast and lunch during school. Blessings in a Backpack is helping children from two local schools by giving them food each week, the group sends backpacks home to about 650 kids.
"We know that children who don't eat can't learn, research has shown that," said Michelle Schaefer of Blessings in a Backpack. "We hear it helps their behavior in school and helps them get a better start every day."
Rasmussen College staff and students will be packing some of these backpacks to help kids in need Friday. Every year, the college has a Community Service Day, where the campus helps a community organization, this year, they're helping Blessings in a Backpack.
Read more from wsaw.com.