A new Blessings First Coast Pilot Program Designed to Enhance, Introduce, and Reduce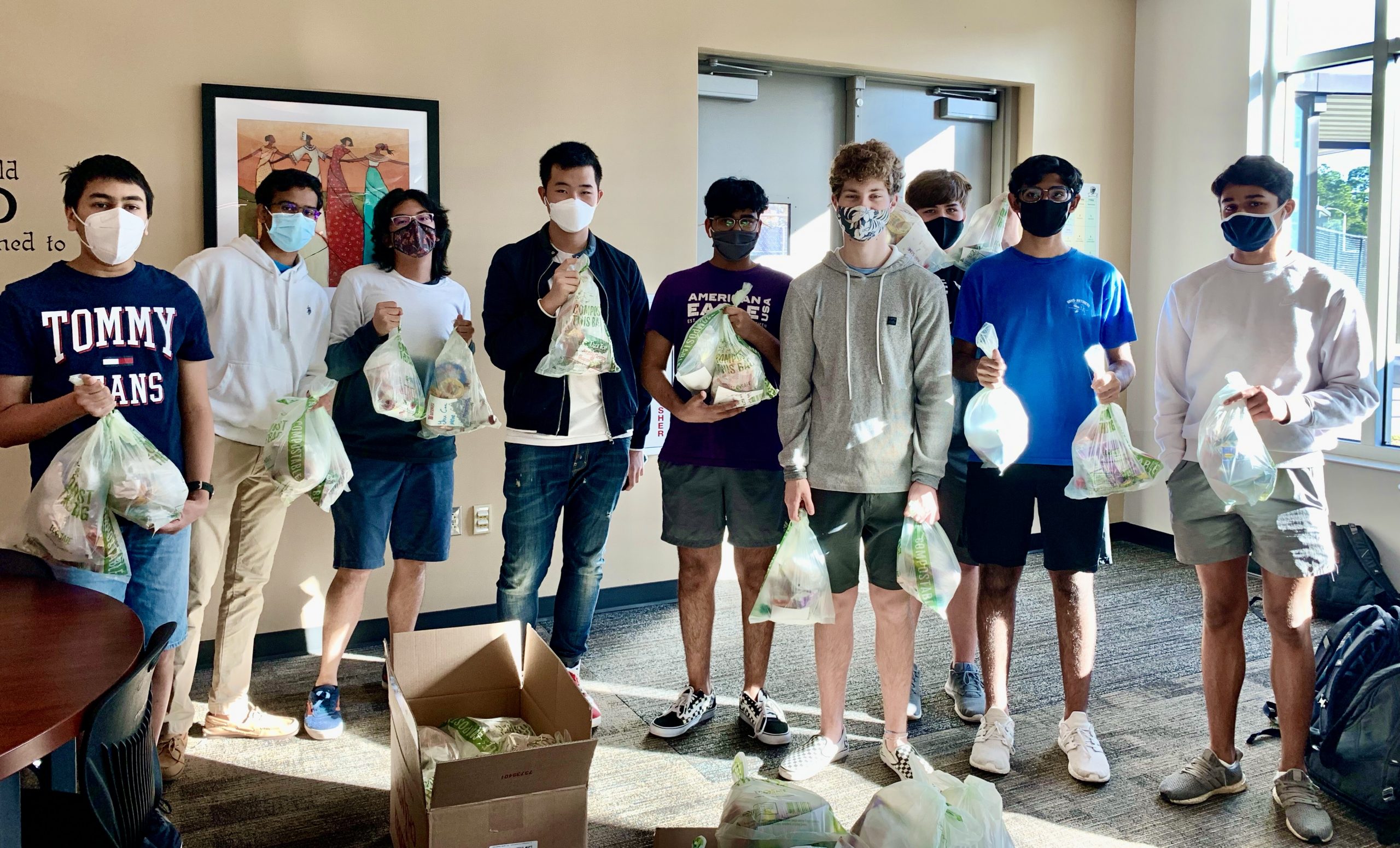 The Blessings in a Backpack First Coast Chapter's brand new pilot program, "My Fresh Companion," was launched by Nease Senior High School students in January. Their goal is to plant, grow, and bring fresh fruit and healthy snacks 144 to First Coast kids each week! Building off their many years of success as Blessings Teen Team Leaders, the Nease Senior Students have helped pilot My Fresh Companion to great success!
The program has three simple goals:
Enhance our weekend menus with local fresh fruit and produce
Introduce new healthy snacks like roasted chickpeas, organic apple sauces, buddy fruits, and yogurt covered raisins
Reduce our operational footprint through the use of environmentally conscious products, like bio-produce bags and compostable packs
The First Coast Chapter provided Nease students with food safety training, protective equipment, and sustainable materials to manage the program safely while providing children with fresh, delicious options. Each week, they purchase, clean, package, and deliver 144 "Fresh Companion" pieces to our young Osceola Elementary friends. And to top it all off, the seniors create motivational, hand-drawn notecards for each child every week!
Thank you, Nease Senior High School students!