Gondola Bistro in Okauchee hosts run/walk for Blessings in a Backpack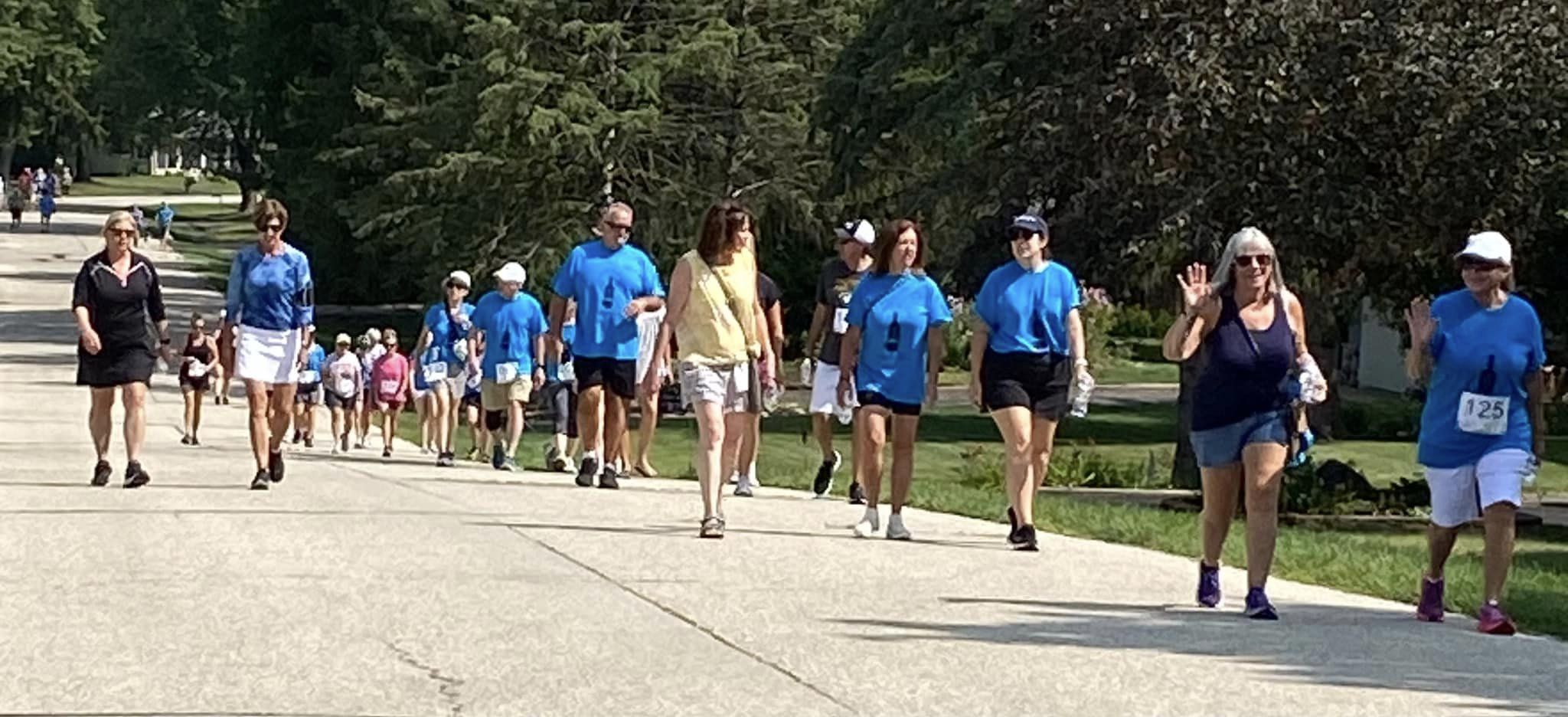 Michael Begler and Linda Janotha, owners of Gondola Bistro, Wine Bar, and Café in downtown Okauchee, held a fun run/walk on July 23 to raise funds for the Blessings in a Backpack Waukesha County Chapter.
Blessings in a Backpack, an organization that assists children with nutritional needs, struck a chord with Begler and Janotha, according to a news release.
Janotha, no stranger to organizing races, set a goal to register 50 runners and raise $2,000 in just under a month. However, her goal was far exceeded, with more than 150 participants signing up for the event and more than $3,500 raised.
The event culminated with a Jazz on the Patio session, and festivities continued at Smoke on the Water. Gondola Bistro has decided to keep its donation jar open and set a new goal of raising $5,000 for Blessings in a Backpack. Anyone who donates will receive a fresh, homemade cookie.
Thank you, Gondola Bistro, for supporting Blessings in a Backpack!