Feeding Hearts & Bellies This Valentine's Day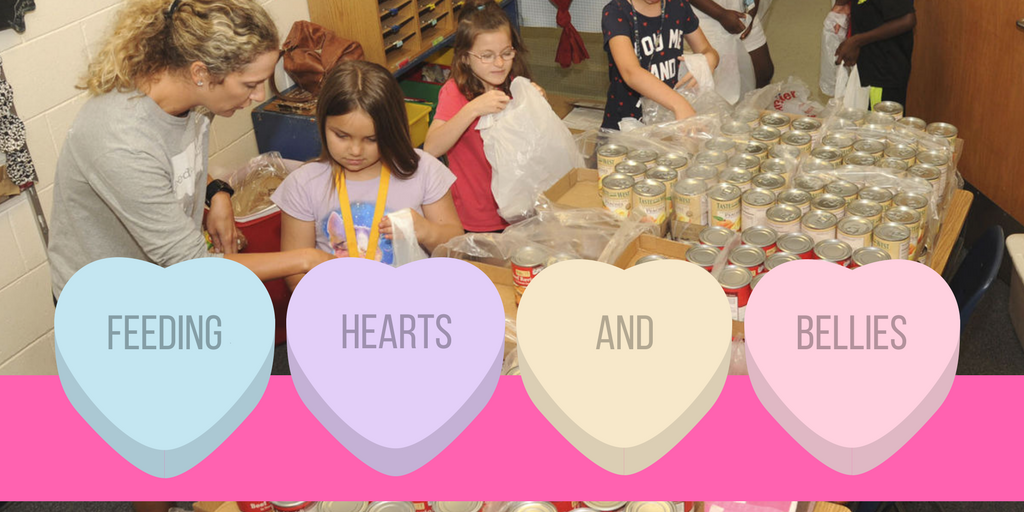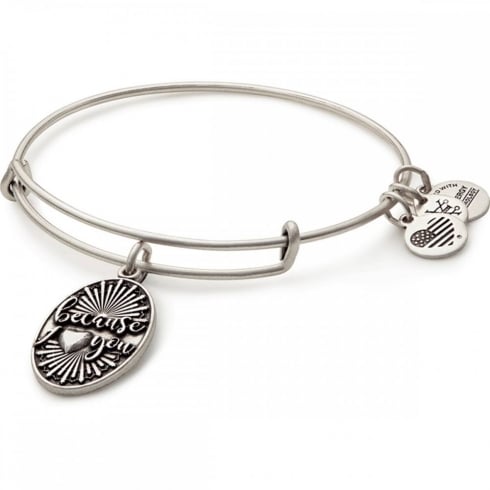 Make your child's Valentine's Day party more than candy and cards and join us in the movement to end childhood hunger. Not only will you help a child in your community, but you'll teach the children you love the importance of giving back. Learn more by clicking here.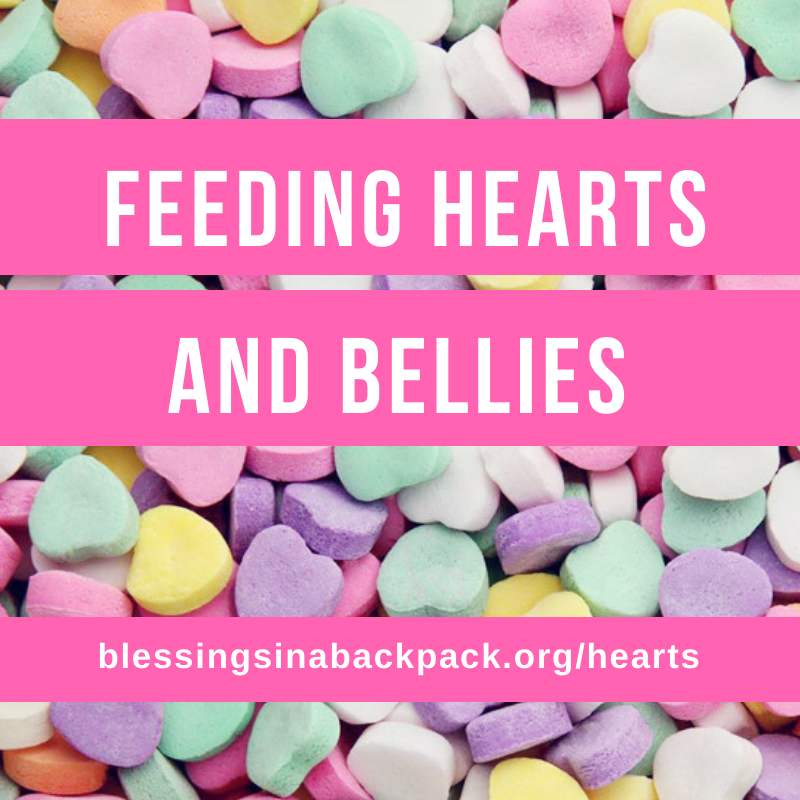 This Valentine's Day, let's feed hearts and bellies together!
Thanks to our friends at Alex and Ani, individuals who donate $130, or raise $130 or more with a Facebook fundraiser, will receive a free 'Because I Love You' bangle as a thank you!
Offer valid through Feb. 21, 2020 or while supplies last.
You're already on the right page! Fill out the simple form below to let us know your intention to feed a child every weekend of the school year. You can give by:
Creating a Facebook fundraiser to raise $130 to feed a child on the weekends for a year
Donating $130 to feed a child on the weekends for a year (select Valentine's Day from the dropdown menu)
Becoming a monthly donor of $10 or more a month
WHAT DO WE DO?
Blessings in a Backpack mobilizes communities, individuals, and resources to provide food on the weekends for elementary school children across America who might otherwise go hungry.
Blessings in a Backpack is a 501(c)(3) non-profit organization currently feeding 87,000 children in more than 1,000 schools in 45 U.S. states and the District of Columbia.
WHY DO WE DO IT?
There are more than 11 million children in this country who are at risk of hunger. The consequences of hunger are much more than a growling stomach. Poor nutrition can result in a weaker immune system, increased hospitalization, lower IQ, shorter attention spans, and lower academic achievement. Children are fed during the school week by federal government programs, but we want to make sure they're getting nutritional meals over the weekend, too.