Louisville Mayor Takes Part in Blessings in a Backpack Day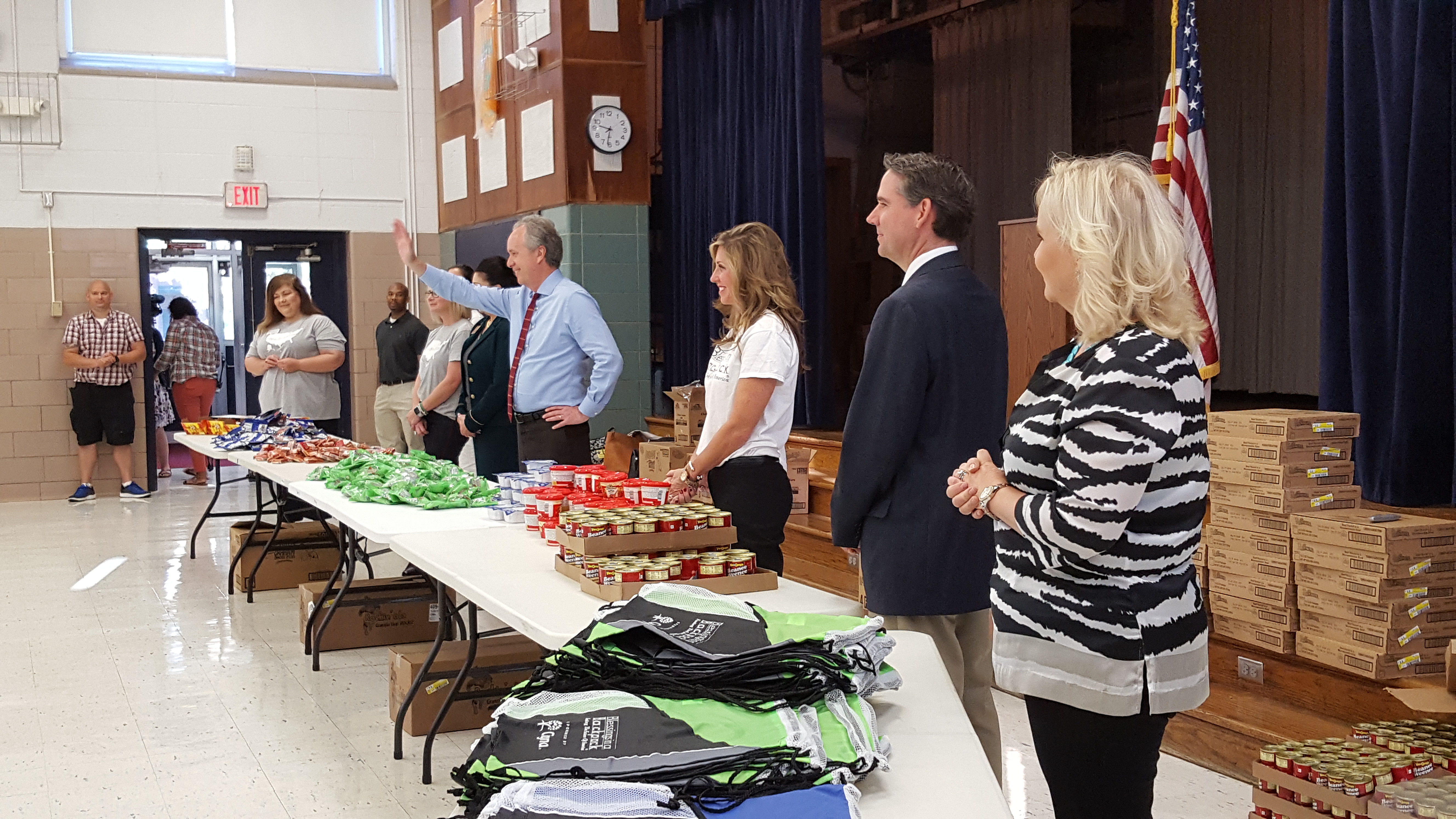 Story via WDRB News Louisville.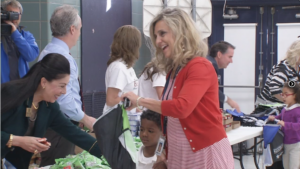 Local volunteers, Louisville Mayor Greg Fischer, and officials from Jefferson County Public Schools gathered at Roosevelt-Perry Elementary School Thursday morning to fill backpacks with food.
It was all part of "Blessings in a Backpack Day" — a national movement to combat childhood hunger. The backpacks will be given to local elementary school students who otherwise might go hungry.
It's estimated that one in five American children faces "food insecurity," meaning they don't have enough to eat.