Milwaukee Bucks Guard Matthew Delladova Teams Up with Blessings in a Backpack To Feed Hungry Children in Milwaukee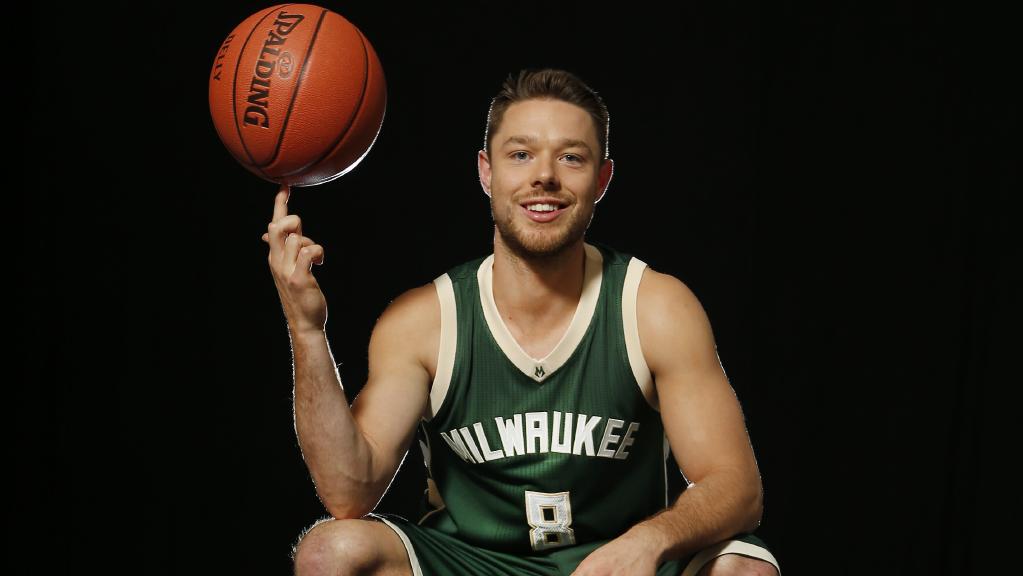 Milwaukee, WI (February 28, 2017) — Blessings in a Backpack is proud to announce its newest partnership to benefit students at the Business and Economics Academy of Milwaukee (BEAM) with a personal tie to Milwaukee Bucks Star Matthew Dellavedova.
Thanks to a generous donation from Delly, 200 students at BEAM will take part in the Blessings in a Backpack program — a national child hunger relief non-profit that provides nutritious food every weekend throughout the entire school year. The students will also receive a special visit from Delly in the spring.
"When I first learned of Blessings in a Backpack and their focus on providing kids with food over the weekend, I was excited to partner with the organization," said Delly. "Having proper nutrition is an important part of reaching your potential, whether it be in the classroom, in sports, or any other goal you may have. I'm glad to be a part of making sure the students at BEAM can continue to have access to healthy food options."
"More than 15 million children rely on school meals for nutrition during the week and they are at risk of going hungry every weekend," said Brooke Wiseman, CEO of Blessings in a Backpack. "We are honored to be working with Delly to get backpacks of food into the hands of the kids who need it the most. These backpacks will supplement students nutrition over the weekend when they don't have access to meals at school."
"We are so fortunate to have the support of Delly for graciously selecting BEAM as his Blessing in a Backpack school to fund," said Glenda McMiller, program coordinator at BEAM. "We want to send out a great big 'Thank you' to Delly for providing weekend nutrition to our students in need and we look forward to having the opportunity to show our gratitude to him in person."