Mission Ambassador Program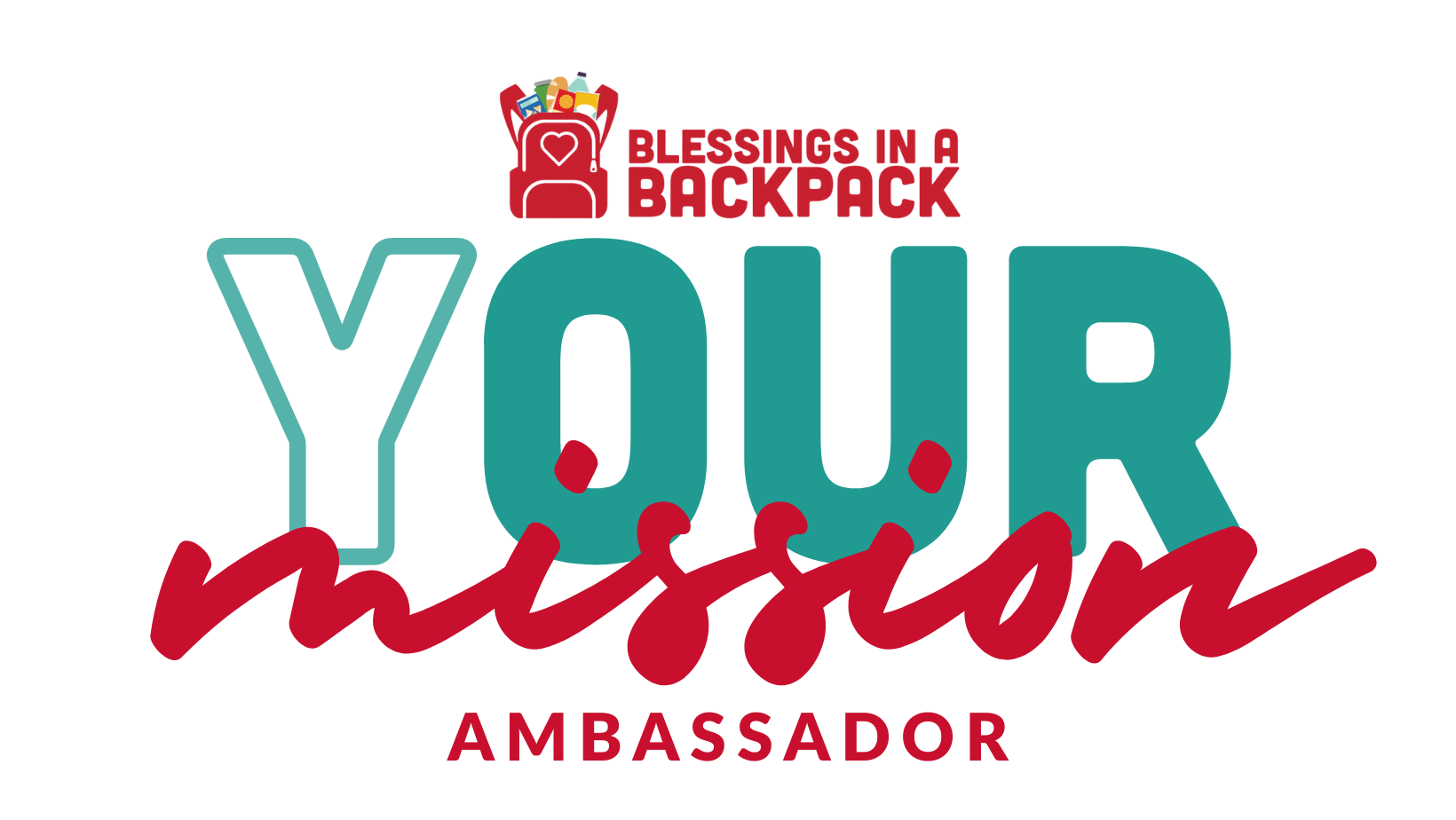 Blessings in a Backpack is excited to announce our new Mission Ambassadors Program. So, what exactly is a Mission Ambassador?
Our Mission Ambassadors are individuals who help their community by raising awareness about the Blessings in a Backpack mission to make sure that kids are being fed on the weekends. By taking the opportunities that are given to you as an ambassador you could be the change, we need within our world today to end childhood hunger.
Blessings in a Backpack mobilizes communities, individuals, and resources to provide food on the weekends for elementary school children across America who might otherwise go hungry. 
The Mission Ambassador program's goal is to make OUR mission become YOUR mission as well. Therefore, as a Mission Ambassador, you will be encouraged to help raise awareness about the Blessings in a Backpack mission through social media or other networks. Fundraising is another key element for the program.
By signing up for this program you are taking the initiative to help feed a child within your community. Upon signing up, we will provide you with a free, password-protected toolkit with materials and ideas that you can use to fundraise, post on social media, and participate in campaigns.
The toolkit will provide you with all the information that you need to promoted (y)our mission. Upon signing up, you will receive an email with information on how to access this toolkit. In there, you will find ideas for campaigns, pre-made social media posts, and more!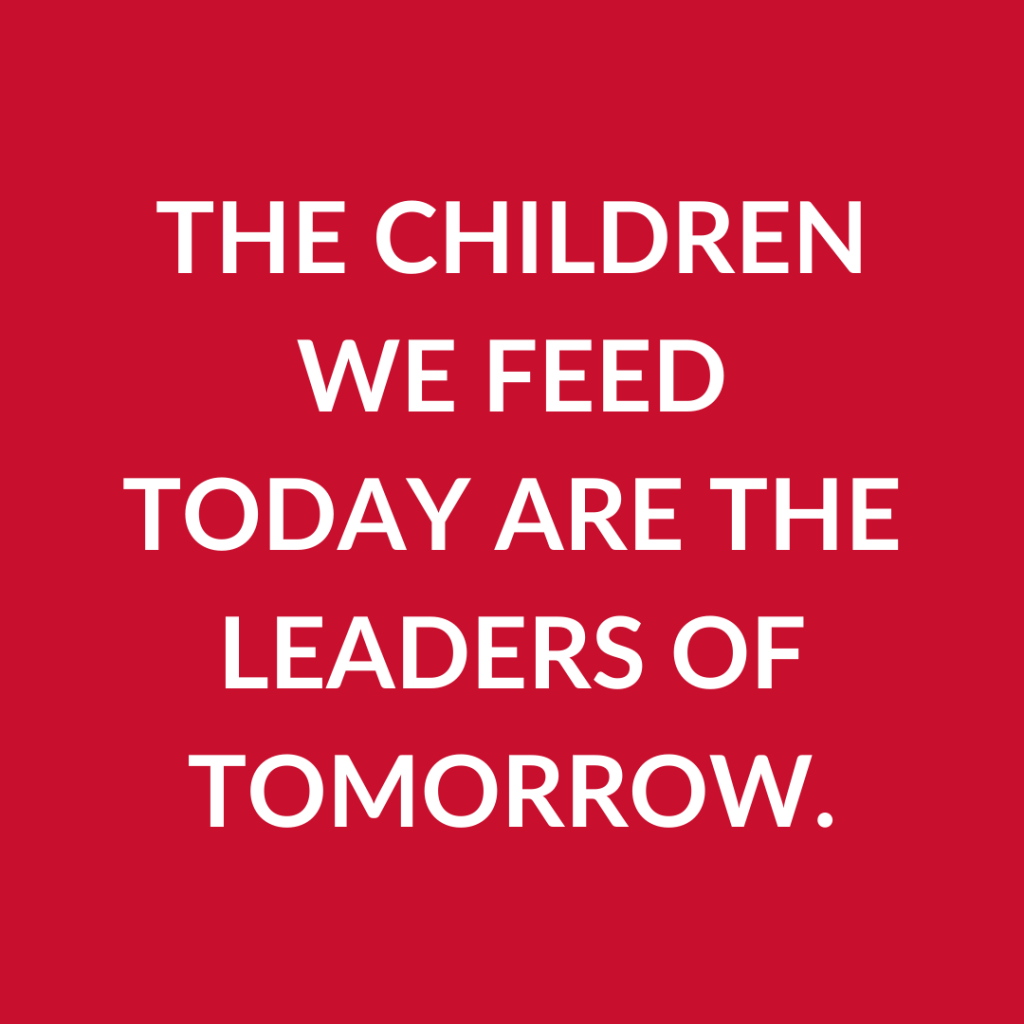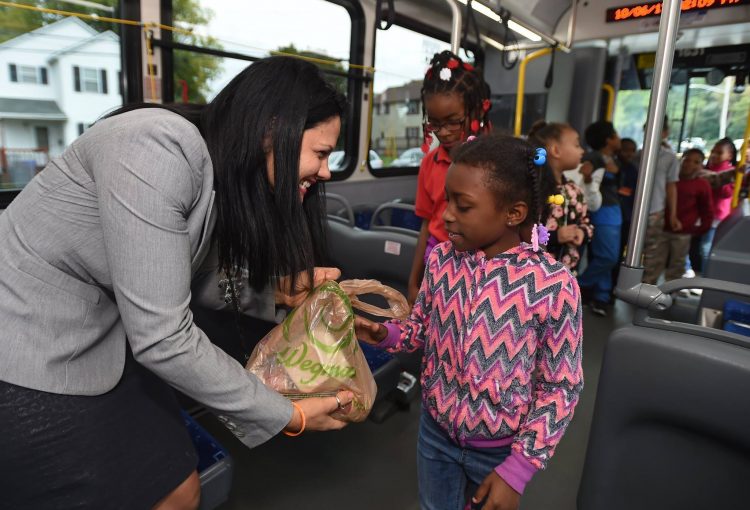 Building a network of connections with people who share the same passion for our mission.
Fundraising and participation incentives.
Perks for holidays and your birthday.
Looks great on college applications.
Exclusive password-protected toolkit just for Mission Ambassadors.
Can fulfill service hours for students.
A welcome package with Blessings swag and materials to get started!