National Search to Honor Warriors for Kids During COVID-19 Pandemic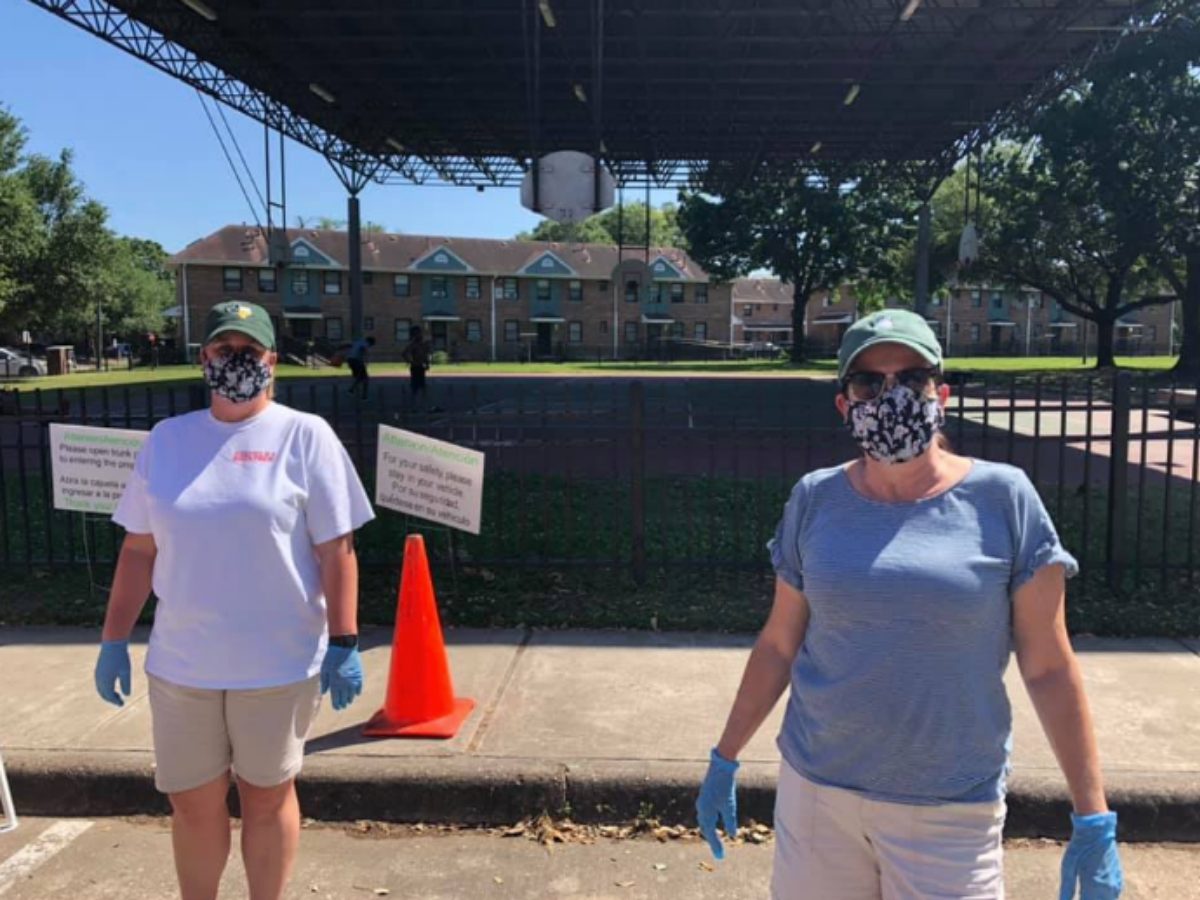 Blessings in a Backpack and Spartan Kids Foundation are teaming up to recognize local heroes and raise funds to feed hungry kids
Do you know a teacher, transportation driver, restaurant worker, frontline worker or volunteer who has gone above and beyond for children during the COVID-19 pandemic? Blessings in a Backpack, a national nonprofit that provides food on the weekends for elementary school children across America who might otherwise go hungry, is partnering with the Spartan Kids Foundation to launch a nationwide Warrior for Kids search. The initiative will recognize individuals who have brought joy to children during these uncertain times, and for every entry, the Spartan Kids Foundation will donate $25 to help feed hungry children, up to $25,000. The overall winner will win a $1,000 Amazon gift card and their nominator will win a prize package from Vera Bradley.
"This pandemic has been hard for everyone, but especially children, and we have seen many nontraditional heroes step in to help kids or families that may be struggling," said Brooke Wiseman, CEO of Blessings in a Backpack. "From teachers going above and beyond for their students to restaurant employees donating meals to food-insecure families, we have seen so many heroes step up to be a warrior for local kids. We are honored to continue our partnership with Spartan Kids Foundation and recognize these frontline warriors that are helping children nationwide."
There is still a lot of uncertainty surrounding COVID-19, and Blessings in a Backpack wants to help shine a positive light on those in communities across the country that are putting the needs of others ahead of their own.
One example of a Warrior for Kids is Sarah Weedman, a second grade teacher at Atkinson Elementary in Louisville, Ky., a school where many students are at-risk for food insecurity. Weedman's nominator said:
"Sarah goes above and beyond for her students. Whether it's making her classroom a fun learning environment with decorations, her lesson plans based on popular song lyrics or making sure every student has a Christmas gift under the tree, Sarah loves teaching, and it shows. Sarah has worked endlessly during the pandemic to make sure her students have access to food, support and anything else they may need. Sarah is a warrior for her students and Louisville is lucky to have her."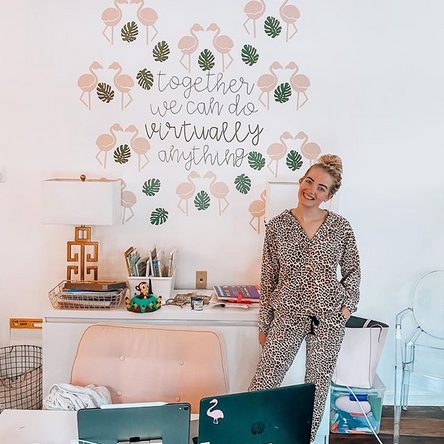 Picture of teacher Sarah Weedman
For every nomination that Blessings receives, the Spartan Kids Foundation will donate $25 to the nonprofit, which will go toward Blessings in a Backpack's mission of feeding hungry kids on the weekend. Blessings in a Backpack currently feeds over 87,000 children in 1,092 schools across 45 states and the District of Columbia. There are more than 18 million in the United States who are at risk of hunger.
By nominating a Warrior for Kids, each nominator will be entered to win an exclusive prize package from Vera Bradley, a leading American bag and luggage company and iconic lifestyle brand. A live drawing to determine the winner will take place on Blessings in a Backpack's social media on Giving Tuesday, Dec. 1. The winner of the Warrior for Kids search will receive a $1,000 Amazon gift card, made possible by the Spartan Kids Foundation. Blessings in a Backpack will then highlight finalists and showcase their dedication and impactful work on its social media channels and its website throughout the holiday season.
Feature photo: Vera Bradley donated hundreds of masks to keep Blessings in a Backpack volunteers safe… and stylish!