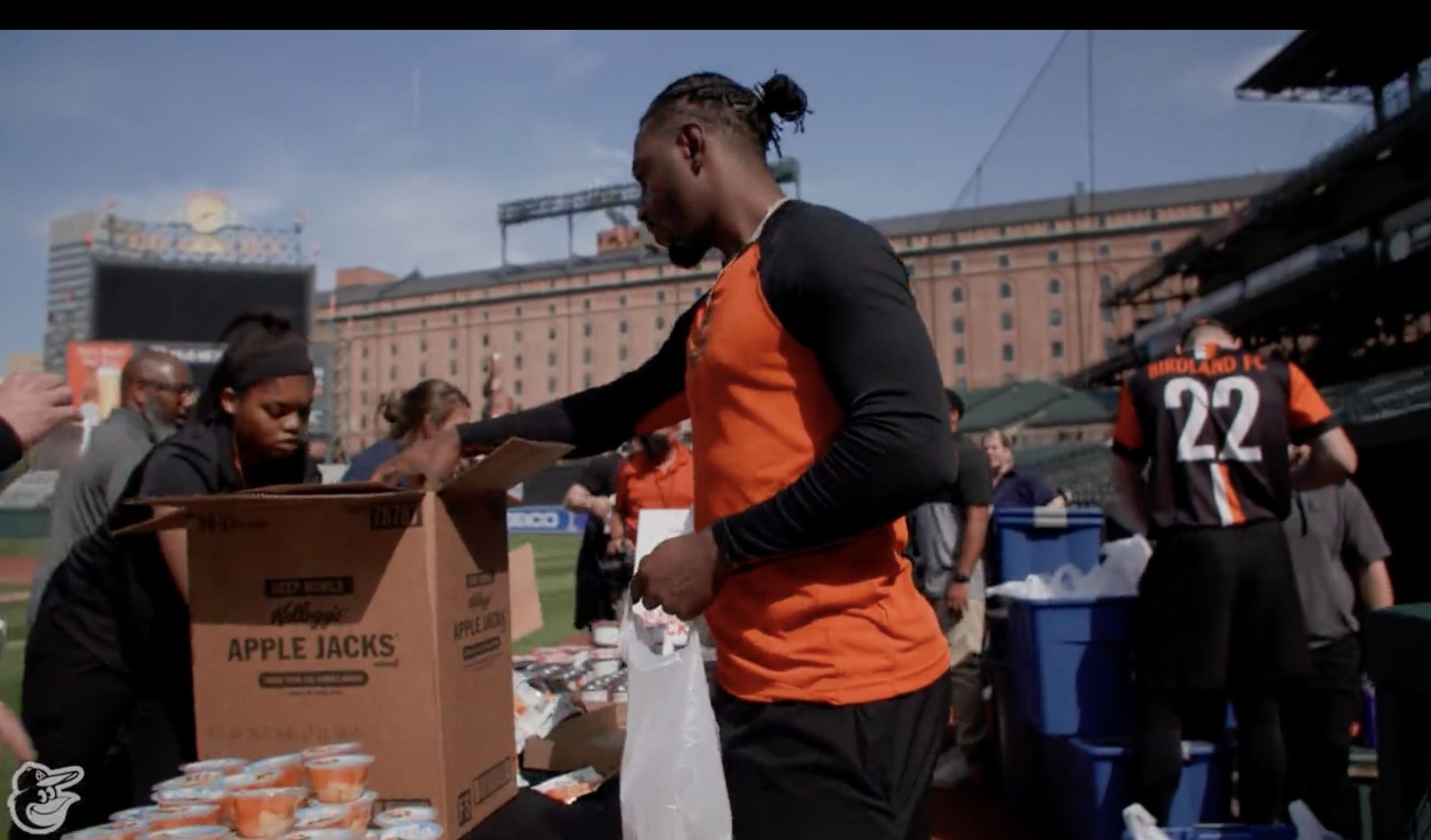 From packing bags for Blessings in a Backpack to batting practice, Jorge Mateo's mic'd up does not disappoint.

The families of Chicago Cubs players filled 200 bags of delicious and nutritious weekend meals to be donated to the Pederson-McCormick Boys & Girls Club in Chicago's Uptown neighborhood. Now,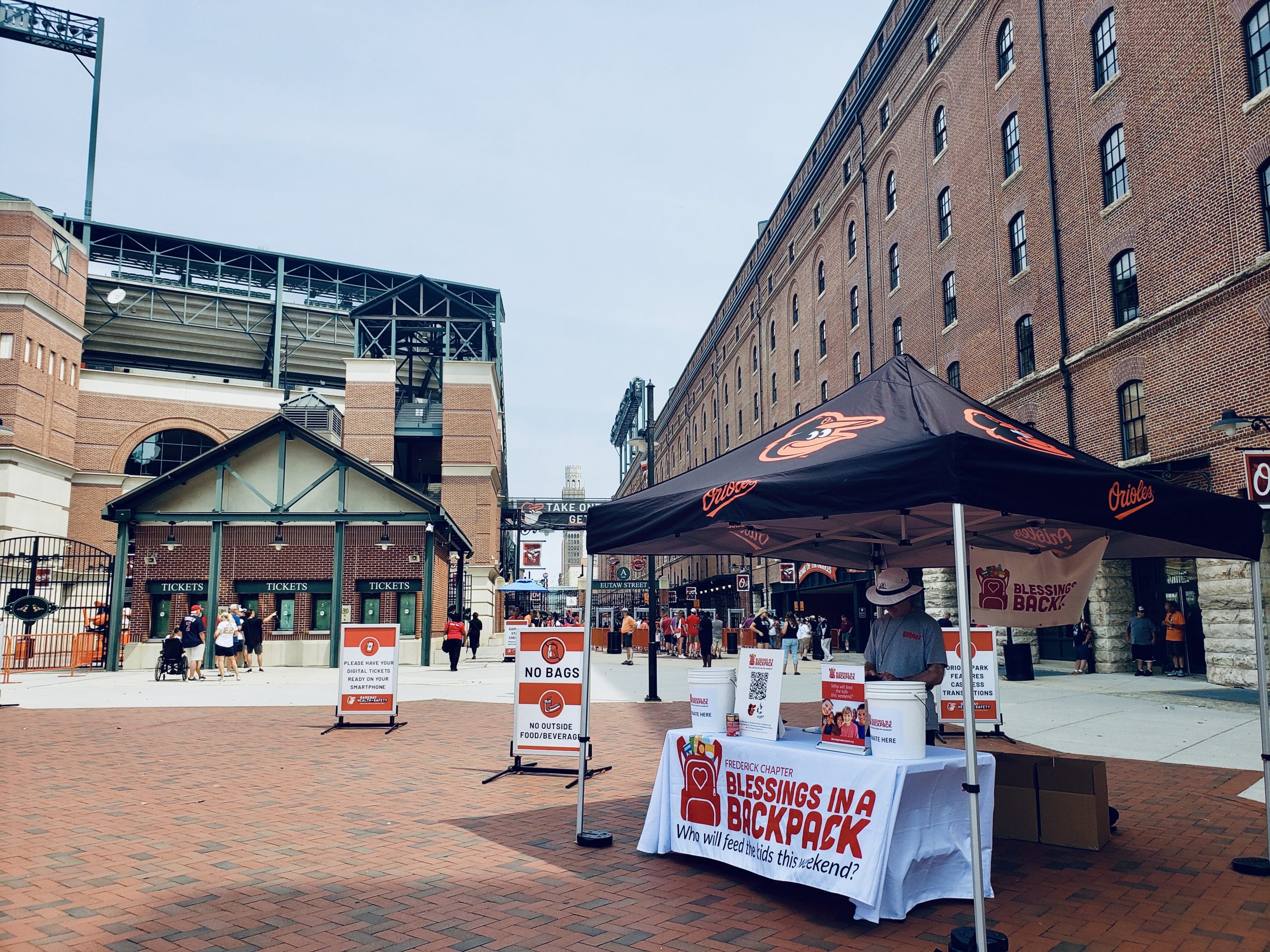 Baltimore Orioles and The Trey Mancini Foundation hosted a Community Essentials Drive to benefit Blessings in a Backpack on Sunday, July 25, at the Orioles Park at the Camden Yards.