Taking a swing at childhood hunger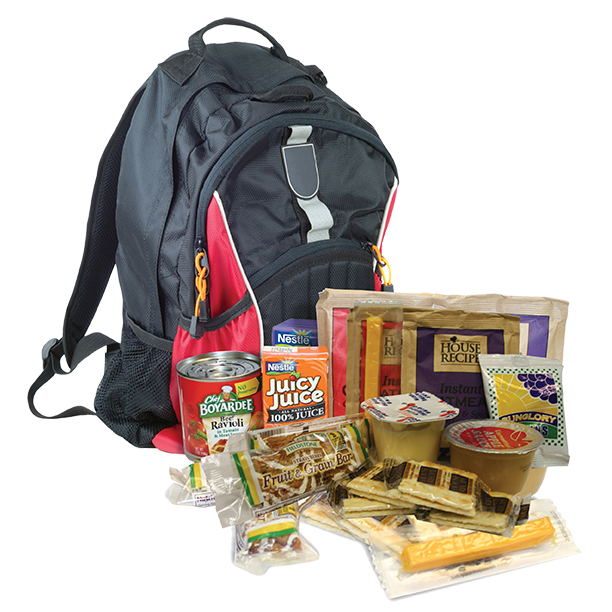 More than 8 million American children live in food-insecure households, according to the USDA. That essentially means those kids might not know where their next meal will be coming from. They are at risk of hunger.
Moving to Orlando 10 years ago from England and discovering these statistics about a country that is classified as a superpower was quite the shock. My husband, Justin, was born in South Africa, and we had made frequent trips there to visit family, to a country where poverty and hunger were well-documented.