Teens help First Coast Chapter feed children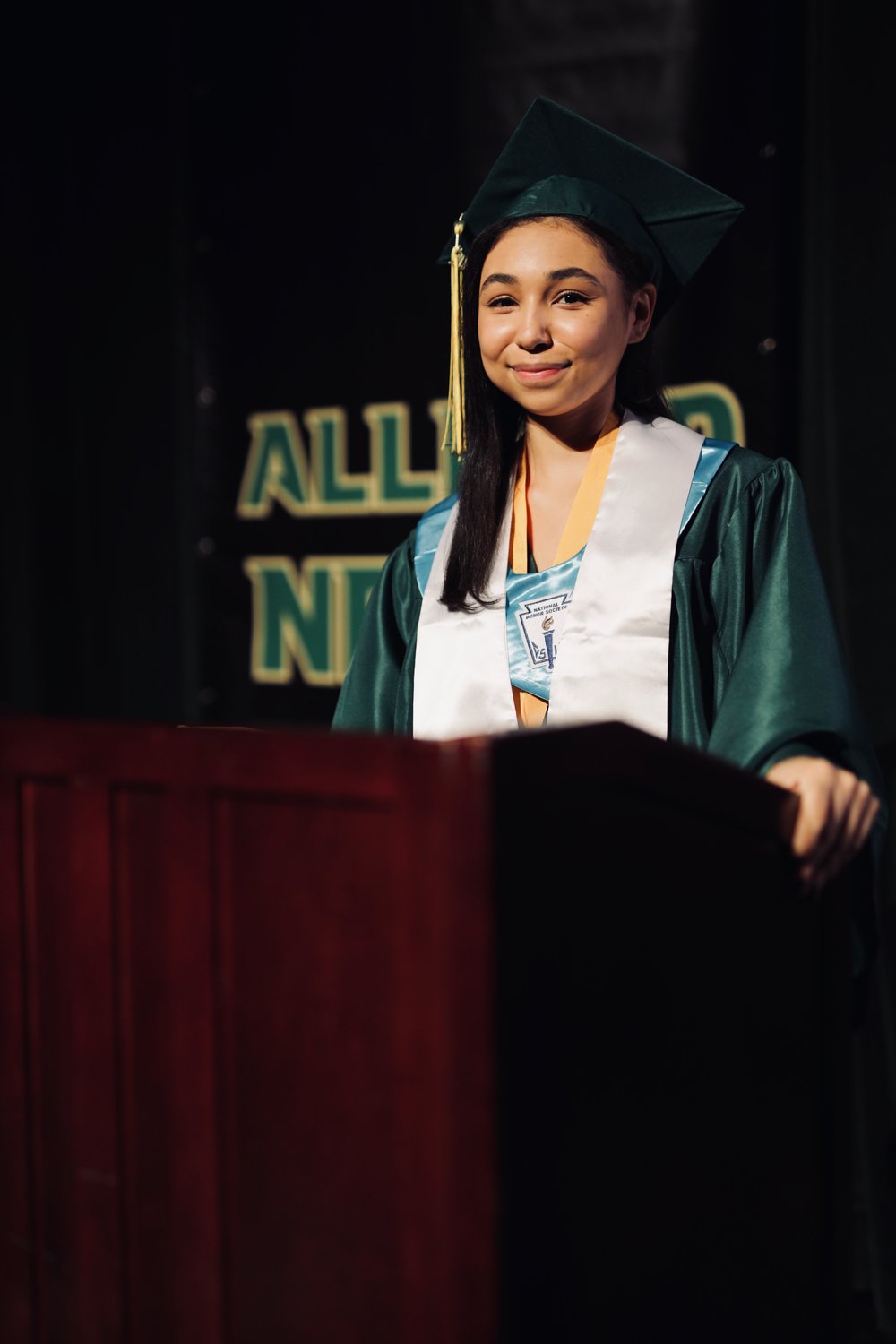 Story by pontevedrarecorder.com.
A group of local teens has been helping to make sure hungry children have enough to eat.
The team of Nease High School students has been providing 200 healthy weekend meal packs for elementary school students at risk of hunger each week for 36 weeks during the school year.
That's more than 7,000 meals.
The team has been working with the First Coast Chapter of Blessings in a Backpack, which makes sure that students who depend on the school lunch program receive two healthy meals and two healthy snacks on weekends when they aren't in school.
According to chapter managing director Susan Evans, the chapter normally serves 3,800 students in Duval and St. Johns counties, but during the COVID-19 shutdown, that number ballooned to about 9,000. Next year, the chapter will add Clay County students to the program.
For several years, graduating senior Maya Abbold has led the Nease team in purchasing, packaging and distributing the meals to local students.
"Partnering with First Coast Blessings and working with my team at Nease allowed me to do what I loved to do and be of value to my community," said Abbold. "It also proved to me again and again that change, real change, can start in your neighborhood, your school and your home. It begins with your heart, and then you make it happen."
Abbold is this year's valedictorian and president of her senior class. She has been accepted to Yale University.
Carolyn Milian is Nease librarian and Blessings student team advisor.