Vote for Blessings in a Backpack as the 'People's Choice' for Chicago Innovation Awards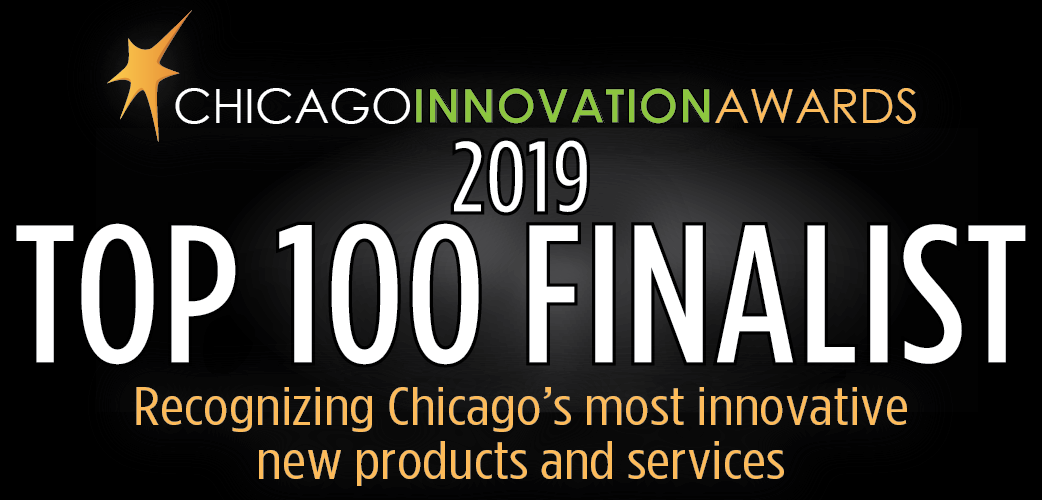 We are honored to be selected as one of the Top 100 Chicago Innovation Awards finalists for 2019! Click here to vote for Blessings in a Backpack as the People's Choice in the 'Social Services' category (page 13).
Voting ends on Tuesday, October 15th.
We estimate it will take 10 minutes to vote.
Chicago Innovation's mission is to empower the Chicago innovation ecosystem by educating, connecting, and celebrating innovators. Click here to learn more.