Blessings in a Backpack Names Waukesha County Program a National Chapter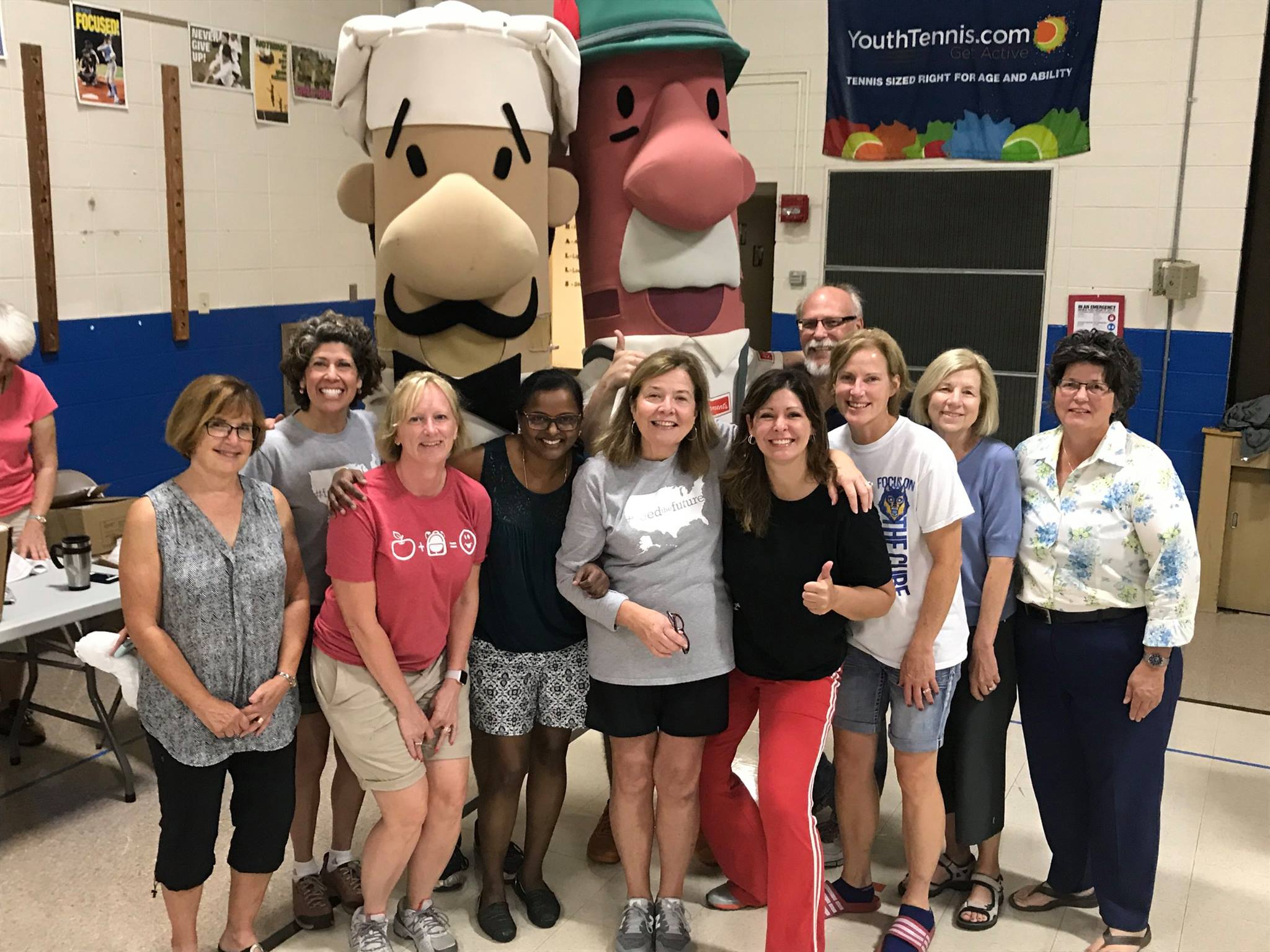 Hires Nancy Major as Managing Director following strong growth locally
Blessings in a Backpack, a nonprofit that provides food on the weekends for elementary school children across America who might otherwise go hungry, has named the Waukesha affiliate its fifth national chapter after eight years of strong growth with the local organization. Local success with the Waukesha County program has also driven the need for a Managing Director, which will be led by Nancy Major, a proven leader in nonprofit executive management roles.
"I'm honored to lead the local Blessings in a Backpack chapter in Waukesha County," said Nancy Major, Managing Director. "Since 2012, Blessing's local program has successfully grown to help feed more than 2,000 children throughout the county each year, but there's still so much more work to be done and many more children to feed with the community's help. Now that we have been named a national chapter, we're hopeful this will help us raise even more awareness surrounding food insecurity and how it is impacting children throughout Wisconsin."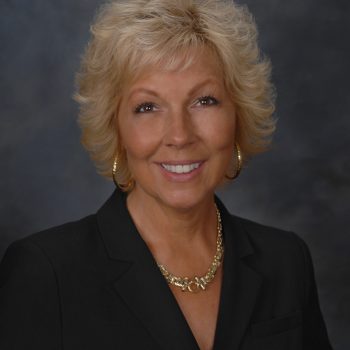 Nancy has been actively involved in the Waukesha area through various committees and associations, including serving on the Blessings Waukesha County Advisory Board, where she has been a weekly volunteer since March 2020. She has held prior executive leadership roles with local and regional affiliates of national nonprofits, including Special Olympics, United Cerebral Palsy, Safe Babies Healthy Families of Waukesha County, and Variety-the Children's Charity of Wisconsin, where she served as Executive Director/CEO until August 2019. Under Nancy's leadership, Safe Babies Healthy Families developed an award-winning reputation and expanded its footprint by successfully completing a merger with Easter Seals of Southeast Wisconsin.
Most recently, Nancy has been a nonprofit consultant and coach, working with the Wisconsin League for Nursing's Board of Directors and other nonprofit organizations. She has been recognized for her civic contributions with several honors and awards nationwide.
"We are extremely grateful for the opportunity to launch our fifth national chapter in Waukesha County," said Brooke Wiseman, CEO of Blessings in a Backpack. "Thanks to the hard work from local program coordinators, generous community support and incredible volunteers, the program continued to grow at a rapid pace, and we are excited to name it a national chapter. We know that there will be many more kids in the future that will benefit from the program, which is especially important with the COVID-19 pandemic we are all still facing. We've gone from feeding kids just on the weekends, to now serving kids while schools are closed."
Blessings in a Backpack began a program in Waukesha in 2012 with 12 volunteers, feeding 25 students at one school. The program has grown to more than 50 regular volunteers, distributing over 75,000 bags of food to 2,000 students in Waukesha, Oconomowoc, Sussex, Wales and Hartland during the 2018-2019 school year. Over the past eight years, the program has raised more than $1.45 million in donations from over 1,000 donors, but the need locally continues to grow. As little as $4 will help provide one bag of food for a hungry child, and with the current pandemic, Blessings is making sure kids are fed daily.
In May, Blessings in a Backpack launched its fourth chapter located in Orlando, Florida, founded by the Kate & Justin Rose Foundation, a charitable organization established by professional golfer Justin Rose. The remaining three chapters are located in Louisville, Kentucky; Southwest Florida, and Florida's First Coast.
For more information on the Waukesha chapter, visit https://waukesha.blessingsinabackpack.org