What We Learned From and For You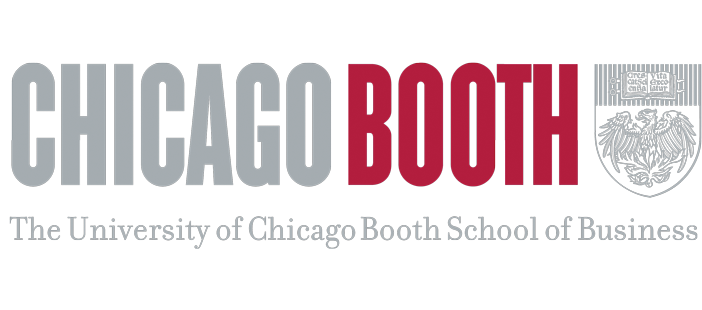 During the winter quarter, Blessings in a Backpack was the subject of a Social Enterprise Lab class at the University of Chicago Booth School of Business—which recently tied as being the #1 business school in the country, according to US News and World Report's annual ranking. The purpose of the project was to support BIB's goal to create a model that is scalable and sustainable in order to significantly increase the number of children served over the next 3 to 5 years.
The project had three major components:
· Data collection on the markets we currently serve to identify common attributes that
contribute to success
· Identify ways BIB can improve its support to you, our current program coordinators (PCs) including
identifying the major hurdles you experience in delivering programs in your community
· Recommend markets to proactively focus BIB expansion efforts
To all of those who participated in the Booth survey—THANK YOU! We had a 20% response rate which provided valuable insights as we continue to look for ways to better support you. We are in the process of identifying priorities for the 2018–2019 school year. The findings and recommendations from the students provide valued perspectives for our planning and decision making—which we will share with you in the future.
The winner of the survey participation incentive raffle is Pamela Barckholtz of Huron Valley Schools in Michigan. Congratulations, Pamela!