One Little Apple Started Something Big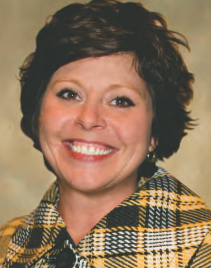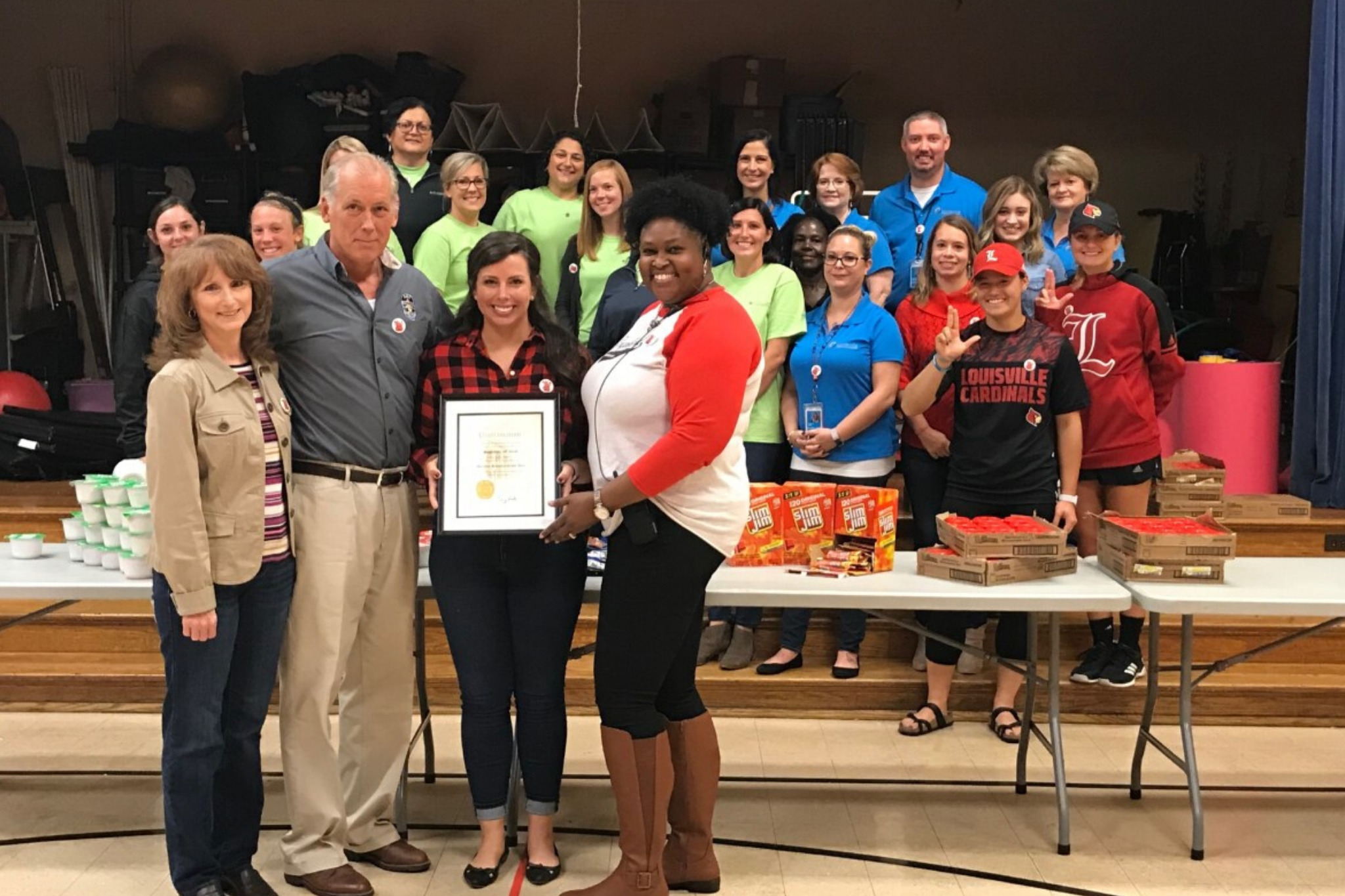 Missy Hammerstrom's family

One little apple started something big.
In 2005, Missy Hammerstrom was volunteering at an elementary school in Louisville, Ky., and was eating lunch when a little girl asked for her apple.
Missy asked why.
The girl said, "I'm taking it home so I can eat it this weekend."
Missy was heartbroken by the thought that kids in her community were going home hungry. That day, she knew what she had to do.
She told her husband to clear out the garage. She went to the store and bought backpacks. And she filled those backpacks with food.
That weekend, Missy fed 30 kids. And Blessings in a Backpack was born.
Today, Blessings in a Backpack is a nationally known organization, feeding over 87,000 kids on the weekends throughout the school year in 45 states.
And just like the very beginning, Blessings continues to be staffed almost totally by volunteers.
And to believe it all started with one little apple.
Sadly, Missy passed away in 2010, but her legacy lives on every Friday of the school year when kids leave school with a backpack full of food.
In September 2018, Missy's family joined Blessings in a Backpack staff at Engelhard Elementary School in Louisville to pack and distribute more than 400 bags of food for the weekend.
The Hammerstrom family was recognized with a proclamation from Mayor Greg Fischer declaring Sept. 29, 2018, "Melissa Hammerstrom Day" in Louisville.
Watch the video of how one little apple started something big!