PGA TOUR Wives Association Charity Wiffle Ball Classic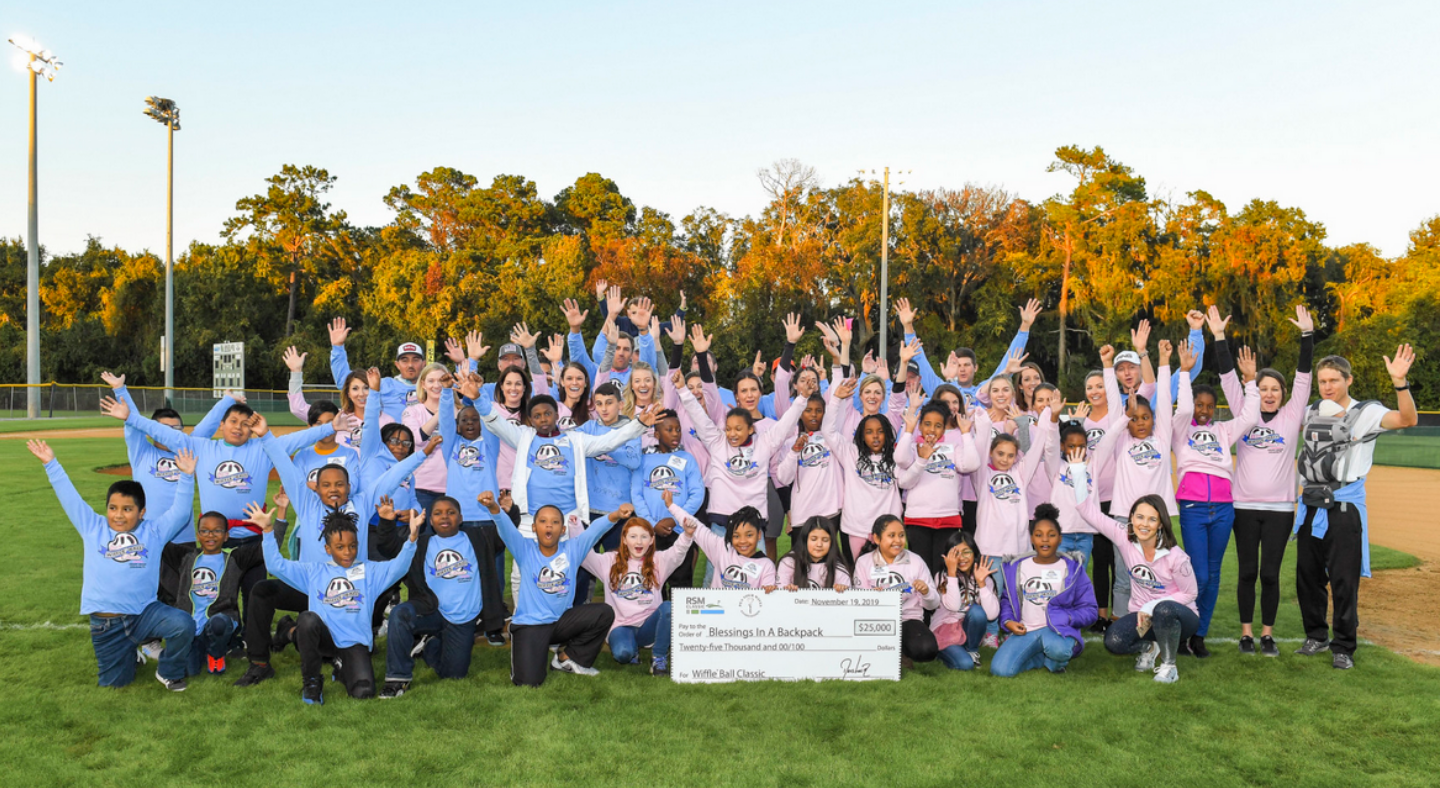 Every year, the PGA TOUR Wives Association teams up against their husbands in the RSM Classic's annual Wiffle Ball Classic to raise money for Blessings in a Backpack.
Since the Wiffle Ball Classic began in 2011, the event has raised more than $200,000 in support of our mission—to provide hunger-free weekends for thousands of kids who might otherwise go hungry.
This years event took place at the Sea Island Resort Seaside Course on November 19, 2019 in Sea Island, Georgia. Photos are by Stan Badz/PGA TOUR via Getty Images.