Be the Change Campaign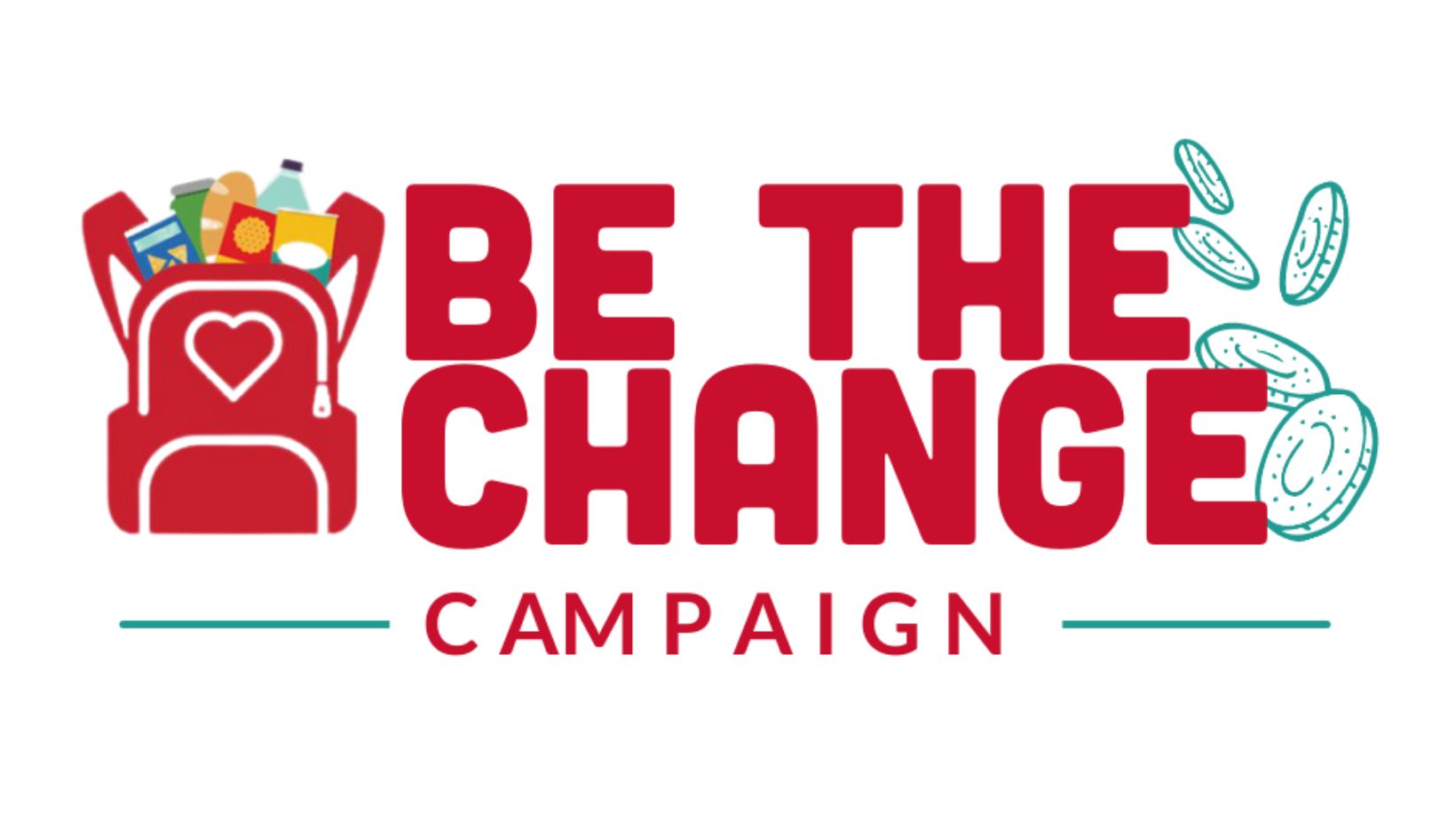 Make a difference, Be the Change.
Blessings in a Backpack is a 501(c)(3) nonprofit organization with over 1,100 volunteer-driven programs across the United States, located in 46 states and Washington, D.C. This school year, we will distribute more than 3 million bags of food to the kids who need us most.
We are encouraging you to dump your change jars lying around your house and use that to help feed a kid on the weekends throughout the school year. It costs $130 to feed one child per school year on the weekends.
How to Be the Change
Grab your change jar!
Locate your nearest coin dispenser & cash out your change
Donate it to Blessings to help feed a kid on the weekends

Text to Donate: Text BETHECHANGEBLESSINGS to 44-321
Mailed Donations: Blessings in a Backpack, P.O. Box 950291, Louisville, Ky. 40295

Share on Social!

Take a picture or video of you and your kids with your coin jar and tag us on social!
Hashtags to use: #blessingsinabackpack