#HappyBDAYtoBlessings Social Media Challenge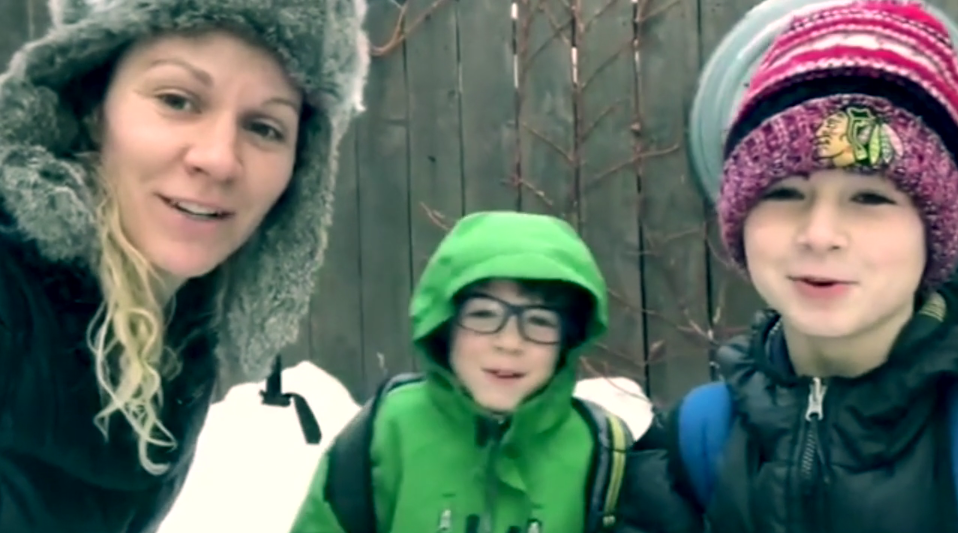 What is the #HappyBDAYtoBlessings Challenge?
It's a brand new way to celebrate our 10th birthday! And we're asking you to help!
We are kicking it off by singing "Happy Birthday" to Blessings in a Backpack and challenging our friends to do the same. It's an event we hope will raise awareness for Blessings in a Backpack and support to help feed more kids on weekends who might otherwise go hungry.
No gifts, please. Just donations!
How do I participate in the Blessings in a Backpack Birthday Challenge?
Here are some helpful how-to hints on making your video:
1. ACCEPT the challenge
2. RECORD: Make a video of yourself singing "Happy Birthday" to Blessings in a Backpack
3. UPLOAD: Upload your video to social media and tag/challenge a friend to do the same. Use the official hashtags #HappyBDAYtoBlessings and #BlessingsChallenge
4. GIVE: Make a donation to support Blessings in a Backpack
Need inspiration to get started? Watch the video above!
Do I have to donate if take the challenge?
No. Just by participating you are helping because you're raising awareness of the need to feed hungry kids on weekends. But if you can donate also, that's ideal, because not only are you letting more people know about what we do, you are helping us actually do it by funding our programs and sending hungry kids home on Fridays with food.
Does someone have to challenge me to participate?
No. You can just do it and get the challenge going in your group of friends or community.
Who started the Blessings in a Backpack Birthday Challenge?
We did. We wanted to find a fun and impactful way to help raise awareness and help feed the kids. We thought singing "Happy Birthday" would be perfect. Everyone knows the words and it is a bit contagious.
How long will it be going on this year? How long do I have to record and post my challenge?
Officially, the challenge began in February 2019 and goes until June 30.
Can a group of us do the challenge at the same time together?
Absolutely! The more, the happier! And you can challenge more than one person. This could be one soccer team challenging another soccer team, a family challenging another family, a school challenging another school. ETC.!!! Really endless possibilities here.
How do I donate?
Click here to make an online donation. Or you can mail a check made out to Blessings in a Backpack P.O. BOX 950291 Louisville, KY 40295.
What if I want to support my local program or school?
That's a great way to help! You can designate your gift by choosing "Specific Program" on the donate page and typing the program name in the comments section. If there's not a program in your area, you can start a Blessings program! Click here to learn how.
Why should I donate to Blessings in a Backpack?
Last year we fed over 87,000 hungry kids in nearly 1,092 schools in 45 states and the District of Columbia on weekends. Our goal is to feed more than 90,000 kids every weekend when we kick off the 2019/20 school year. Your donation will help us do that!
As a 501C(3) organization, we are leaders in the effort to end childhood hunger in America. We do it by mobilizing communities, individuals and resources and being passionate and committed about what we do.
How Much Does it Cost to help feed hungry kids?
As little as $100 feeds one child on the weekends for one 38-week school year through the Blessings in a Backpack program. The Results: Nourished Kids are Ready to Learn. Food is an essential building block, and in this case truly is a blessing, especially to a hungry child!
More ways to help feed kids:
Share your birthday with kids facing food insecurity. Make a difference by asking for hunger-free weekends instead of personal gifts. We'll help you get started!
Visit the Get Involved section of our website to find out the various ways in which you can help Blessings in a Backpack feed more children.