Blessings in a Backpack awarded 2016 Lighthouse Facebook Spirit Award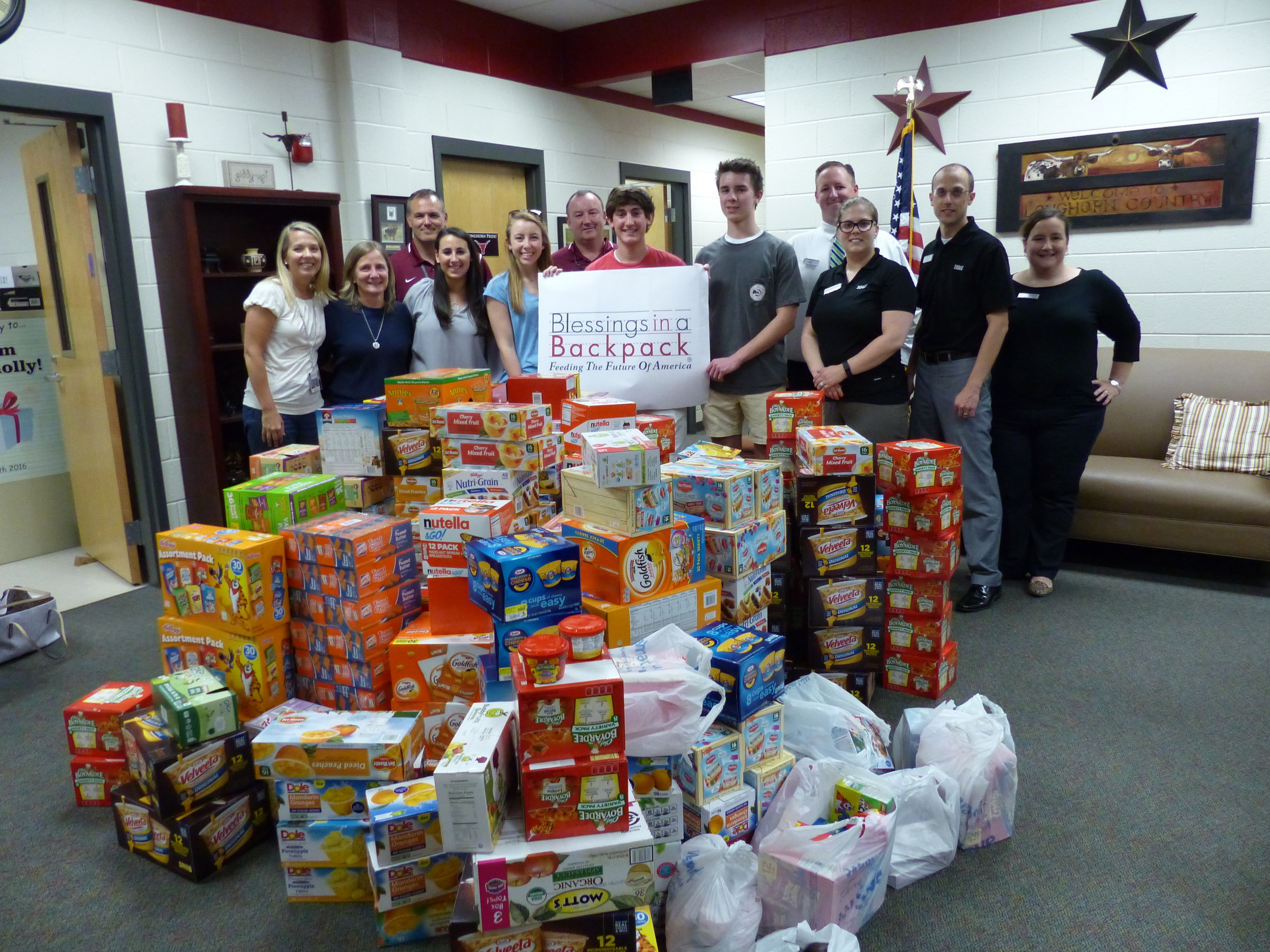 The issue of childhood hunger is often thought of as taboo, even when it affects local communities. But a group of students at Lambert High School couldn't stand by while children needed their help. And now, that group is being recognized nationally.
The Lambert chapter of the national non-profit organization Blessings in a Backpack recently earned the 2016 Lighthouse Facebook Spirit Award from BB&T.
The group was started in 2012 by two Lambert High alumni and current University of Georgia students Nick Futrell and Kinsey White. As sophomores at the time, they started the club after reading about the national organization of Blessings in a Backpack and learning about the issue of childhood hunger, especially in Forsyth County.
Read more from forsythherald.com.