Community responds to Livonia's call for cereal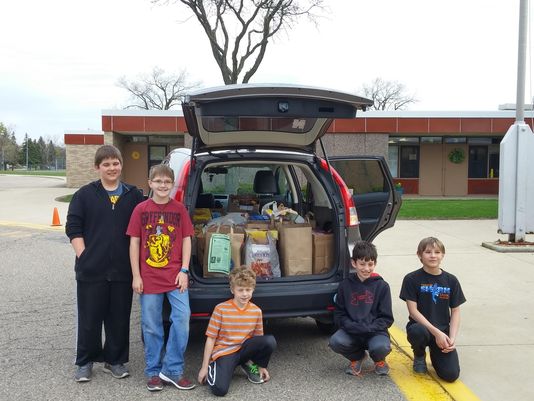 In April, Blessings in a Backpack-Livonia put out a call for a Summer Cereal Drive, and "the response was amazing," according to Susan Swantick, logistics coordinator for the group.
The recipients of the cereal, Livonia Public School District students eligible for free- and reduced-price school lunches, are at risk of hunger during summer vacation time. Although school lunches stop in the summer, hunger does not, and Blessings in a Backpack-Livonia asked its supporters to hold cereal drives to help these students out.
More than 25 individuals, community groups, school groups, churches and local businesses pitched in and collected over 2,250 boxes of cereal, as well as cash donations totaling $225. Read more from hometownlife.com.