Hundreds of Kids in SWFL attend Breakfast of Champions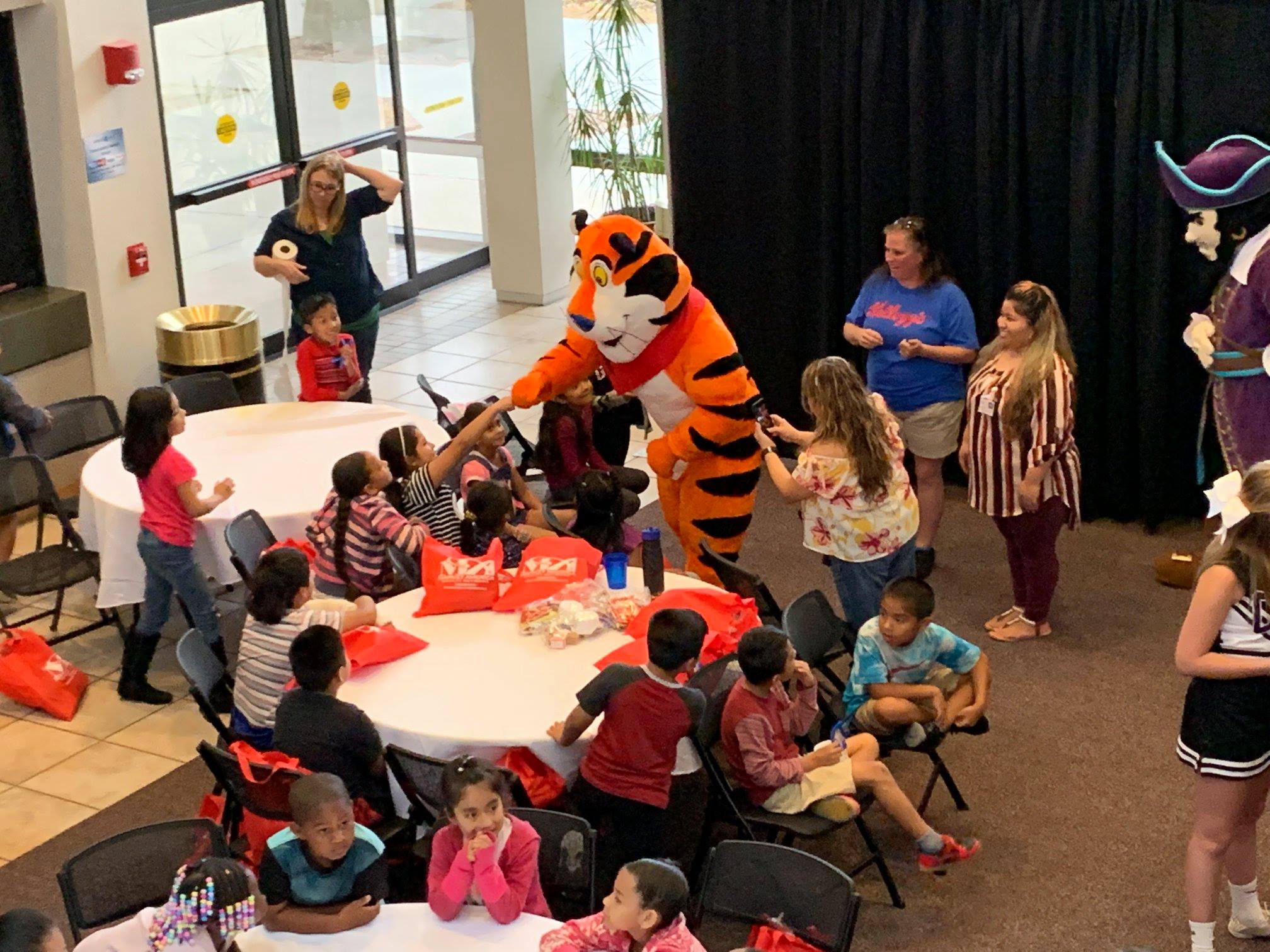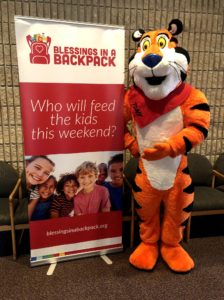 Kids in Southwest Florida were inspired more than a dozen NFL, NBA, MLB, PGA, Olympic, and collegiate athletes at the Breakfast of Champions hosted by Blessings in a Backpack and Champions 4 Children.
Hundreds of students filled the Barbara B. Mann Performing Arts Hall at Florida SouthWestern State College for free breakfast, a chance to meet Tony the Tiger, and hear current and former athletes talk about how they overcame obstacles and became successful in the face of adversity.
Bishop Verot grad and former Oakland Athletics and Tampa Bay Rays outfielder Adam Piatt spoke to the kids and handed out high-fives.
"You see these kids, and your heart melts. You take for granted having nutrition. If you go a couple of days without eating — and some of these kids do that — how are you expected to learn? How are you expected to grow as a child? Any small difference we can make in this community means the world to me," said Piatt.
1995 NFL No.1 overall pick Ki-Jana Carter said he could relate to what some of the kids may be going through.
"It hits home for me. I was raised by a single mom who had to provide for me and my little brother. I had free lunch growing up. I thought that was something normal," said Carter.
"Knowing how I came up and how important the free lunch is — I didn't have money to go spend at the cafeteria. Things like this are very, very important. And obviously, having healthy nutrition is going to help these kids, too. So not only are you helping nourish them, but you're helping educate them at the same time."