Texas Roadhouse Packs 8,000 Bags of Food for Summer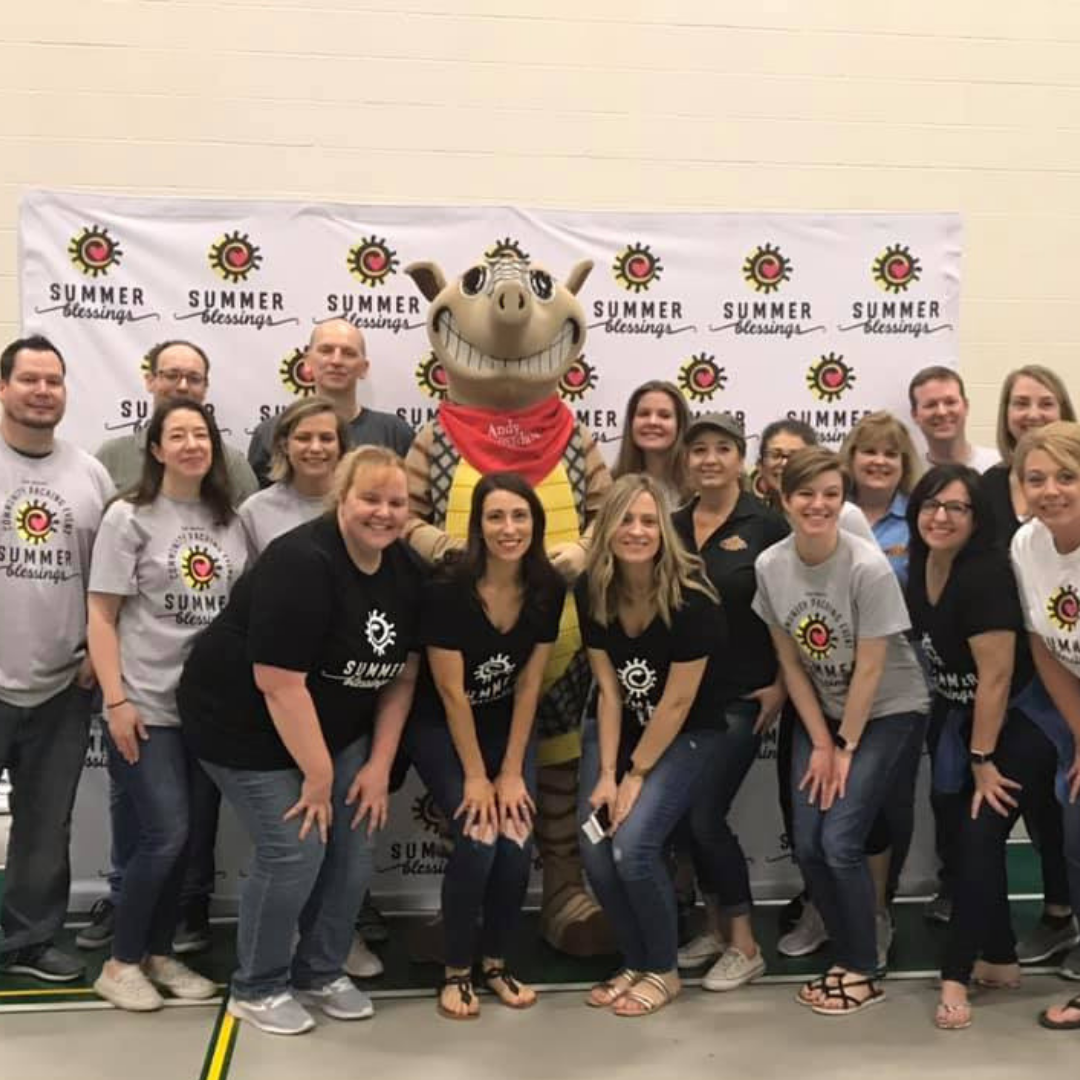 Click here to watch a video via WDRB.com.
Texas Roadhouse employees helped pack 8,000 bags of food for kids in Louisville, Ky. to take home for the weekends during the summer. It's part of the "Summer Blessings" program, in collaboration with the Blessings in a Backpack and Louisville Parks. The bags contain food like canned ravioli and fruit cups to make sure kids have healthy meals during the summer break.
"It's very important, there's no excuse – children should not go hungry and if we have the ability to feed them then that's why we're doing it," said Sarah Grau, Texas Roadhouse.
The bags will be distributed at community centers around Louisville this summer.
The April packing event was part of Louisville Mayor Greg Fischer's "Give A Day" week of service.