Constellation Brands Gives Back to Its Neighbors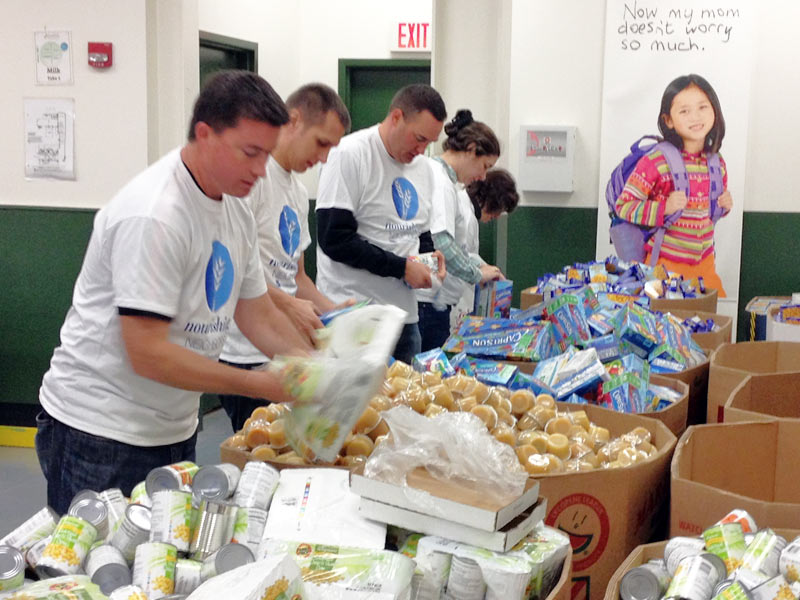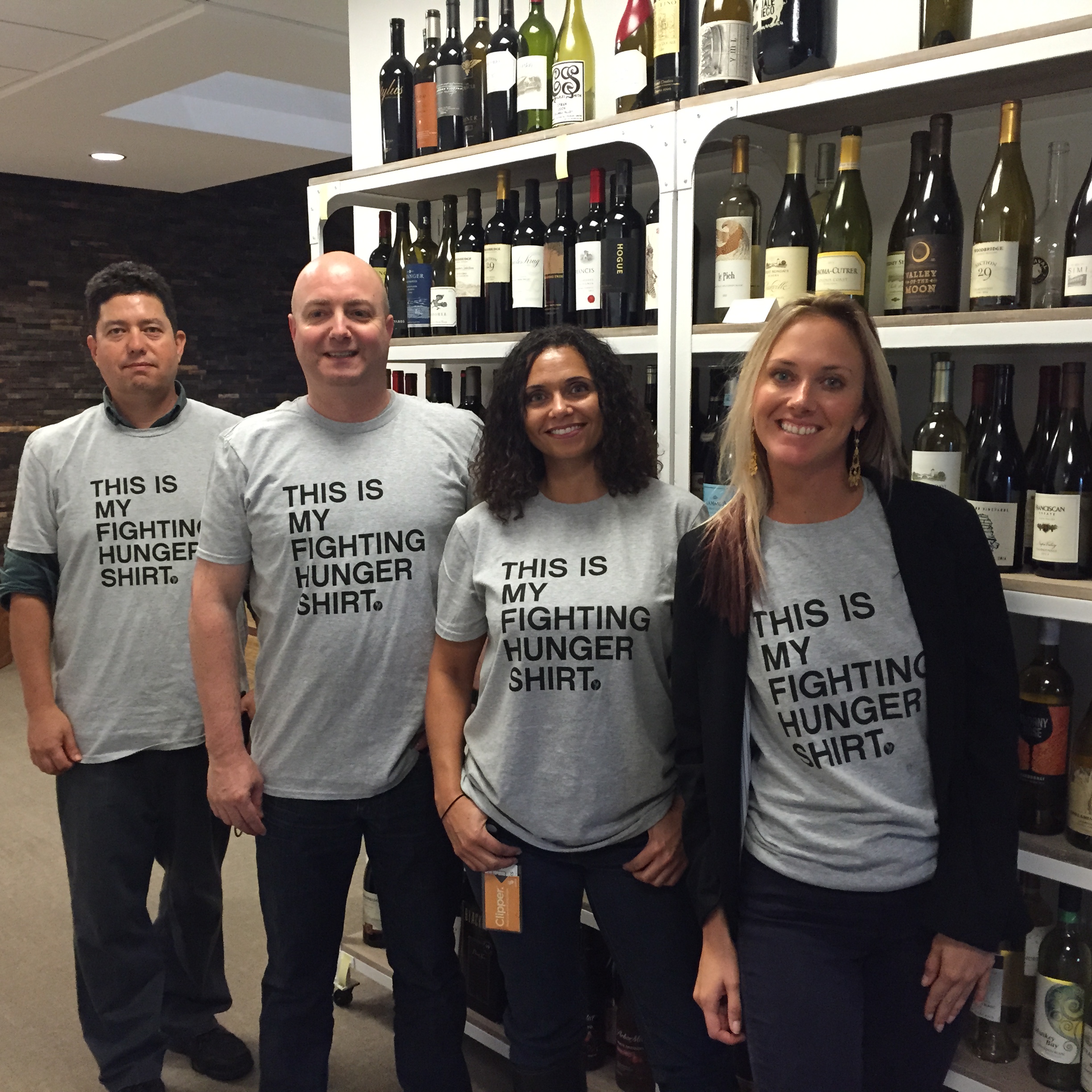 Constellation Brands, a leading producer and marketer of beer, wine and spirits, is passionate about giving back. The company works to instill this sense of service in each of its employees across the globe.
Fighting hunger was identified as a priority for Constellation Brand by its employees; Blessings in a Backpack joined forces with them in 2014 to provide hunger-free weekends to 485 children at five schools in New York, Illinois, Texas and California.  In 2016, Constellation Brands and its employees now provide weekend nutrition to 535 children at six schools in these four states.
We had the opportunity to sit down with Lynn Freida, hospitality and community affairs specialist at Constellation, to talk about Constellation's commitment and excitement to work with Blessings in a Backpack.
Why is giving back important to Constellation Brands?
Constellation Brands has a long tradition of giving back to the communities where our employees live and work. As we have grown, this culture has been enhanced by the strong philanthropic traditions of the people and companies that have become part of the Constellation family.  
One of our programs, Nourishing Neighbors, was created as a grassroots initiative of our employees that harnesses their passion to fight hunger in their communities, a cause our employees around the world are particularly passionate about. It takes place during the fourth week of October and gives Constellation employees different ways to combat hunger across the country – donating time, food or money.
What do you think is unique about the work that Blessings in a Backpack does?
Blessings in a Backpack does one thing and does it well – feeding hungry kids on weekends during the school year. Packing a bag full of food seems like such a simple task, but it has the ability to change a child's life, and by utilizing Constellation's resources with the Blessings in a Backpack program we are truly able to make a difference.
These programs give us the opportunity to invest in the communities our employees call home. With current programs all over the country, we can help to grow and feed more students at these schools. However, Constellation Brands has also had a hand in starting new Blessings in a Backpack programs.
What does the future hold for your partnership with Blessings in a Backpack?
We hope to grow in our Nourishing Neighbors initiative, doing even more to fight hunger. This past October, we had over 730 employees participate in Nourishing Neighbors, donating more than $70,000 to fighting hunger. Through these donations, we were able to fund over 20,000 hunger free weekends for children across the U.S. through our Blessings in a Backpack programs.
Click here to learn more about how your company can partner with Blessings in a Backpack.