Father Fred kicks off Blessings in a Backpack for new school year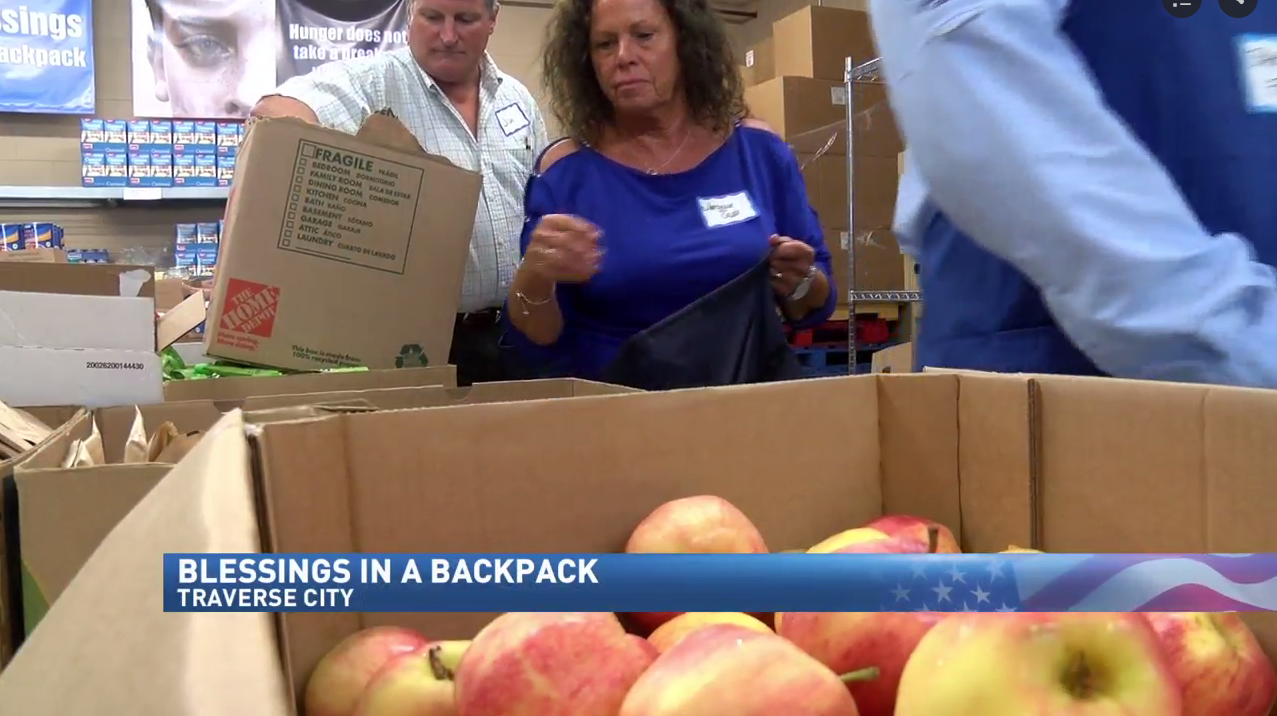 Dozens of volunteers helped kick off a program that helps make sure students don't go hungry on the weekends.
The 6th year of Father Fred's "Blessings in a Backpack" kicked off Tuesday.
Each week, volunteers pack bags full of food that get sent to the hundreds of students in the area to take home with them on the weekend to make sure they stay fed.
The program started with only one school but is now up to 21, packing nearly 12,000 backpacks last year.
"Its hard, its hard to make ends meet for a lot of parents, back to school is a very expensive time, you have to buy supplies, you have to buy two pairs of tennis shoes sometimes and were just helping them get through this time period so it's a great thing," said Elaine Keaton, Father Fred Advancement Manager.
Volunteers packed about 400 backpacks Tuesday to send home with students this week.