Feeding the Kids This Weekend in Syracuse, N.Y.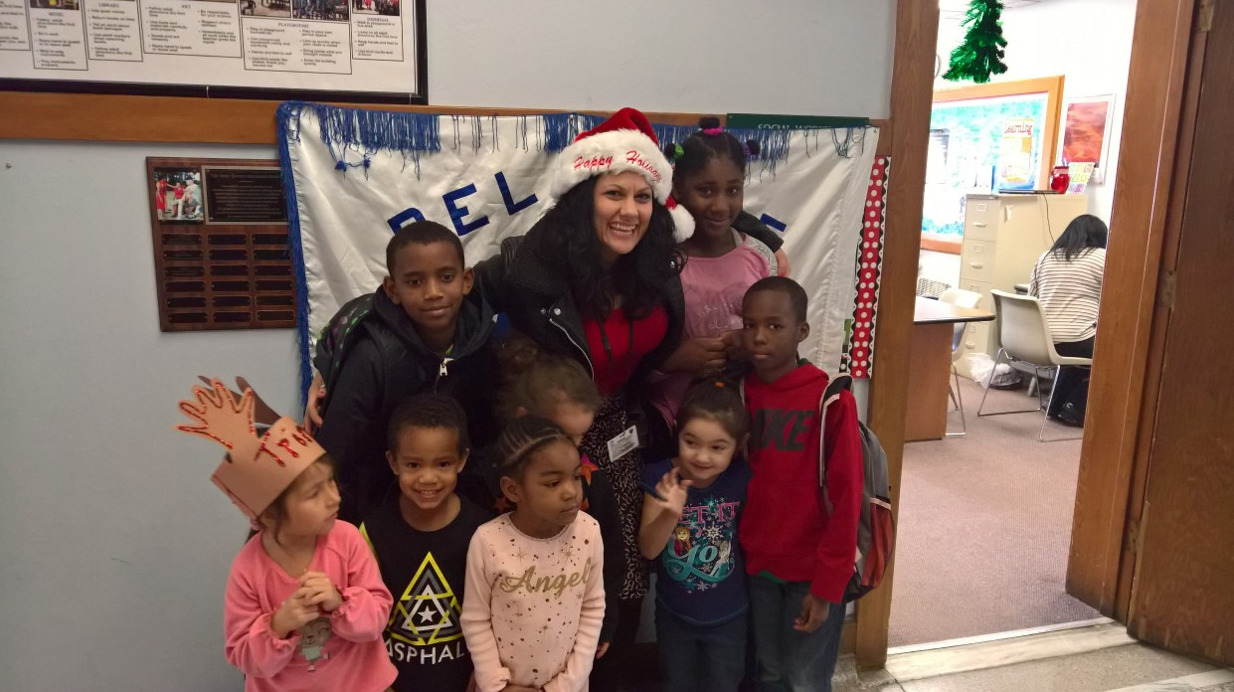 Volunteers are the backbone of the Syracuse City School District Blessings in a Backpack Program. It is only through leveraging partnerships that we have had the success as a district to grow a program from 50 children in one school building to over 1,020 in five different buildings in three short years. We have a bold vision that every community member can work together to end childhood hunger which has caught fire throughout our community and built the support we needed to grow. By combining communities' efforts and expertise to end childhood hunger, you too can reach goals that would be impossible to achieve alone.
As a volunteer embarking on the journey to fight childhood hunger in your community, be ready to share this vision with some very clear and easy examples for ways people can get involved in your program. In Syracuse, community members who express interest in the Blessings in a Backpack Program are always offered to host a food drive, donate money or attend an onsite weekly packing hosted by one of our program coordinators. Becoming part of a movement that makes a difference keeps bringing volunteers back to do more and more and helps support our program coordinators with extra hands and new faces.
In many ways, the revolving door of new volunteers helps keep the vision alive and lessens the risk of volunteer burn out. By building volunteer relationships, we have discovered new resources and opportunities that we may have never known of or even considered to expand our program. For example, this past winter, one of our volunteers opened up an opportunity to host an informational table about our program at a local hospital. After the event, individuals throughout the hospital were so moved by the good work of Blessings in a Backpack, they reached out and offered to get involved. As a result, the hospital hosted a successful food drive and also secured monetary donations from employees for our benefit. Through similar networking with our volunteers, we have had opportunities to build programs and partnerships with local construction companies, Walmart, the National Hockey League, nonprofits and community organizations.
Program coordinators and volunteer teams play such a crucial role in bringing childhood hunger to the forefront and cultivating key community partnerships. Without the volunteers, the children will not be fed. Blessings in a Backpack is about "Ordinary people achieving extraordinary results," no resource is ever too small.
Rachel Murphy, RDN
Director, Food and Nutrition Services
Syracuse City School District