Volunteer Spotlight: Tanya Hasseler, Newark, N.Y.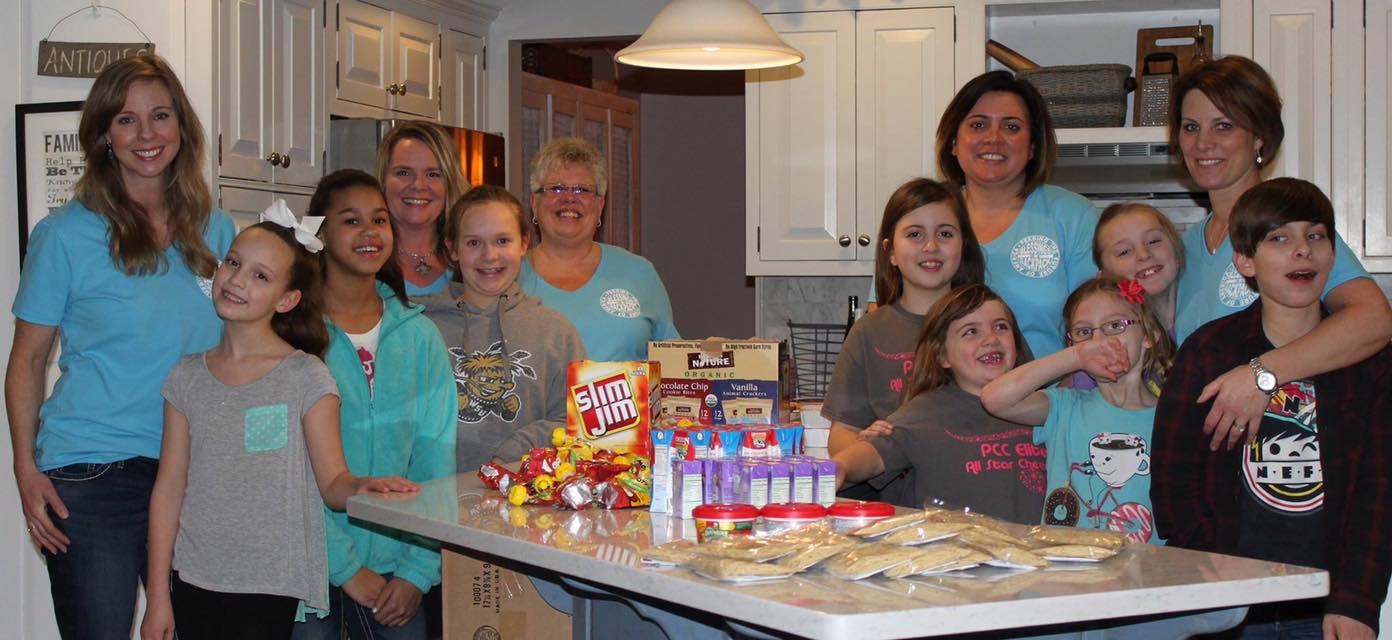 Meet Tanya Hasseler, program coordinator in Newark, N.Y.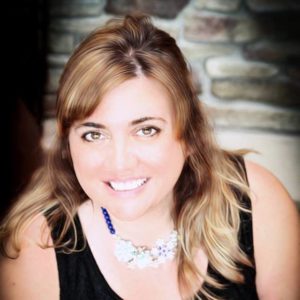 How long have you been a Program Coordinator for Blessings in a Backpack?
I have served as a program coordinator for four years.
How many children do you serve?
We serve 285 children at the following schools in Newark, N.Y.:
Kelley Secondary
Lincoln Elementary
Newark Middle School
Newark High School
Perkins Elementary
Roosevelt Children's Center
How many volunteers support your program?
Four people directly, myself and three other amazing moms in our district; not to mention countless helpers at the school level who assist each week.
What makes your program unique?
It's truly taken a Village to make our program happen. We started with support of the local Chamber of Commerce and local businesses who donated money. Someone from every level of the school helps with our programs each week.
What part of your program are you most proud of?
How completely the program has been embraced by our school district, the administrators, principals, teachers, and teacher's aides. They ensure kids receive bags each week, run mini fundraisers amongst their schools and are our strongest supporters to the community.
What are some of the challenges you experience as a program coordinator?
Coordinating efforts to ensure that food gets delivered and distributed each week.
What advice would you give to new program coordinators?
Find out what works best for your community. It's not a "one size fits all" type of program. Each community and school will have their own unique strengths and challenges. And TELL EVERYONE about the program. People want to help kids in their communities, they just don't always know what they can do. TELL THEM!
Do you have a best practice/tip you would like to share?
Get your teachers on board. They are going to see the changes this makes for the kids and they'll be the biggest cheerleaders for your program.
Please share one fun fact about your program:
My youngest was in kindergarten four years ago and came home and asked me to start packing extra snacks for her friends. This is how I learned that we had kids in our district that were food insecure and this prompted me to do some research. I found Blessings in a Backpack through a friend and told three other moms about it. That's how we got started.
When you're not feeding kids, how do you spend your time?
Our kids keep us pretty busy but when I do have time I love to read, rehab furniture, go to flea markets, go wine tasting, and be outside when the weather is nice.