Filling a Critical Gap for Children in Need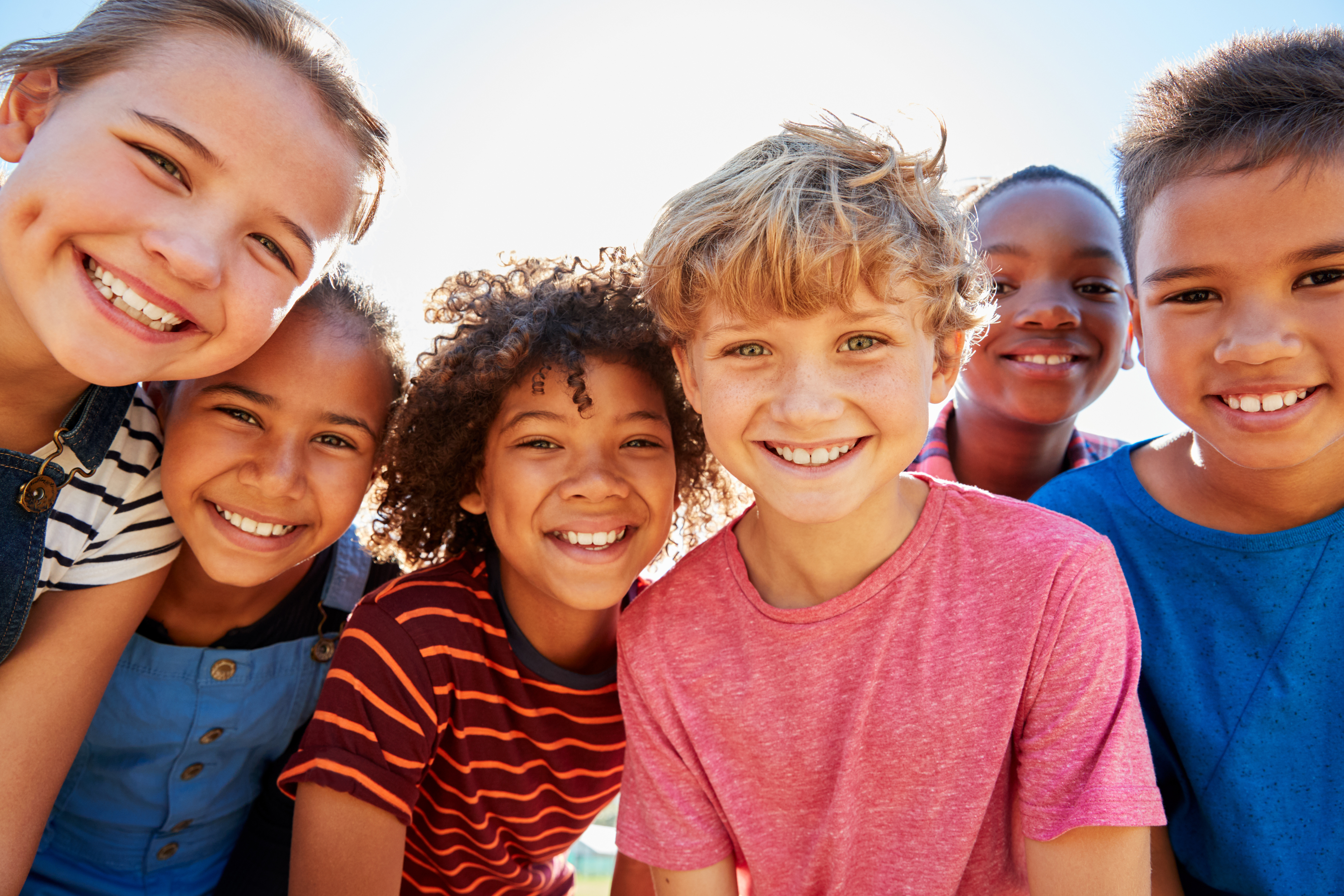 Susan Kane, '91, was determined to make a difference when she joined Blessings in a Backpack, a nonprofit that provides food on the weekends for children in need.
Story by Robert Sharoff via chicagobooth.edu.
When Susan Kane, '91, graduated from Booth, she thought her goals were set in stone.
"My plan," she said, "was to become CFO of a VC-funded technology company, get my stock options, and then take the company public." She would pay off her mortgage and send her children to college debt free.
But it didn't turn out quite as she had planned. After working at two different companies, Kane was drafted by her husband, Mark, into assisting with the reorganization of a family construction firm. It was during this period of her life that Kane became seriously ill with an autoimmune disease that attacked her kidneys.
Kane suffered side effects from the high doses of steroids that made up her treatment. It was a tough period in her life, as she would enter remission only to slide back into illness. At a low point, in 2000, her sister-in-law, Keri Stanley, suggested that they train together for a triathlon. It was a turning point for Kane.
"When I crossed the finish line that first time, it was one of the most empowering moments of my life," said Kane. "It was my way of saying, 'I'm not going to be a victim of this disease forever.'" She has since completed more than 25 triathlons. In 2008 she published Flying over the Finish Line, a book based on a series of interviews she conducted with women triathletes she coached for five summers.
It was only in her mid-40s that the disease finally came under her control. "The experience of my illness totally changed my trajectory," said Kane. "I came to realize that if you don't have your health, all the money in the world doesn't really matter." She was determined to find a job that included a social as well as a business mission.
After Kane spent four years as CFO of the YWCA Metropolitan in Chicago, a former colleague approached her to take over as chief program officer of Louisville, Kentucky-based Blessings in a Backpack—a privately funded supplemental food program for at-risk children. Kane works out of the Chicago office of the organization.
Blessings fills a gap in the country's charitable food network. While many at-risk children receive free meals at school during the week, Blessings is the only national program that provides food on the weekends. Today it provides nourishing meals to 87,000 children in more than 1,000 schools in 45 states and Washington, DC.
"The need is so great," she said. "There are 11 million food-insecure kids in the United States. You might think it's not happening in your community, but the reality is there are hungry kids in every county."
Prior to Kane's arrival, Blessings, which is staffed largely by volunteers, operated in a decentralized fashion, with each school or program doing its own shopping using what Kane describes as a "loosely defined menu" as a guide.
Beginning in mid-2017, however, Kane spearheaded the development and introduction of the National Food Solution, a program where food is purchased through a national food distributor and then shipped to local chapters. This allows Blessings to control costs and upgrade the nutritional aspects of its offerings.
Kane credits Booth with being an ongoing source of support over the years. Dominic Bardele, '12, founder of consulting firm Kapital Analytics, created a new data analytics program that provided valuable insights to Blessings. Blessings is creating a Chicago advisory board, which includes two alumni recruited through the Rustandy Center for Social Sector Innovation's Alumni Board Connect program: Colleen Bohn, '01, and Chad Lusk, '07. A Booth MBA Social Enterprise Lab class in early 2018 focused on Blessings, and provided invaluable insights to the company.
This year, Blessings was named a finalist at the Chicago Innovation Awards for developing a sustainable, replicable business model. Looking back on her original career goals compared with what she's doing now, Kane said, "My perspective is that we're here to make the world a better place. I am so fortunate to be able to make a difference in an organization with a mission for which I have so much passion."
"My perspective is that we're here to make the world a better place. I am so fortunate to be able to make a difference in an organization with a mission for which I have so much passion."