Thank you for donating more than $20,000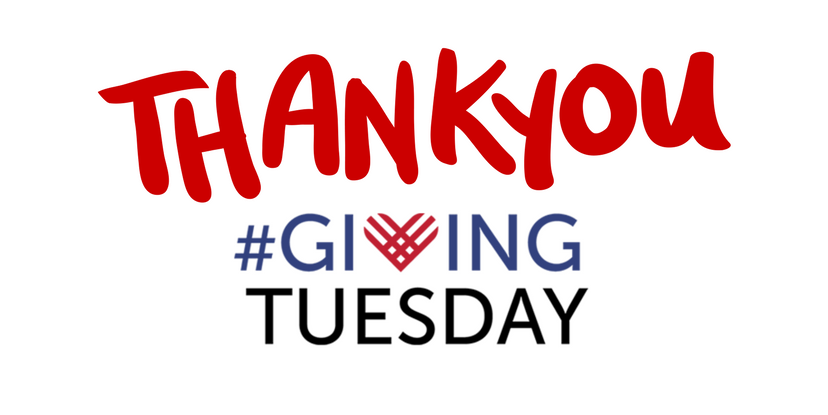 Thank you for participating in Blessings in a Backpack's fourth annual Giving Tuesday campaign on November 28. Thanks to your support, more than $20,000 was raised to help provide more than 6,920 hunger-free weekends for children facing food insecurity across America. Due to your generous gift, we exceeded our Giving Tuesday goal!
We enjoyed hearing from our donors, volunteers, and friends all over the country as they shared stories of #WhyIAm and told us why they joined in the movement to end childhood hunger. We are now closer than ever before to being sure that no child has to face the weekend – 65 hours – not knowing when he or she will eat next.
If you missed seeing our #WhyIAm stories, be sure to check out our Instagram page.
If you have a story that you'd like to share, we encourage you to download and print this PDF. Write about your past experience(s) with hunger and tell why/how you're supporting Blessings in a Backpack. Post your story on social media using #WhyIAm and tag Blessings in a Backpack on Facebook, Instagram, and/or Twitter.
Thank you for feeding the future of America!