Giving Tuesday 2017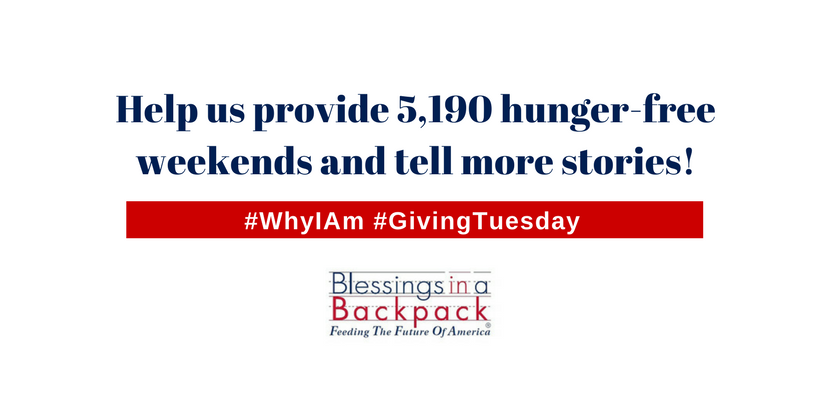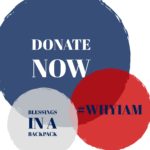 November 28 is #GivingTuesday! What's Giving Tuesday you might ask? This national day of giving is a day dedicated to engaging in charitable activities that celebrate and support nonprofit organizations.
Our Giving Tuesday goal is to raise $15,000 — enough to provide 5,190 hunger-free weekends for children across the nation who might otherwise go hungry. By making a donation, you will help us provide meals to more children and continue our efforts to make sure every school-aged child has the nourishment they need to learn and grow.
Cheryl Tyler, a volunteer program coordinator in Houston, shared why she is involved with Blessings in a Backpack: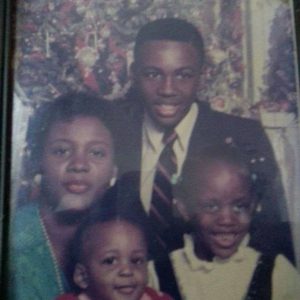 "I saw this picture and it brought back memories. I was going through a storm called LIFE! Lloyd and I had lost our jobs. We had one car note left. I paid it off with my last check. Friends told me to apply for food stamps, so I did. They told me I had to sell my car if I wanted help. Also, the clerk [said] I had to say I didn't know where my husband was. I was like, "forget this."
Lloyd was going to Galveston to find Longshoremen work. He was living on a soda and a bag of cookies a day. I was shopping at Fiesta and spending $20 on groceries. I couldn't afford name brands. The items I purchased only said Bread, Corn, Green Beans, Rice, and Milk. Jiffy Cornbread Mix was the only thing we had that was name brand.
One day I only had $5 to feed three children. I went to KFC and bought a three piece meal. I gave my oldest son a breast and green beans; my youngest son a drum stick and mash potatoes and gravy; and my daughter a thigh and macaroni. That left me with a biscuit and coleslaw. Why did my daughter take my biscuit? I only had coleslaw to eat. I went in the bathroom and cried because I was hungry.
This is why I am feeding children today."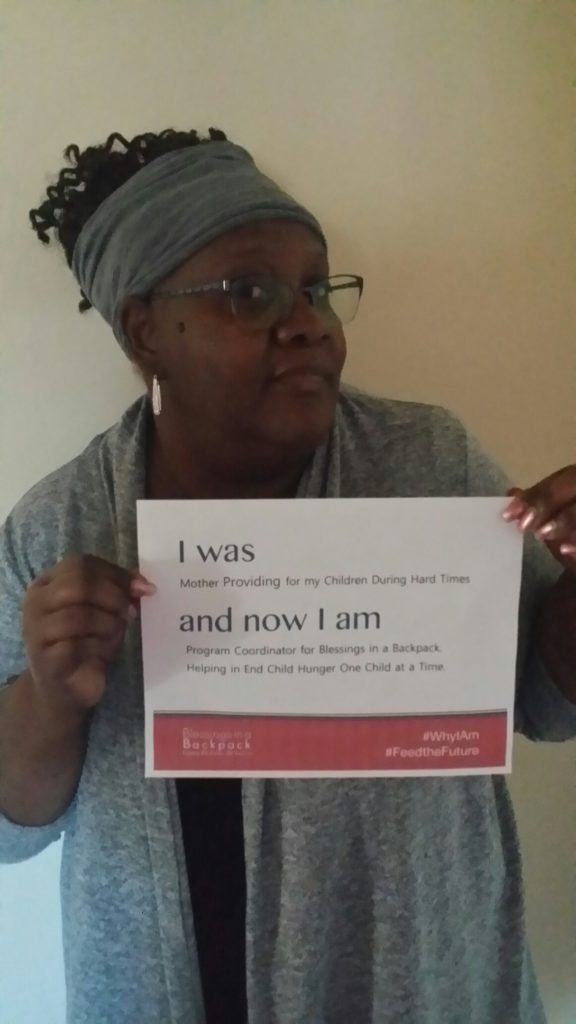 Now that you have read Cheryl's story, we want to know why you support Blessings in a Backpack. If you have a story that you'd like to share, we encourage you to
download and print this PDF.
Write about your past experience(s) with hunger and tell why/how you're supporting Blessings in a Backpack. Post your story on social media using
#WhyIAm
and tag Blessings in a Backpack on
Facebook,
Instagram,
and/or
Twitter.